Message from the Dean
The Herbert College of Agriculture is dedicated to educating the agriculture and natural resources leaders of the future. Our students find an environment here that allows them to discover their passion and thrive. Faculty and staff in the College truly care about their students and that is reflected in the outstanding teaching, the depth of advising, and the exciting array of opportunities that students have inside and outside of the classroom.
The deepest learning with the best persistence is achieved by experiencing the lesson, and that is something that the College excels in providing. Our students have opportunities to engage in undergraduate research, international experiences, internships, service learning, leadership of student organizations, engagement in competitions, and participation in student clubs.
Our incoming students can be part of a stellar Herbert Life Living and Learning Community that helps them to bond with others who have the same interests. After completing their time in the Herbert family, our students are equipped with the discipline and knowledge to excel in their profession and carry with them the high expectations we have for them to represent us well and be leaders.
Dr. Caula Beyl, Dean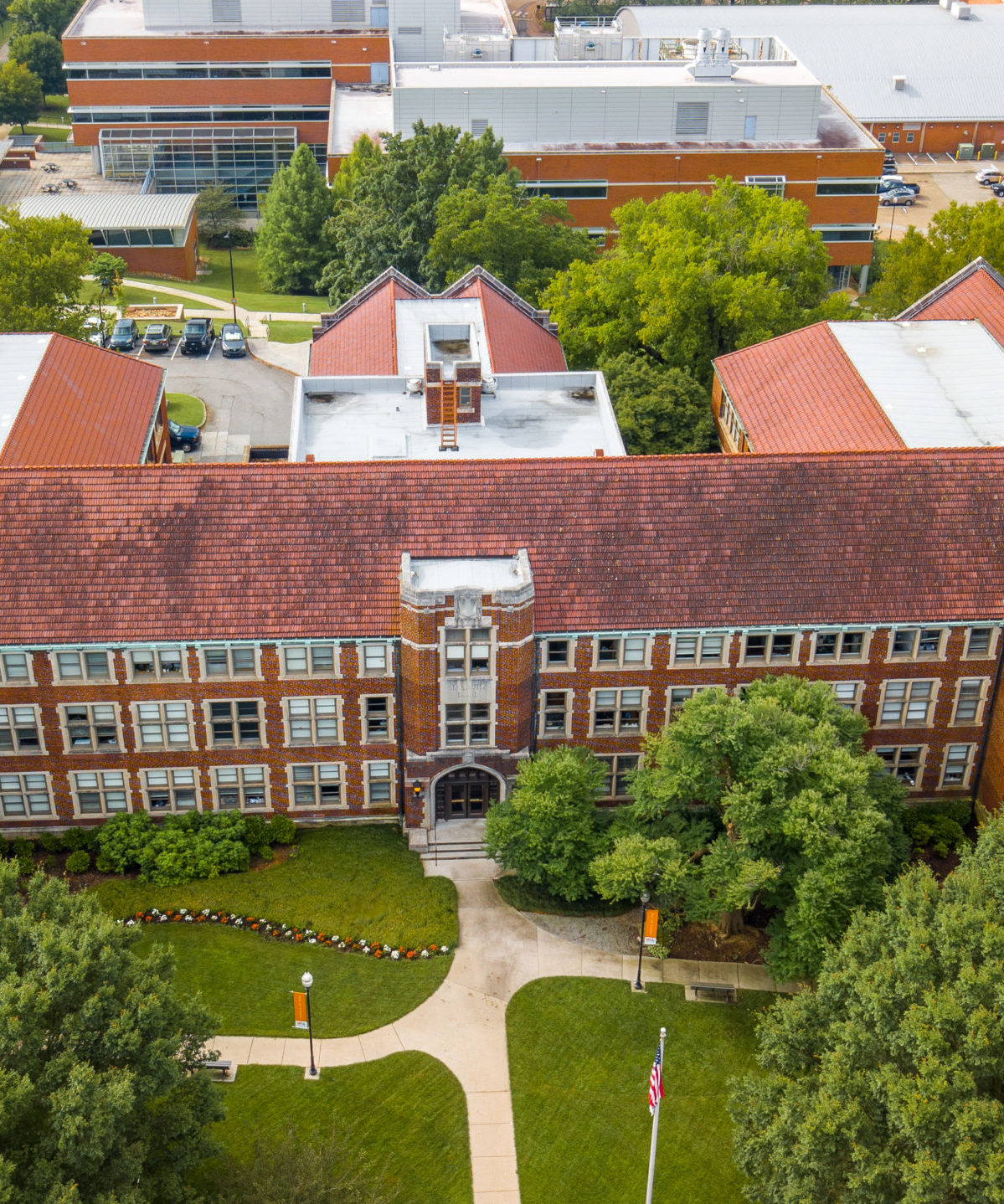 Mission, Vision & Values
Expand content up
Learn about the Mission, Vision and Values of the Herbert College of Agriculture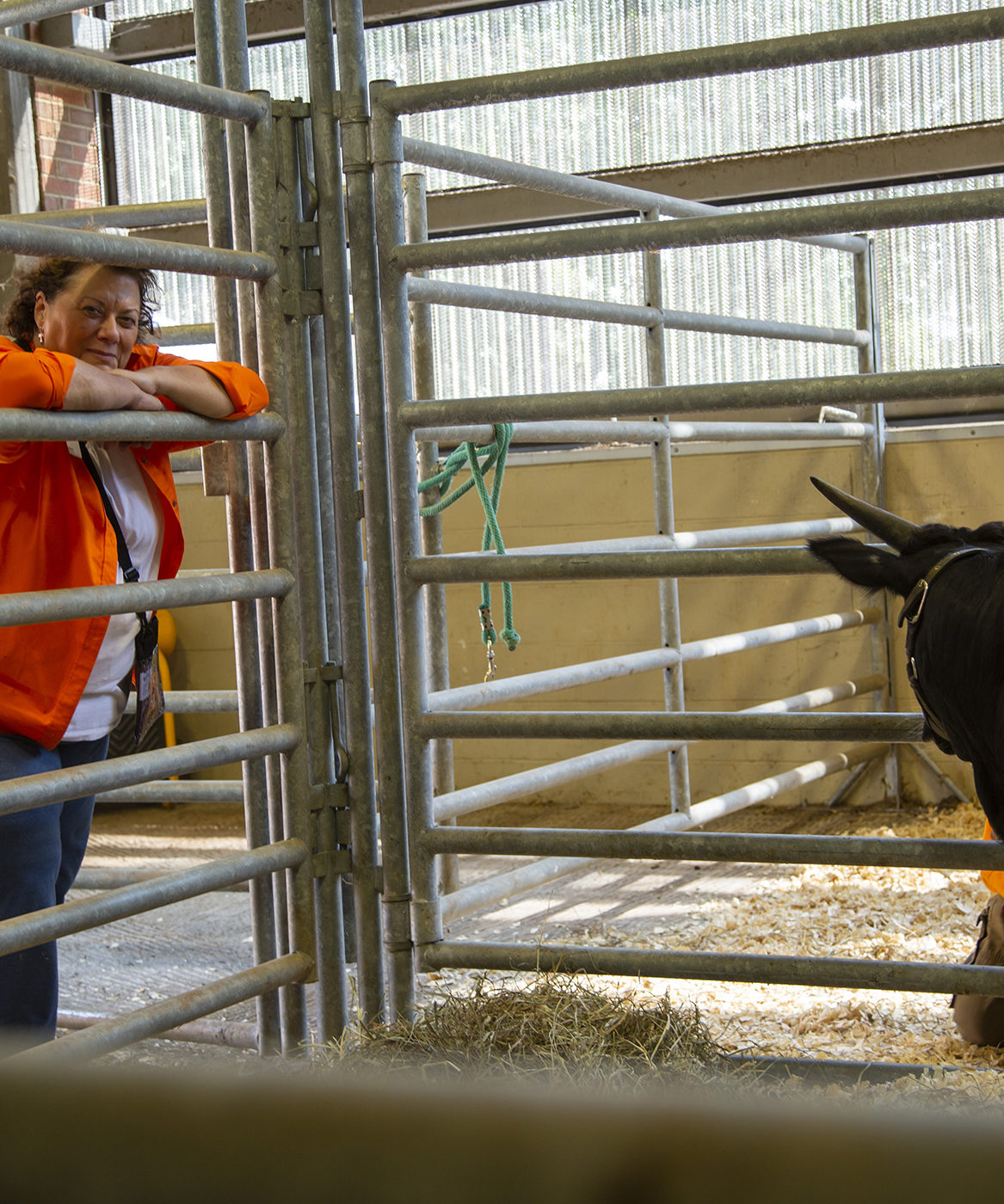 The Chronicle
Expand content up
Read current and past issues of the Herbert Chronicle, from the desk of Dr. Caula Beyl, dean of Herbert College of Agriculture.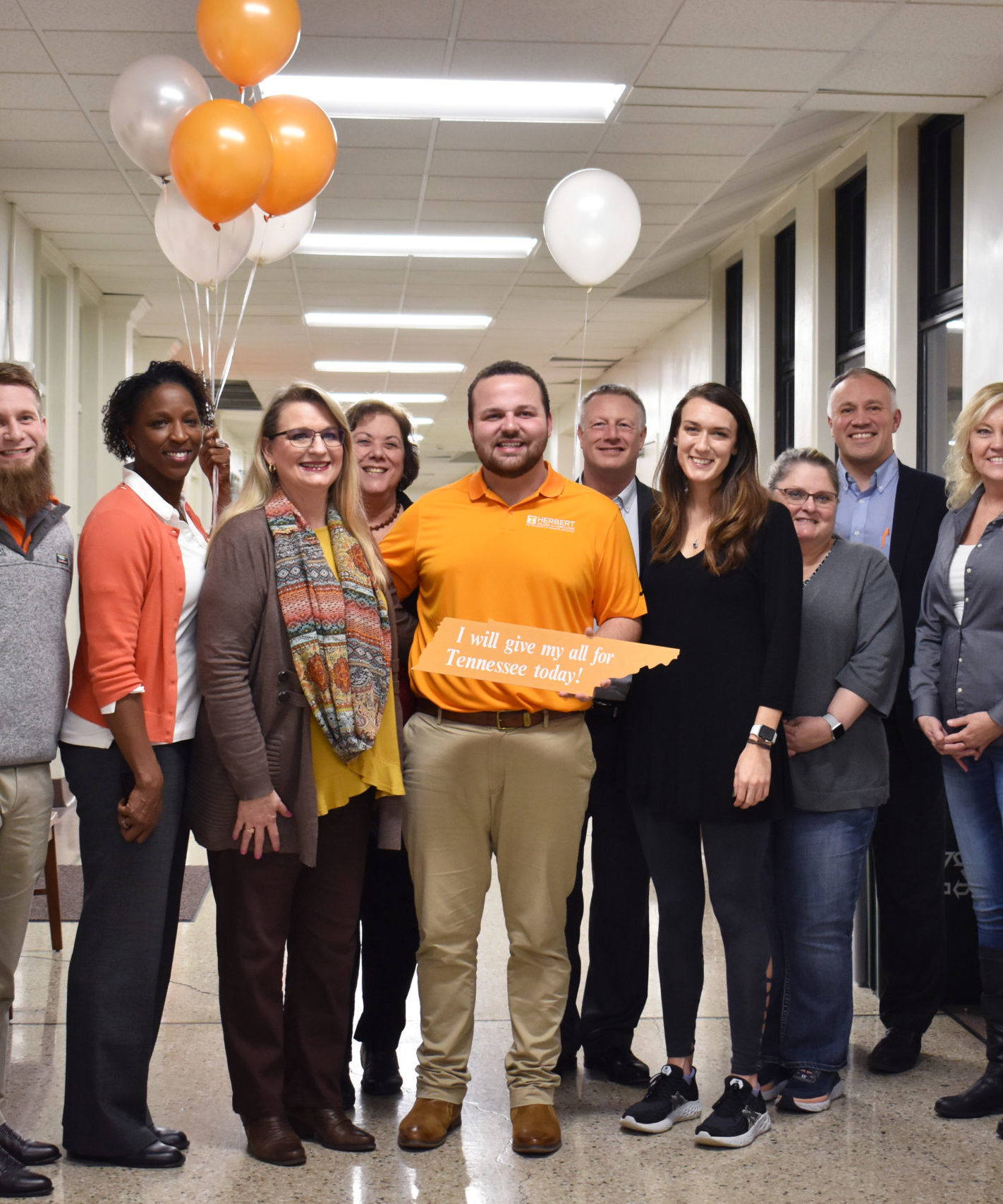 College Committees
Expand content up
Learn about the college committees that makes up Herbert College of Agriculture.
Get to know all personnel within the Herbert College of Agriculture.