Message from Director of Diversity, Equity, and Inclusion
Greetings,

On behalf of the Herbert College of Agriculture, I want to personally welcome you to the Diversity and Inclusion unit of the College. Our goal is to serve as a catalyst for your academic, personal, and professional success via the promotion of diversity, equity, and inclusion throughout all aspects of the College. We work to ensure that all stakeholders recognize the importance of diversity as we aim for academic excellence, character development, and innovation through the development and implementation of specialized programs, training opportunities, research endeavors, and student success initiatives. Our hope is that you will acquire vital cultural competencies to thrive in an ever-changing and increasingly diverse world. Below, you will find information on our diversity and inclusion programming and student organizations. If you have any questions or desire any assistance, please feel free to contact my office at cpicket3@utk.edu.

Craig Pickett, Jr. Director of Diversity, Equity and Inclusion
We pursue the goal for an inclusive and diverse academic program by recruiting and retaining a diverse group of students, staff, and faculty.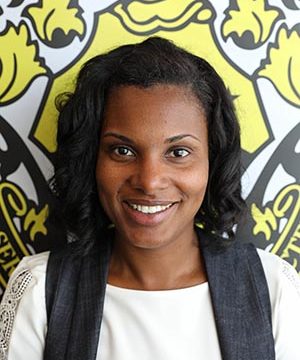 Sharon Jean-Philippe
Expand content up
The Faculty Advisor for Minorities in Agriculture, Natural Resources and Related Sciences.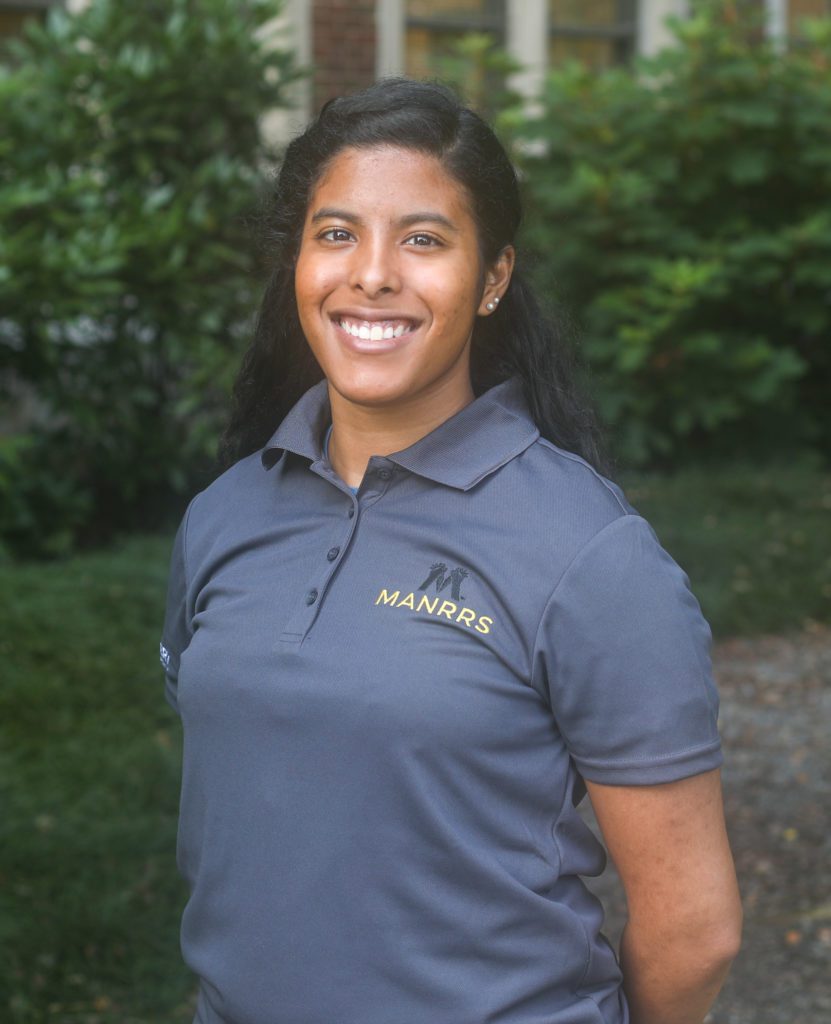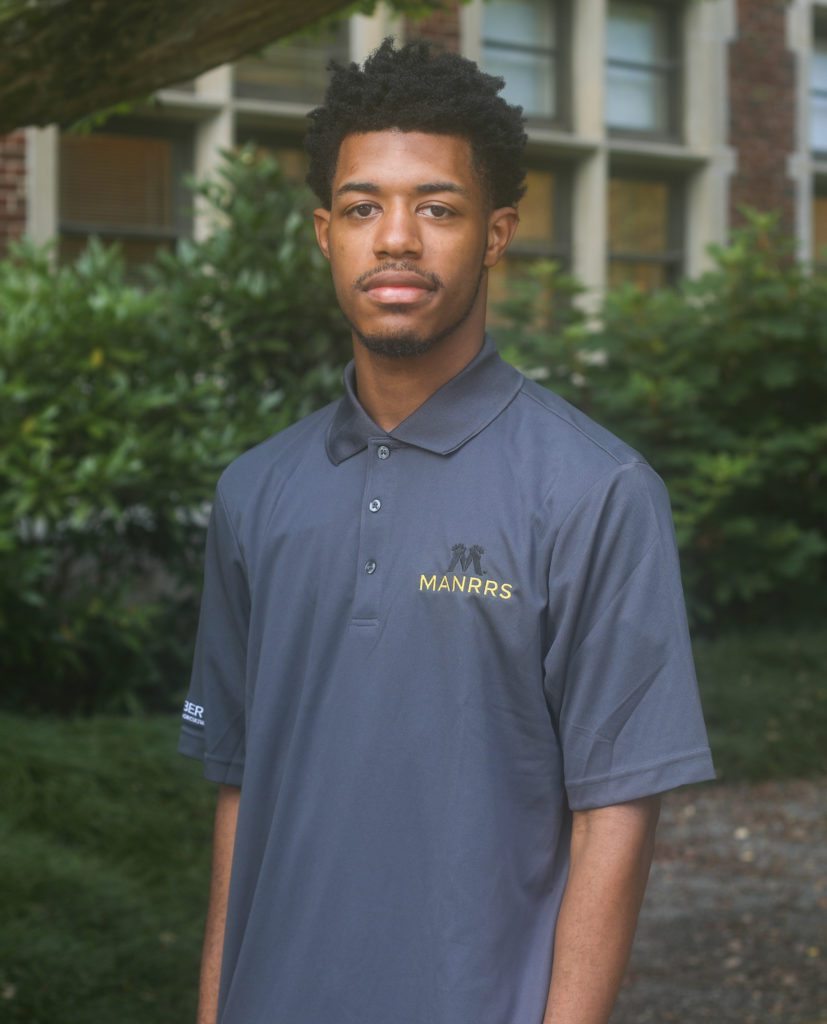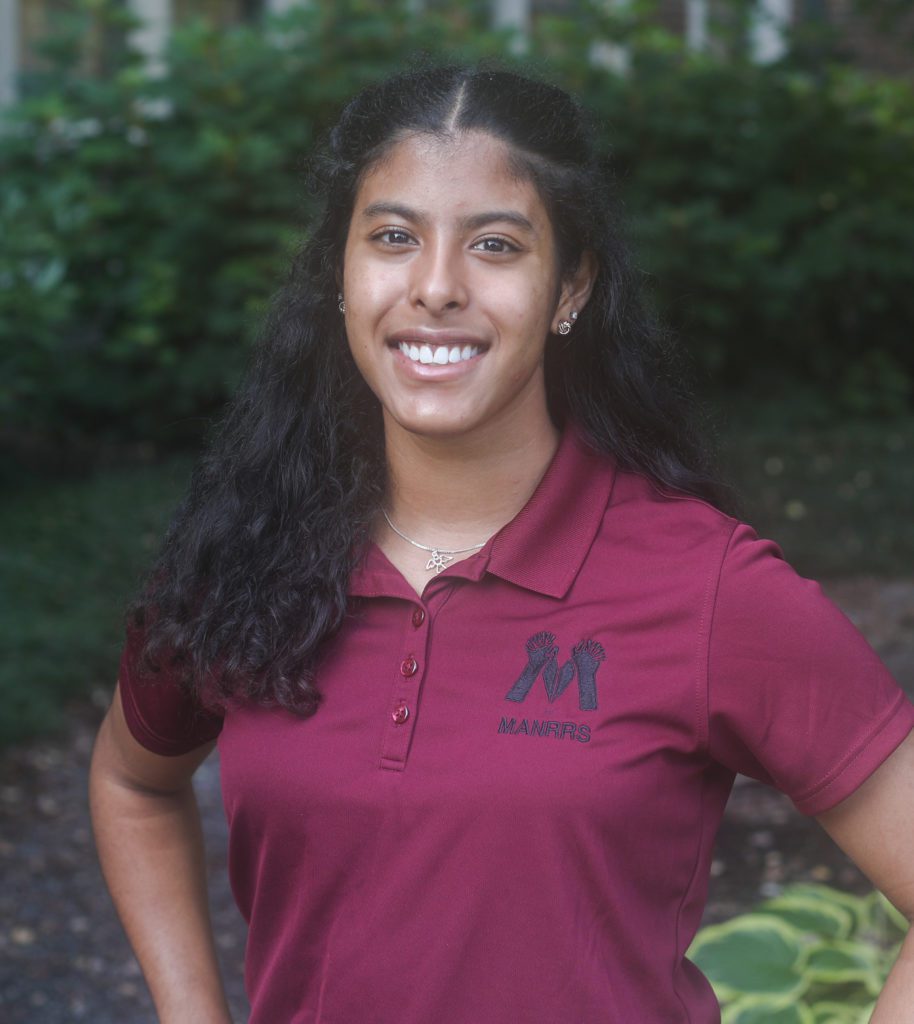 The Herbert College of Agriculture encompasses disciplines across dealing with food and fiber crop production, agribusiness, biotic and abiotic threats, food safety, agriculture, engineering, and environment. In the practice of developing new varieties of plants and new breeds of animals, diversity brings to us opportunities to breed novel valuable traits such as disease or stress resistance. In our studies of natural resources, we learn about what a rich environment surrounds us here and how gifted we are to have the Great Smoky Mountains National Park close by. This park is a haven for more than 19,000 different species, boasts tremendous diversity for native fish in its streams, and because it supports over 30 species, is often called the salamander capital of the world. Agriculture and the natural world that surrounds us teach us every day about the value of diversity, and those of us in tune with it listen to that message very clearly.
The Herbert College of Agriculture and all its family embrace, value, and appreciate diversity of every kind. We will need this diversity of thought as we face the challenges of feeding the world and safeguarding the environment for future generations. We do not tolerate hatred or bias of any kind as that violates the ethics and ideals that are an essential part of who we are. I am grateful to have students, faculty, and staff who demonstrate, by their actions, that we are one family who support, encourage, and appreciate each other.
We seek to ensure that everyone in Herbert feels welcome and that all those that seek to gain an education here feel valued. We will spread that message and recruit particularly underrepresented groups. We will engage them quickly into Herbert life by offering a rich palette of activities and events. Our faculty will reinforce the message of acceptance and appreciation of all those who bring their unique selves to us. The challenges that we face are great but we are united under the sacred mission of the land grant and its philosophy of access for all.
Caula Beyl, Dean of the Herbert College of Agriculture
Our Programs
---