Message from Coordinator of Diversity & Inclusion
Diversity and Inclusion at the Herbert College of Agriculture means we are ALL VOLS. I am committed to enhancing and advancing the advantages and opportunities a diverse and inclusive Agriculture and Natural Resources environment brings to our campus, state, and the global market. My vision is to serve a student population that mirrors our great state of Tennessee. Culturally competent student leadership training is a top priority, along with self-awareness and globally minded citizenship. We will succeed at feeding the world with value driven team dynamics, effective communication strategies, and fostering a culture of inclusive excellence for students, faculty, and staff here at the Herbert College of Agriculture. I am grateful to be able to serve and I look forward to connecting with each person that comes my way!
Sharon Couch, Coordinator of Diversity and Inclusion
We pursue the goal for an inclusive and diverse academic program by recruiting and retaining a diverse group of students, staff, and faculty.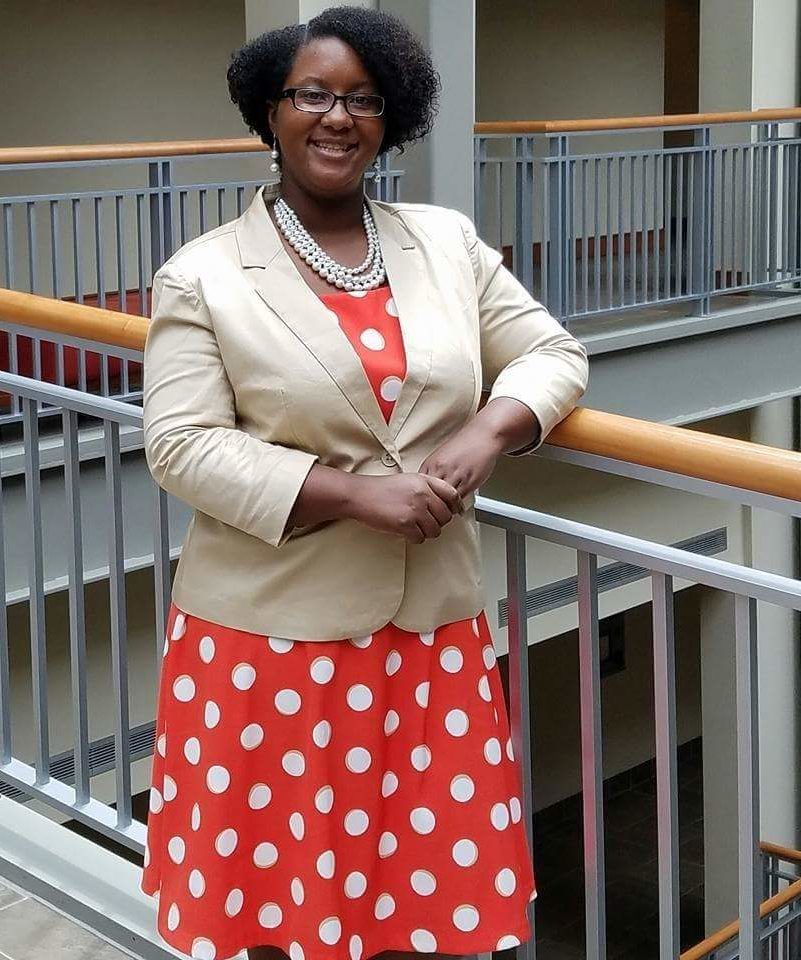 NaQuaina Moore
Expand content up
Co-Advisor for Minorities in Agriculture, Natural Resources and Related Sciences.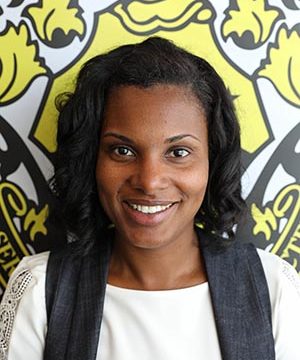 Sharon Jean-Philippe
Expand content up
The Faculty Advisor for Minorities in Agriculture, Natural Resources and Related Sciences.
The Herbert College of Agriculture encompasses disciplines across dealing with food and fiber crop production, agribusiness, biotic and abiotic threats, food safety, agriculture, engineering, and environment. In the practice of developing new varieties of plants and new breeds of animals, diversity brings to us opportunities to breed novel valuable traits such as disease or stress resistance. In our studies of natural resources, we learn about what a rich environment surrounds us here and how gifted we are to have the Great Smoky Mountains National Park close by. This park is a haven for more than 19,000 different species, boasts tremendous diversity for native fish in its streams, and because it supports over 30 species, is often called the salamander capital of the world. Agriculture and the natural world that surrounds us teach us every day about the value of diversity, and those of us in tune with it listen to that message very clearly.
The Herbert College of Agriculture and all its family embrace, value, and appreciate diversity of every kind. We will need this diversity of thought as we face the challenges of feeding the world and safeguarding the environment for future generations. We do not tolerate hatred or bias of any kind as that violates the ethics and ideals that are an essential part of who we are. I am grateful to have students, faculty, and staff who demonstrate, by their actions, that we are one family who support, encourage, and appreciate each other.
We seek to ensure that everyone in Herbert feels welcome and that all those that seek to gain an education here feel valued. We will spread that message and recruit particularly underrepresented groups. We will engage them quickly into Herbert life by offering a rich palette of activities and events. Our faculty will reinforce the message of acceptance and appreciation of all those who bring their unique selves to us. The challenges that we face are great but we are united under the sacred mission of the land grant and its philosophy of access for all.
Caula Beyl, Dean of the Herbert College of Agriculture
Our Programs
---
Herbert College Connections
The Herbert College of Agriculture continuously strives to see students experience both academic and professional success. In an effort to provide underrepresented students with successful skills for future achievement within the agricultural industry. The Herbert College Connections Early Access Program is a noncredit, invitation-only, accelerated fall early access program designed to assist incoming underrepresented freshman with a smooth transition to the University of Tennessee and the Herbert College of Agriculture.
Students participating in the program will be granted benefits of moving into the residence hall a week early. Students will have early access to the university to begin building positive relationships with faculty, staff, and peers. Students will be exposed to campus life, resources and academic preparation tools to prepare for college courses. The program will also feature hands-on learning opportunities, tours, social and recreational activities during the week in the program. Participates in the program, must attend all classes, events, and activities.
During the first year students will be eligible to apply for specialized scholarships based on completion of all the program requirements. The Herbert College Connections program emphasizes three areas: Accelerated, Inclusive, Achievement.
---
MANRRS
We the members of this society pledge to support endeavors that will always foster and promote the agricultural sciences and related fields in a positive manner among ethnic minorities. We also pledge to initiate and participate in activities and programs that will ensure that ethnic minorities will also be involved in and associated with the agricultural sciences and related fields. We pledge to work for the inclusion, achievement, and advancement of all people in the agricultural sciences.
MANRRS is a national society that welcomes membership of people of all racial and ethnic group participation in agricultural and related science careers. MANRRS members are encouraged to be full participants in other professional societies for their basic disciplinary and career interests.
However, MANRRS attempts to provide networks to support professional development of minorities. It is a springboard for their entry into and advancement in careers where they otherwise could be lost in the sheer number and established connections of mainstream participants. For student members, MANRRS provides role models and networking opportunities.
MANRRS Herbert Executive Board
President: Legna Soto-Gonzalez
Vice President: Windy Soto-Gonzalez
Secretary: Courtney Tolbert
Treasurer: Kayla Bibbs
Community Service: Bryanna Fayne
Social Chair: Damon Conway
Publicity Chair: Keren Hernandez
Meetings
General Body Meetings take place bi-weekly on Thursdays.
Please contact MANRRS president Legna Soto-Gonzalez or Sharon Couch for more information.
Events
The American Agricultural Boom: The History of an Oppressed People
Please join MANRRS in celebrating the accomplishments of African and African American enslaved people and their impact on modern agriculture. The event will feature a panel discussion of Black professors and farmers to speak on the history of Black people in agriculture, as well as provide modern insight and expertise on the topic. Guest speakers will include Dr. Amadou Sall, Dr. Cindy Elliott, Professor Michael Smith, and Dr. Andrew Muhammad, and senior student Ahmon Watkins will moderate the panel.
This seminar offers a chance to increase diverse and inclusive agricultural knowledge and hear personal and professional perspectives.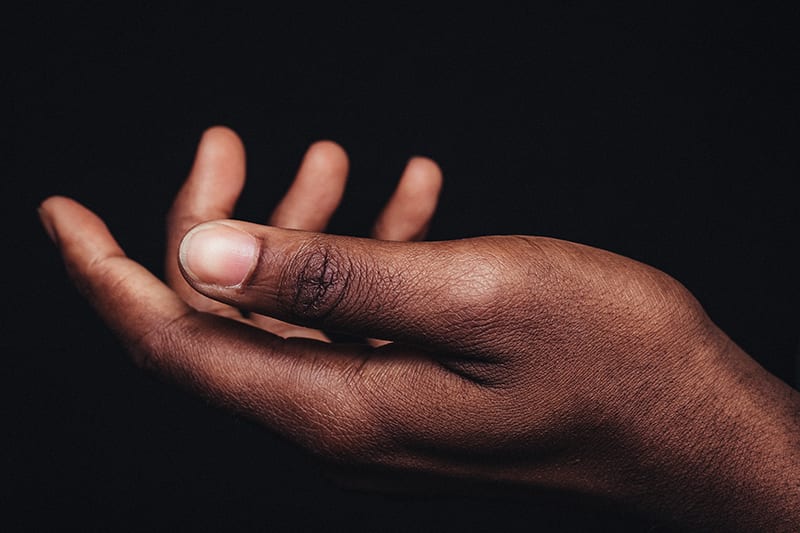 National Conference
THIS IS IMPACT
APRIL 1-4, 2020 | MINNEAPOLIS,MN