April 2020 Herbert Chronicle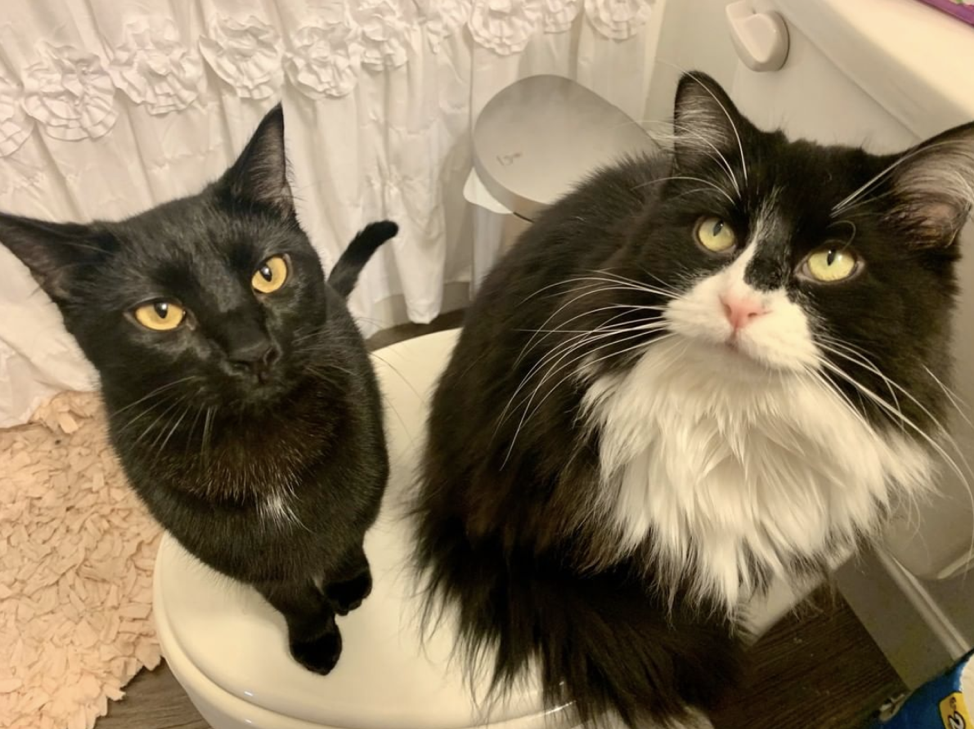 The Herbert College of Agriculture wants to ensure that all our students continue to be engaged throughout their time away from their Herbert home. Herbert is executing this by actively communicating to students over social media in creative ways.
We see this creativity in action through the weekly social media inVOLvement challenges! These challenges range from inspirational moments with "Senior Shoutouts," to light-hearted fun through the "Pets of Herbert" challenge. After submitting her pets, Willa and Lupin, in the "Pets of Herbert" competition, Cassidy Price shares, "These challenges have been super fun to watch on social media. Thanks for making quarantine a little better!" We encourage you to follow the fun on all our social media platforms (Facebook, Instagram, and Twitter) as we continue to engage with students, faculty, staff, and our friends.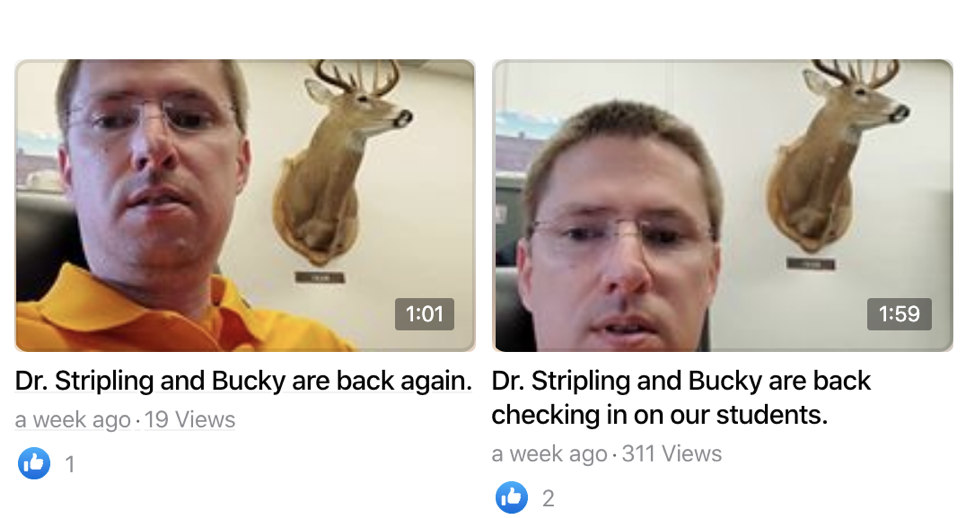 Even our academic departments have employed innovative communication outlets to engage and inform students virtually. For example, the Department of Agricultural Leadership, Education and Communications is reaching out to students through weekly videos with interim head Christopher Stripling and Bucky the Deer! The ways that we are connecting and touching lives may be a little different during this period, but we continue to ensure that all members of the Herbert College of Agriculture family know how much they are valued.