The Herbert Ambassadors is a group of students selected to serve the college, its student body, and their community through the recruiting of prospective students, representing and supporting of the college, and promoting public awareness of opportunities within the college and the field of agriculture.
Contact Cassie Johnson at cassie@utk.edu if you would like more information.
Leadership
Assistant Director of Recruitment
Cassie develops, utilizes, and assesses successful recruiting efforts for the Herbert College of Agriculture. She serves as the key contact for prospective and incoming students developing relationships, sharing information on programs, and guiding them through the process of becoming a student. She serves as chair of the College Scholarship Committee and provides incoming students informed counsel about the availability and competitiveness of scholarship opportunities as well as other forms of financial assistance. She also works and develops lasting relationships with alumni and other stakeholders. Cassie oversees the Campus Visit Program, and plans strategic outreach through campus events as well as visits to schools and organizations across the state. Cassie also hires, supervises, and maintains an effective student Ambassador group that is key in the recruitment process. Through engagement, communication, and mentorship, Cassie works to impact potential, current, and past students in a positive way.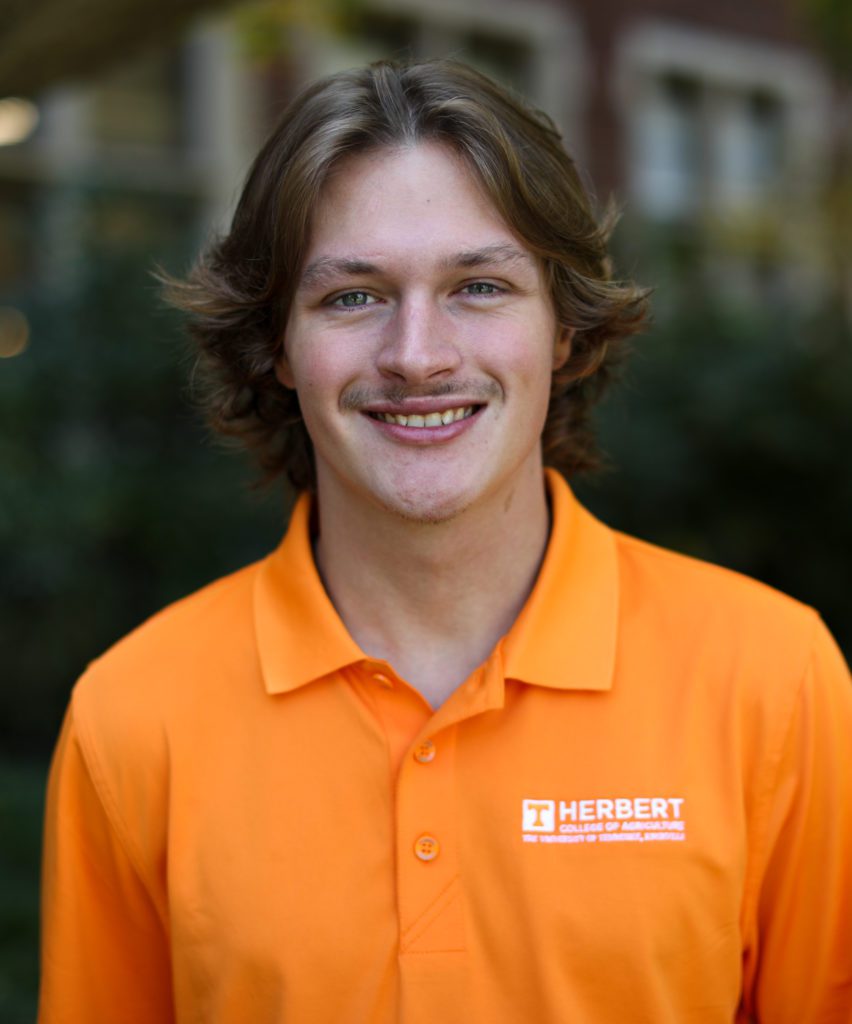 President
Timothy Ray
Major: Food and Agricultural Business
Hometown: Erwin, TN
"Come tour the Herbert College of Agriculture to meet our awesome faculty! "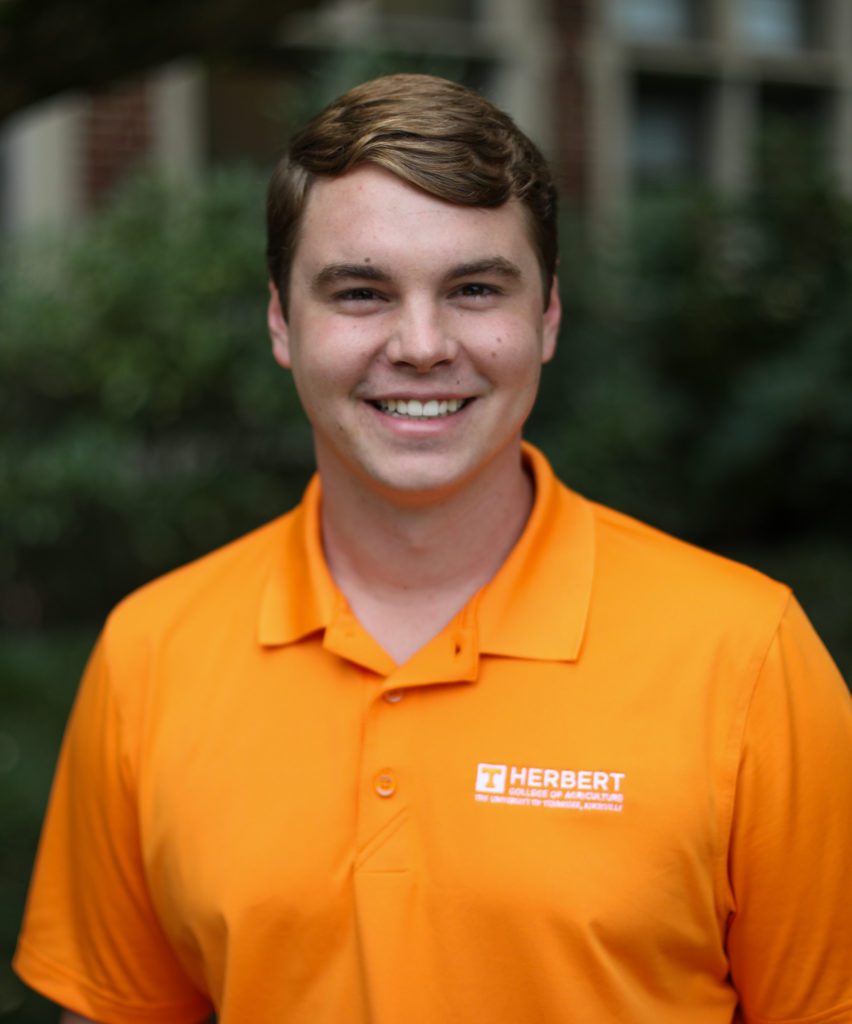 Vice President
Bryce Vrolijk
Major: Food and Agricultural Business
Hometown: Hinton, VA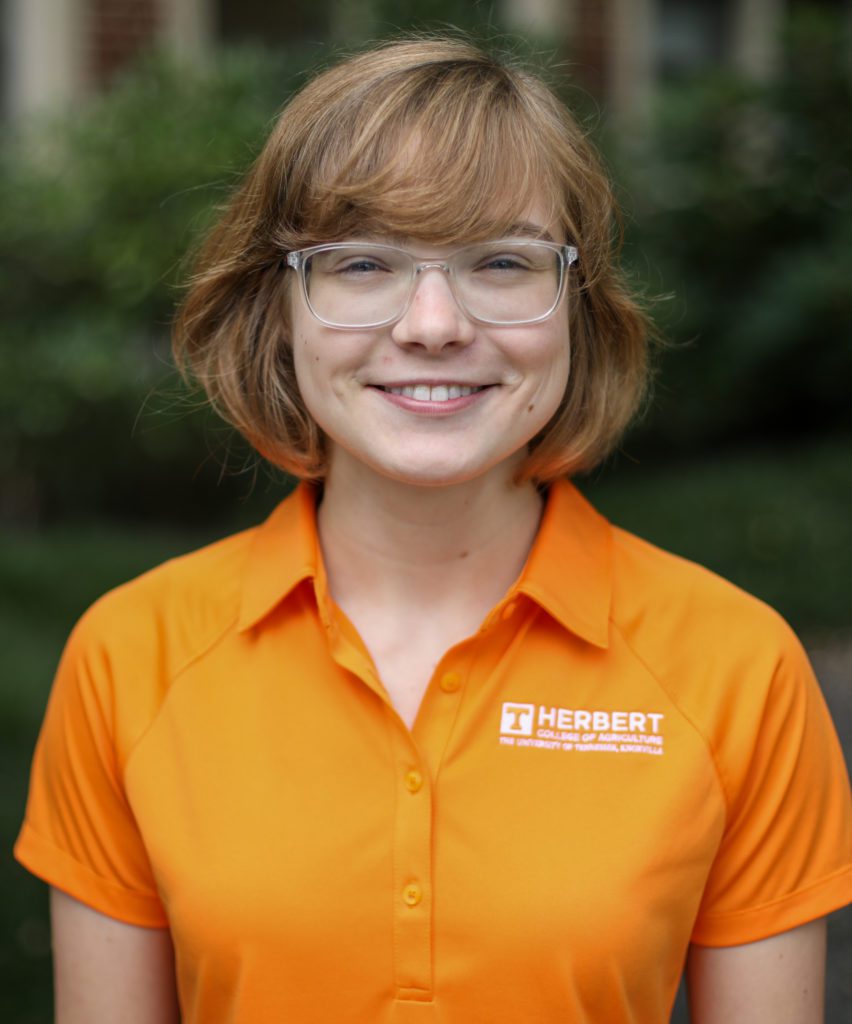 Secretary
Ashlyn Smith
Major: Wildlife and Fisheries Science
Hometown: Wake Forest, NC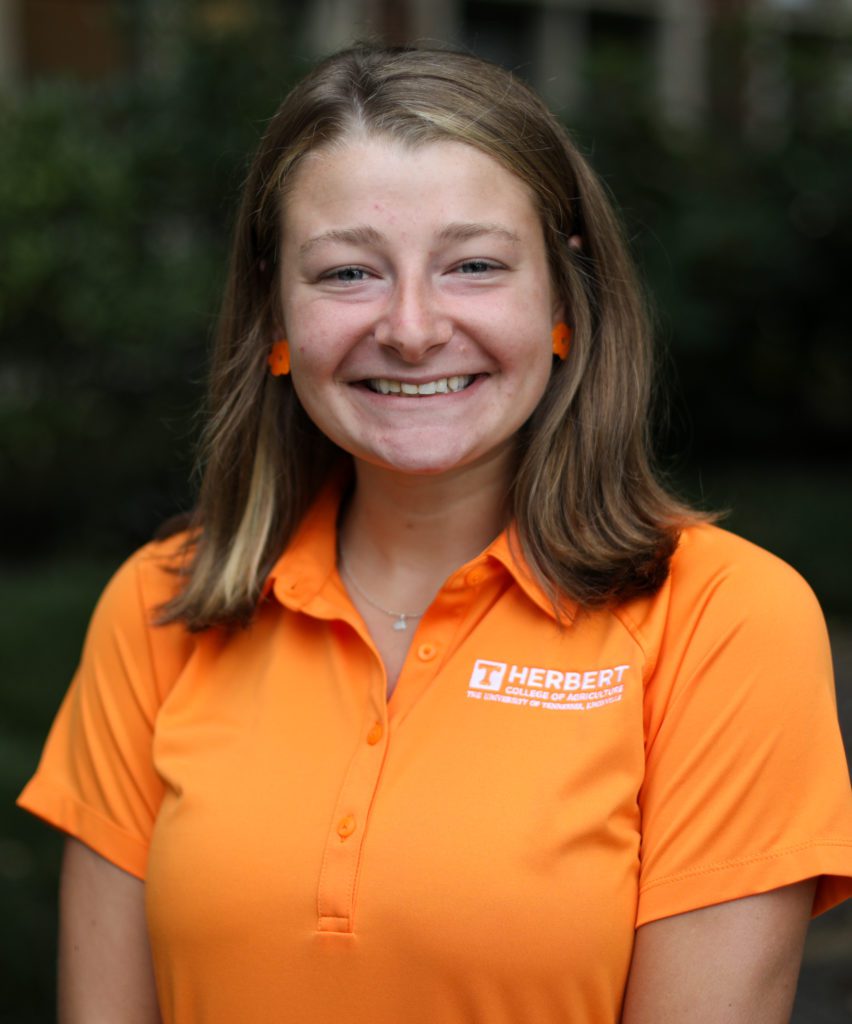 Membership Chair
Carragan Fields
Major: Agricultural Leadership, Education, and Communications
Hometown: Clarkrange, TN
Team Members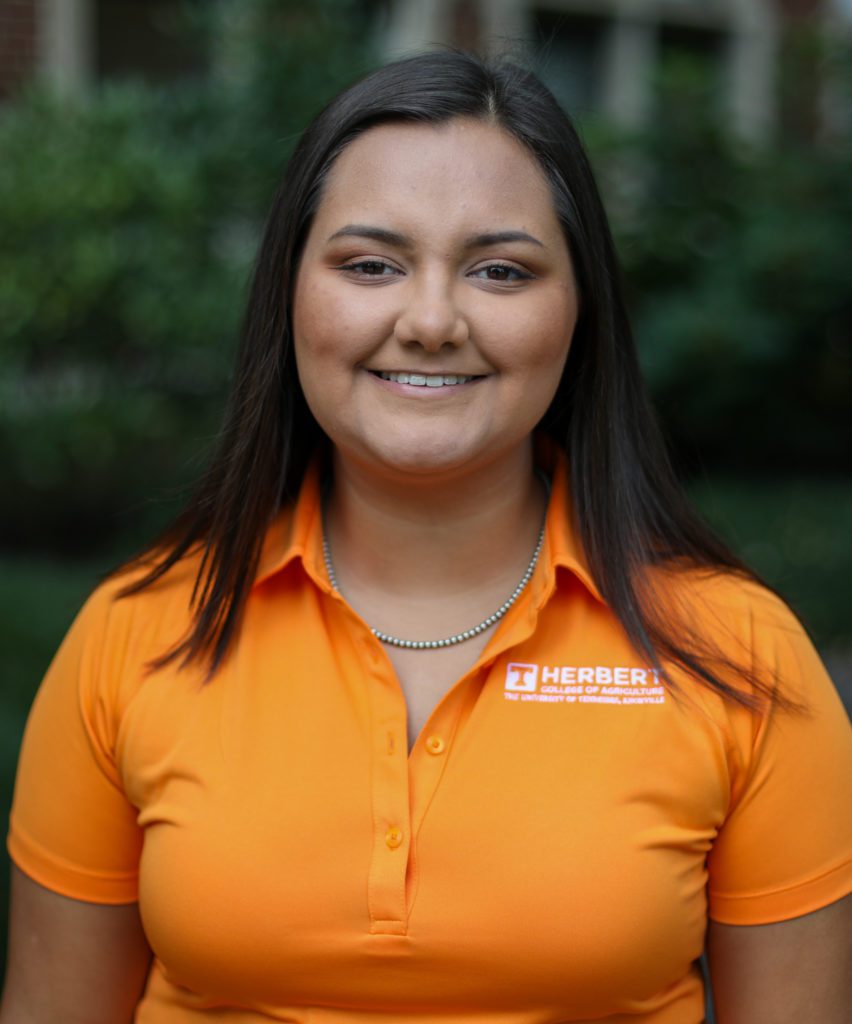 Adella Lonas
Major: Animal Science
Hometown: Chatsworth, GA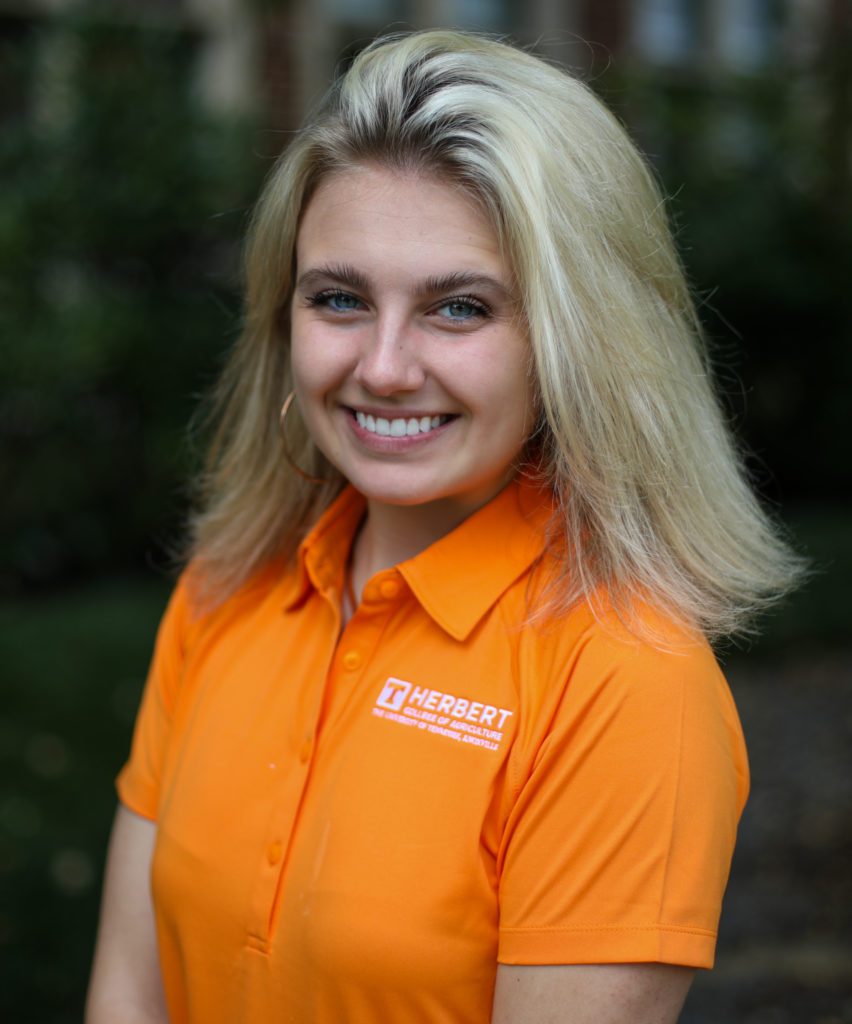 Ainsleigh Phelan
Major: Forestry
Hometown: Dalton, GA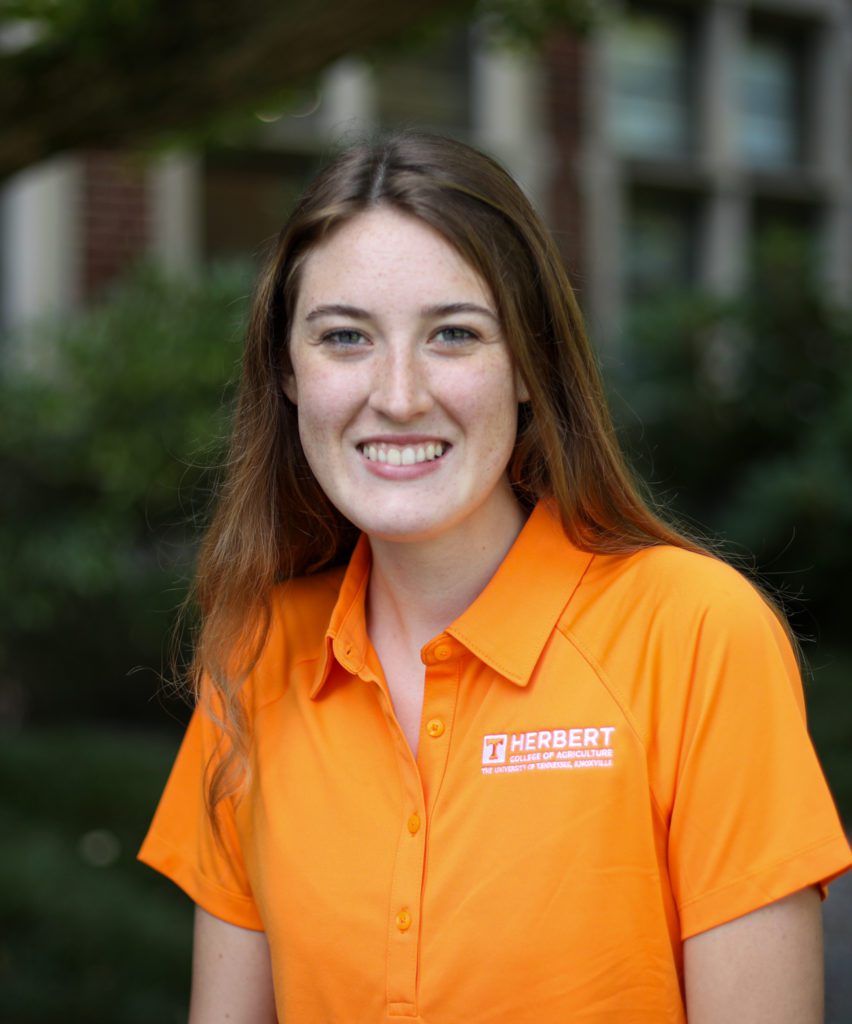 Aisling Hagan
Major: NREE
Hometown: Jonesborough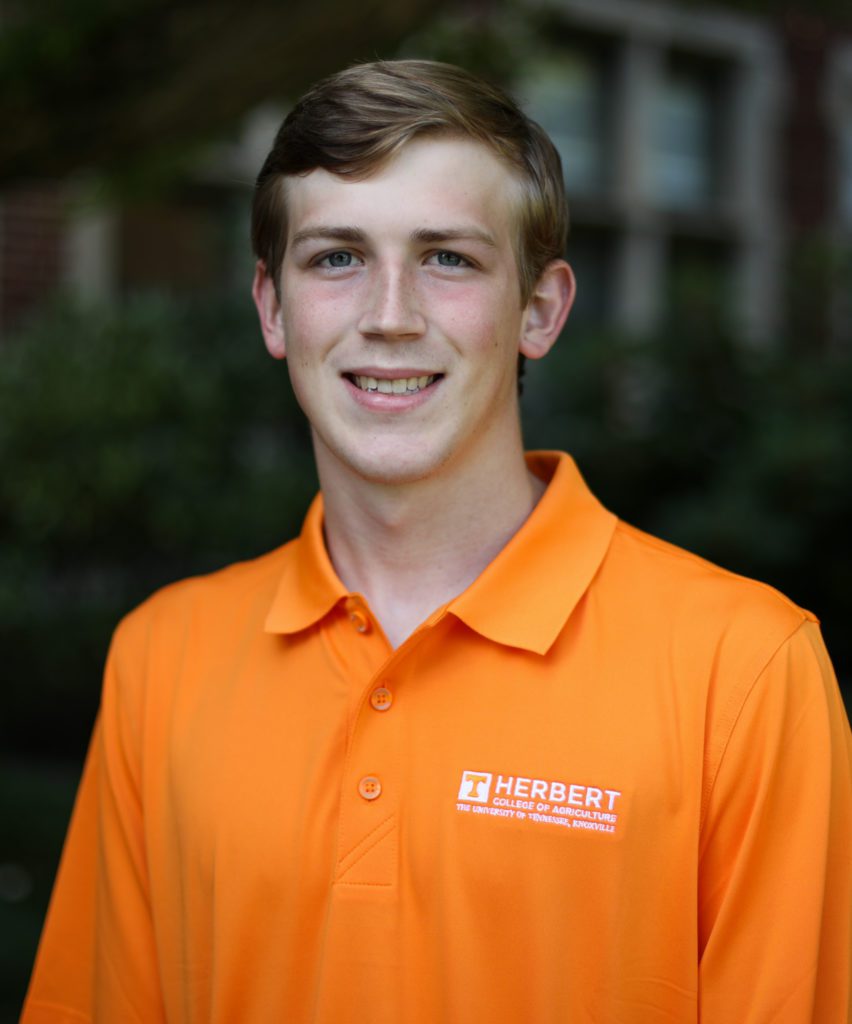 Austin Weis
Major: Food and Agricultural Business
Hometown: Dallas, TX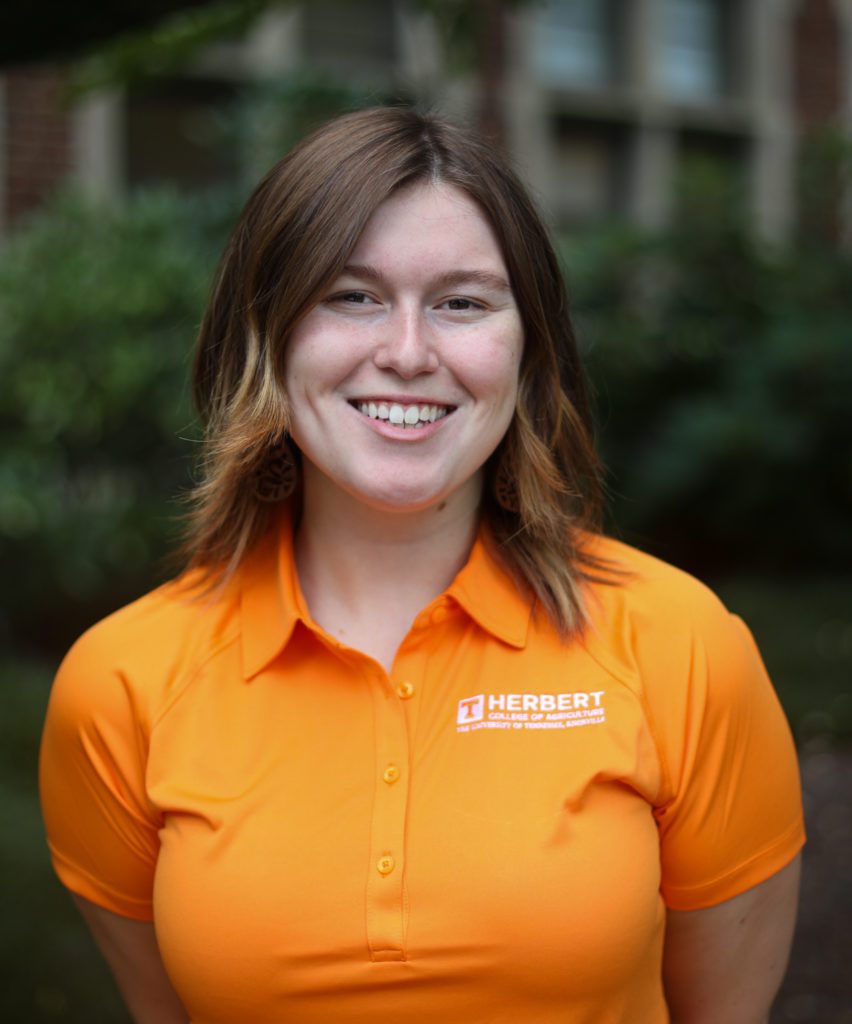 Becca Hughes
Major: Agriculture Leadership, Education and Communications
Hometown: Maryville, TN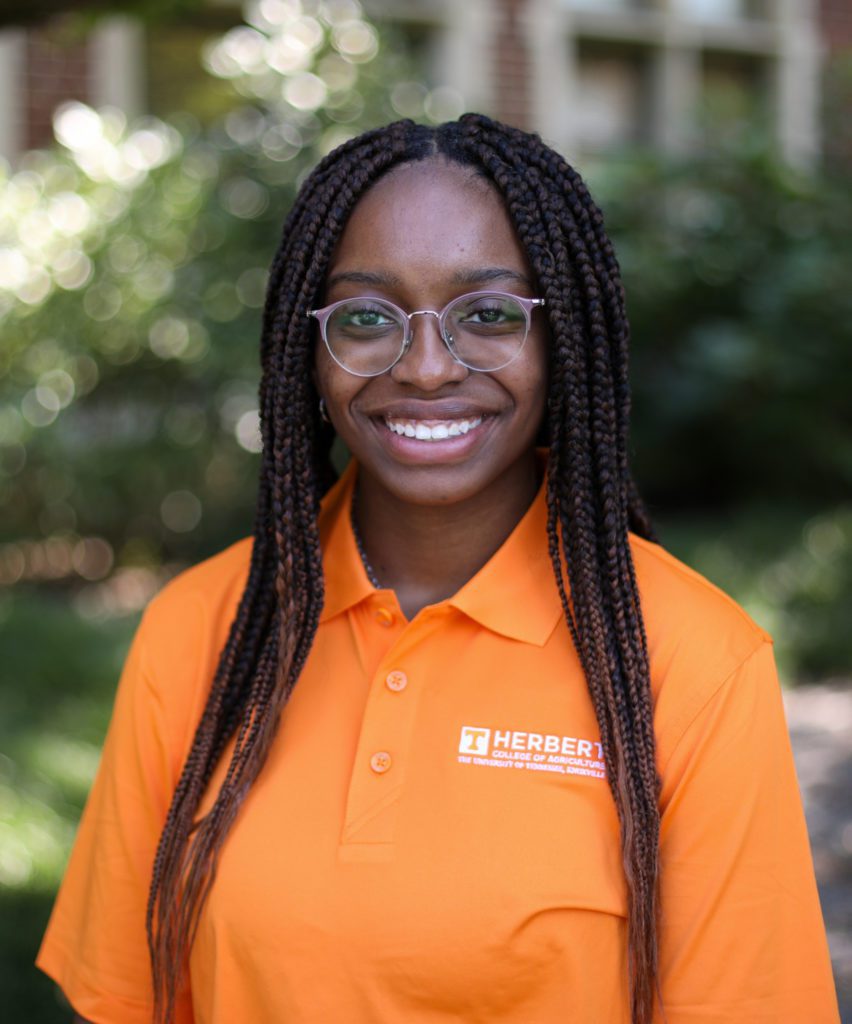 Bryanna Fayne
Major: Animal Science
Hometown: Memphis, TN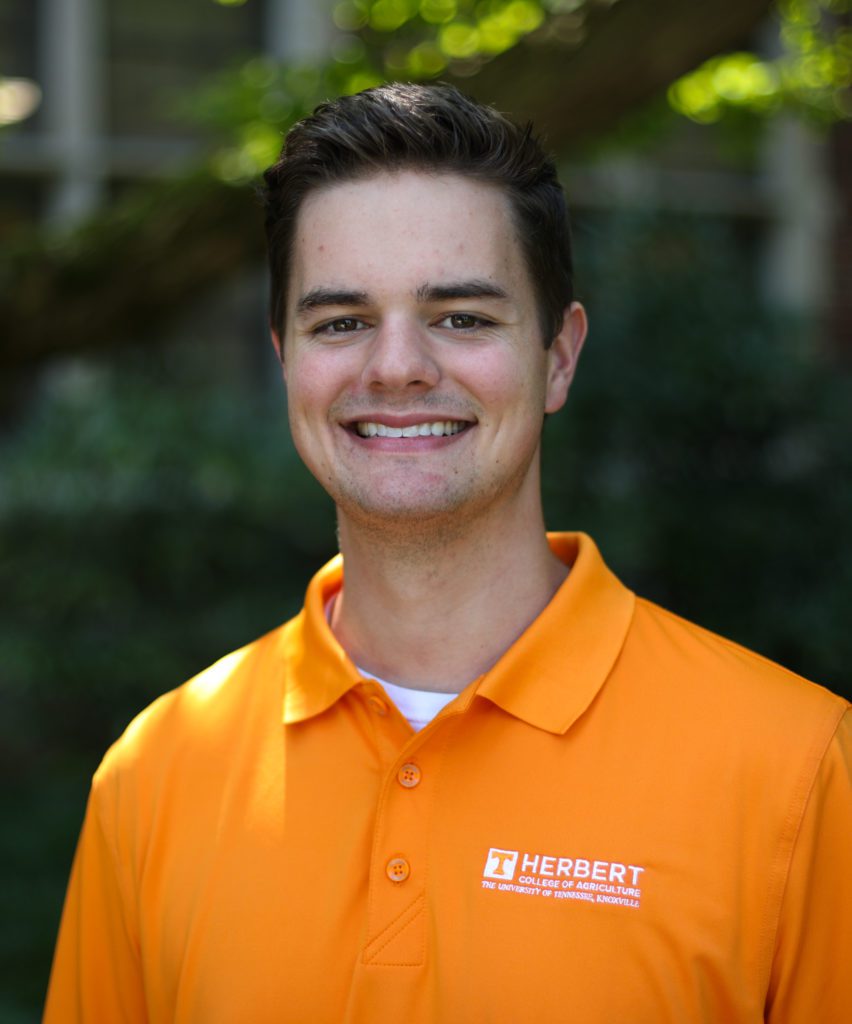 Bryce McKenzie
Major: Food Science
Hometown: Decatur, TN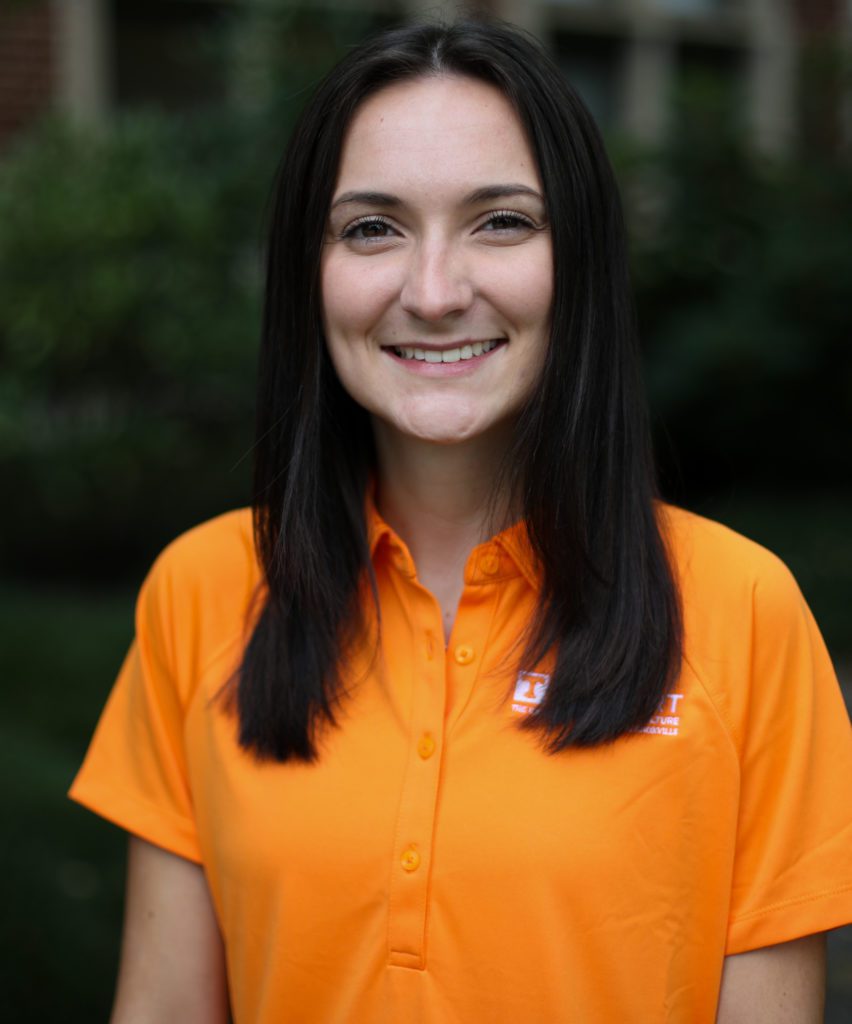 Claire McFarlane
Major: Construction Science
Hometown: Madison, GA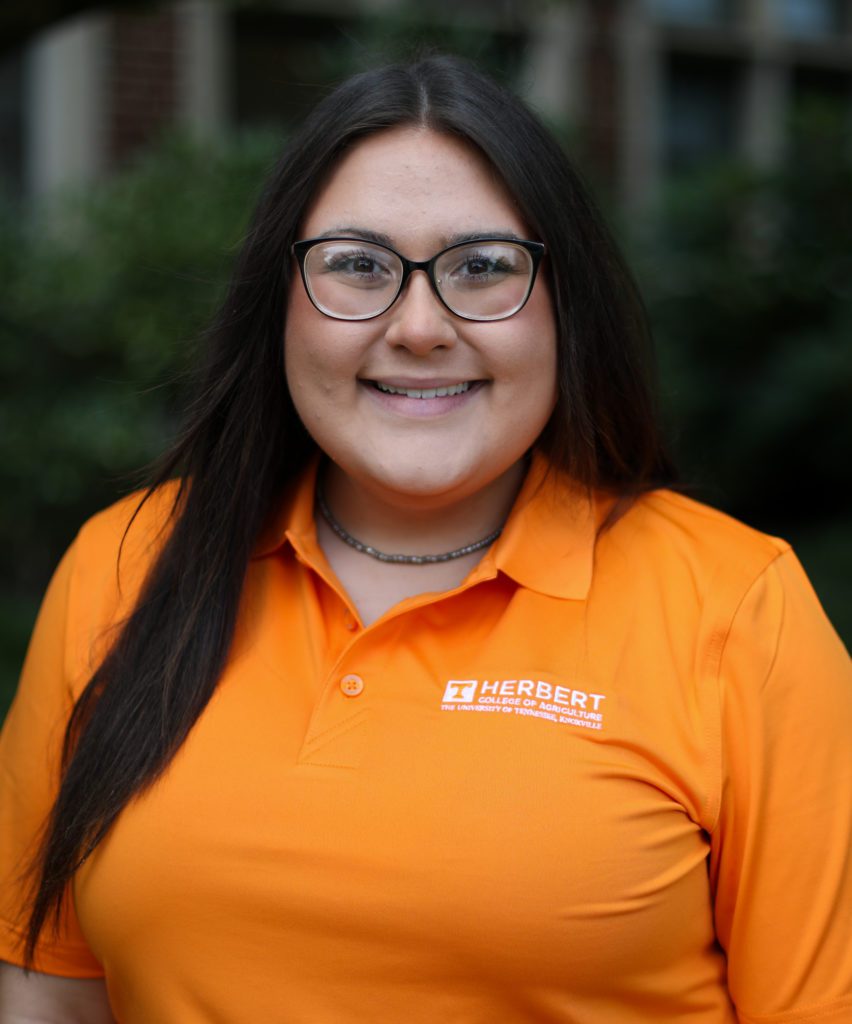 Ella McLerran
Major: Animal Science
Hometown: Moss, TN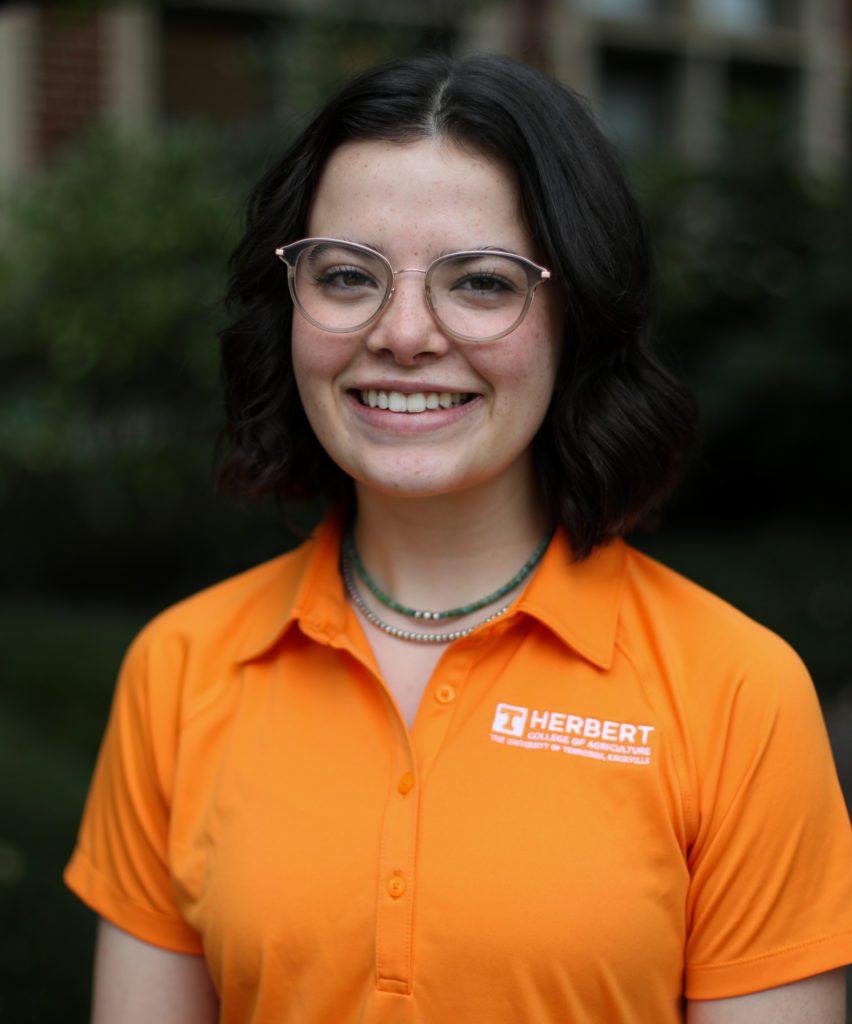 Ella Pollock
Major: Animal Science
Hometown: Taft, TN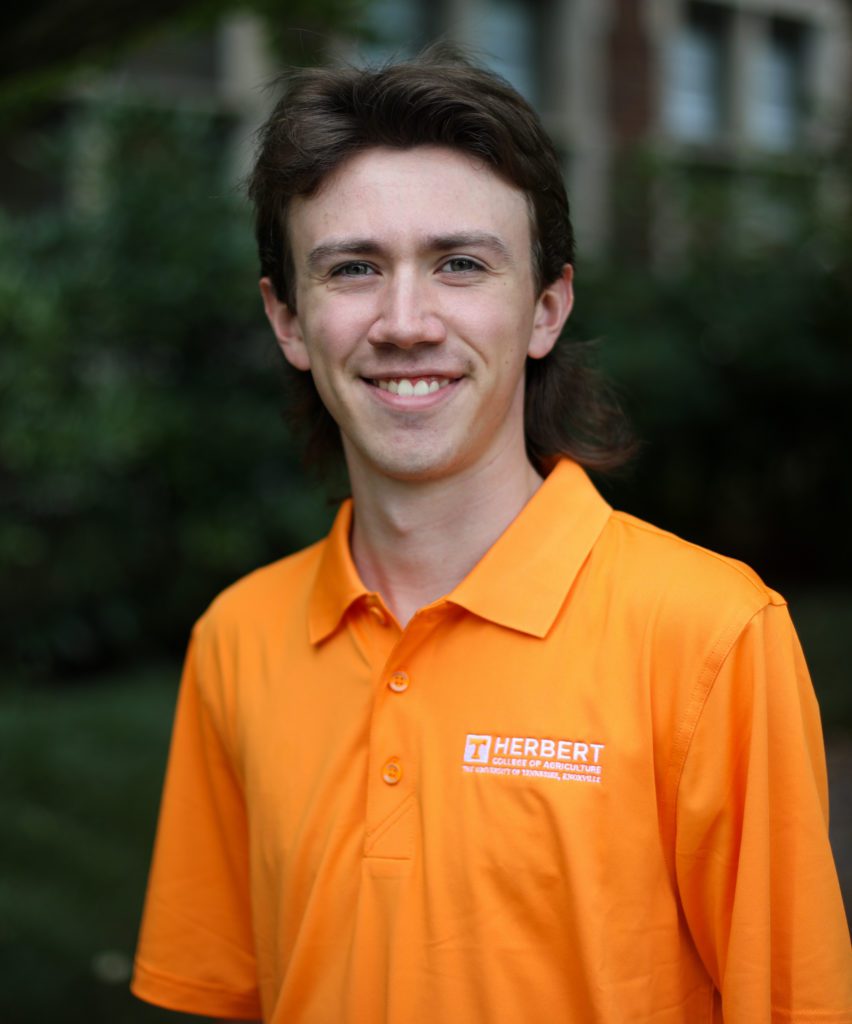 Elliott McGuire
Major: Wildlife and Fisheries Sciences
Hometown: Lafayette, TN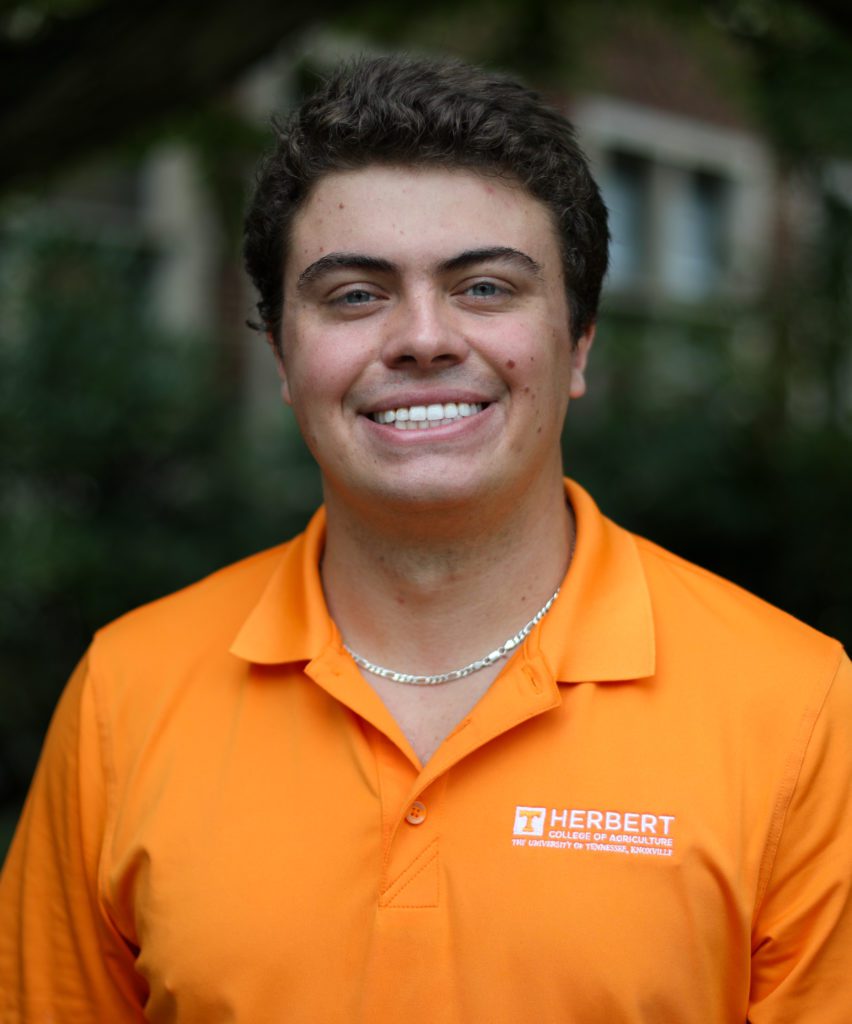 Gabe Mutter
Major: Construction Science
Hometown: Bristol, TN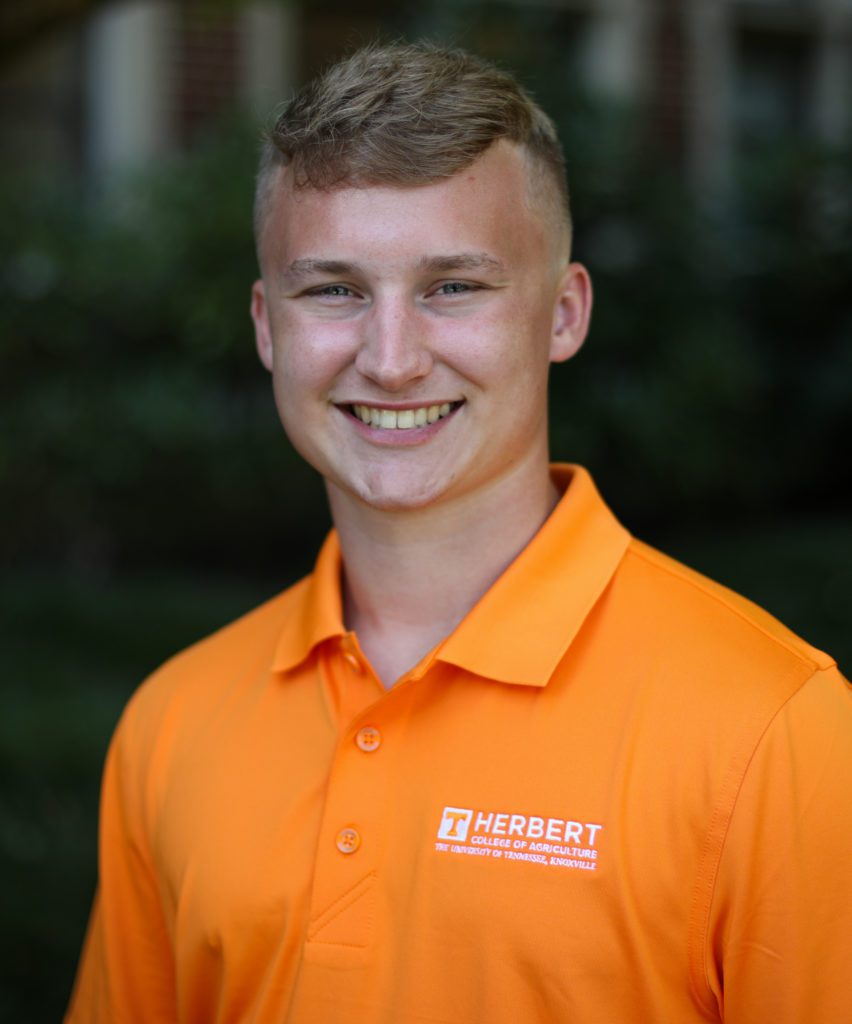 Gage Parks
Major: Construction Science
Hometown: Lynchburg, TN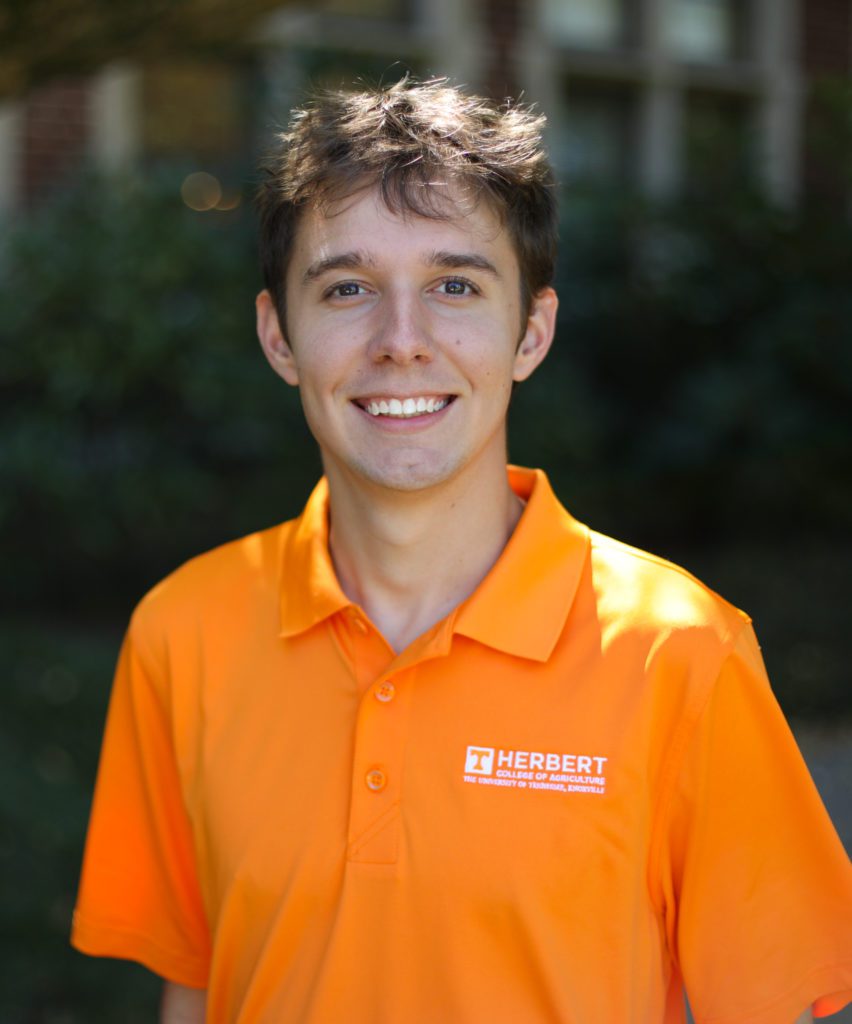 Jack Mellom
Major: Plant Science
Hometown: Kennesaw, GA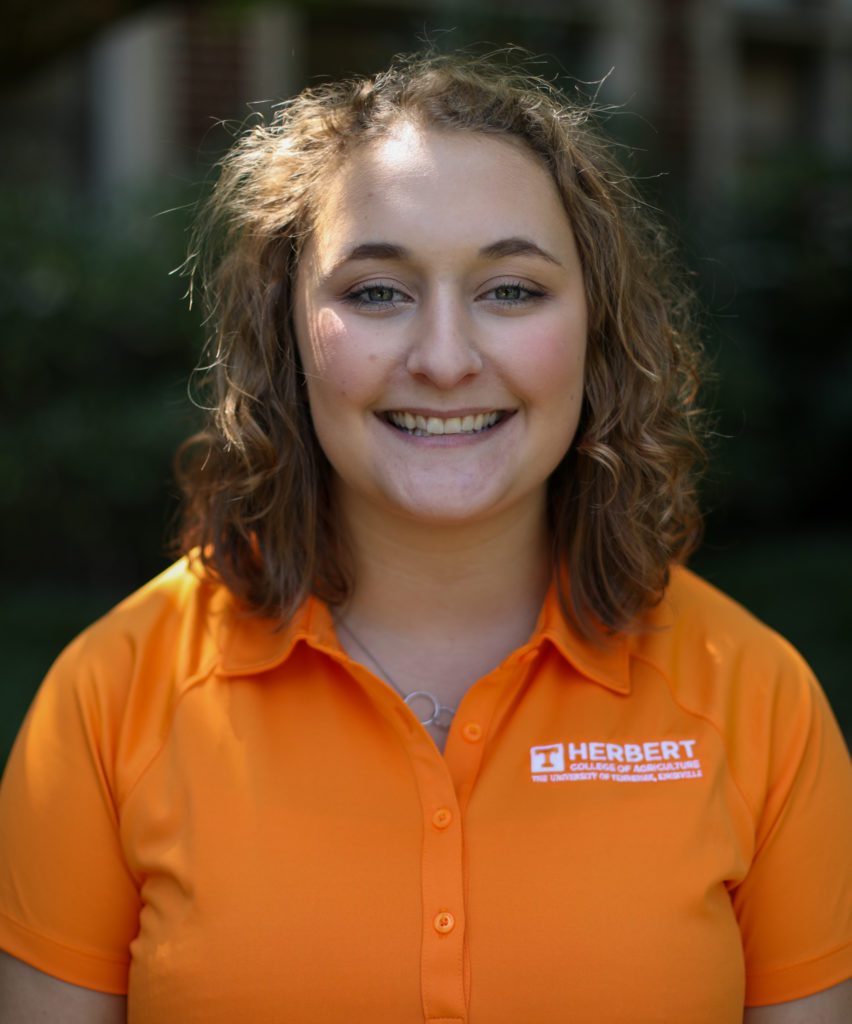 Kailyn Kosko
Major: Agricultural Leadership, Education, and Communications
Hometown: Murfreesboro, TN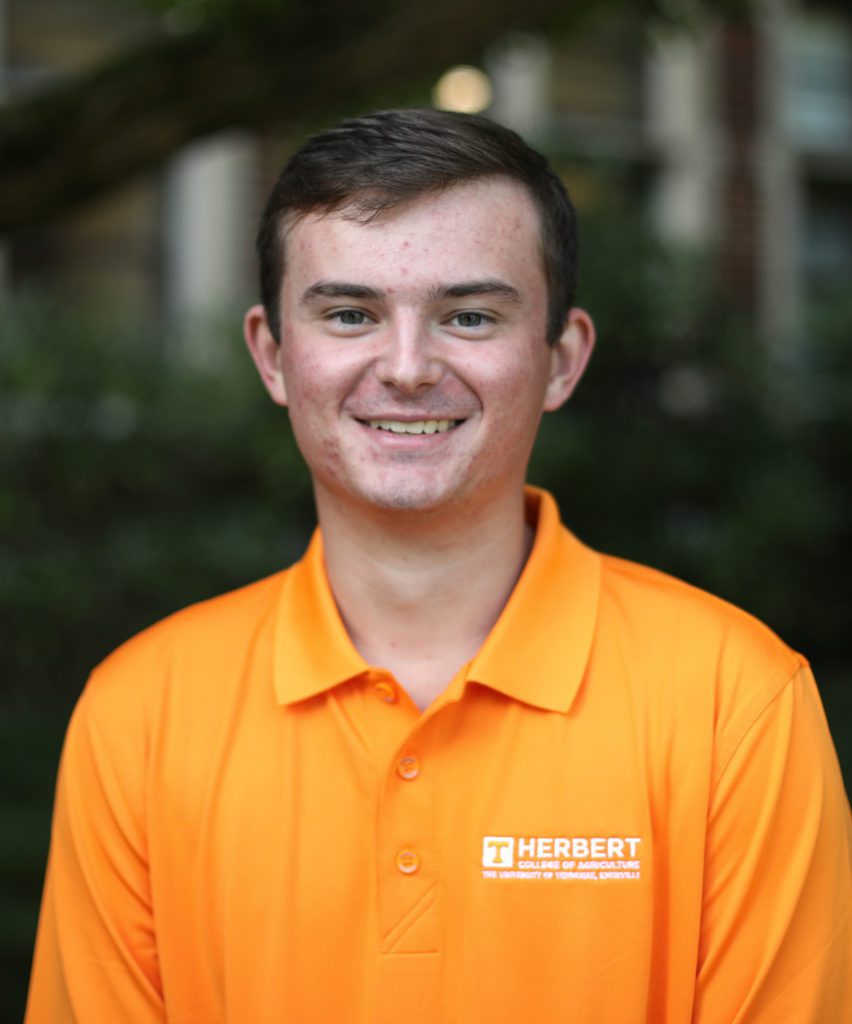 Kaleb Metcalf
Major: Plant Science
Hometown: Unicoi, TN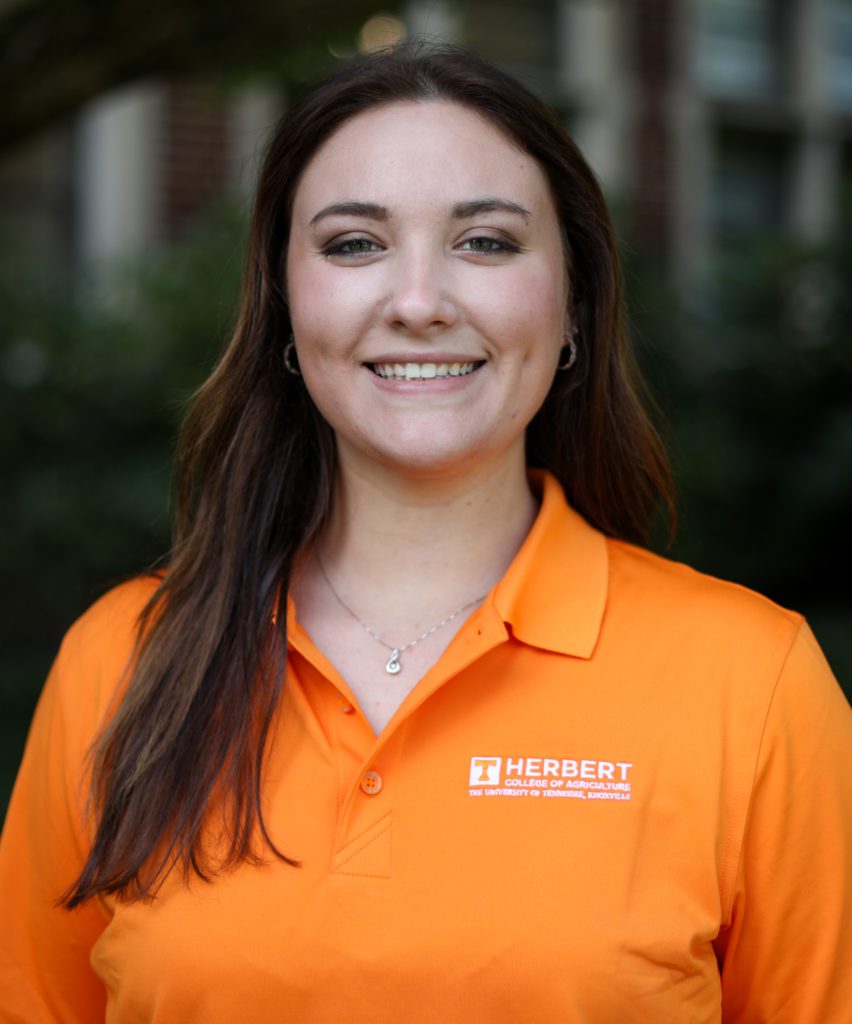 Kamryn Cregger
Major: Plant Science
Hometown: Westminster, MD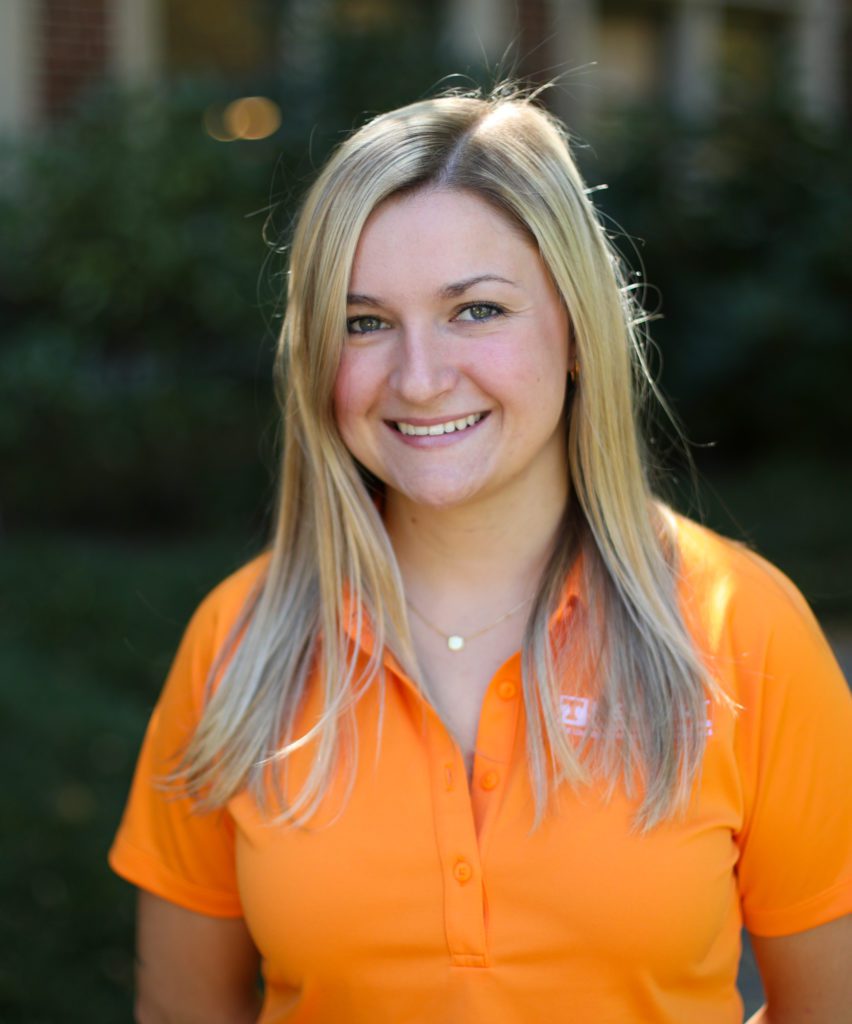 Mackenzie Furches
Major: Animal Science
Hometown: Loudon, TN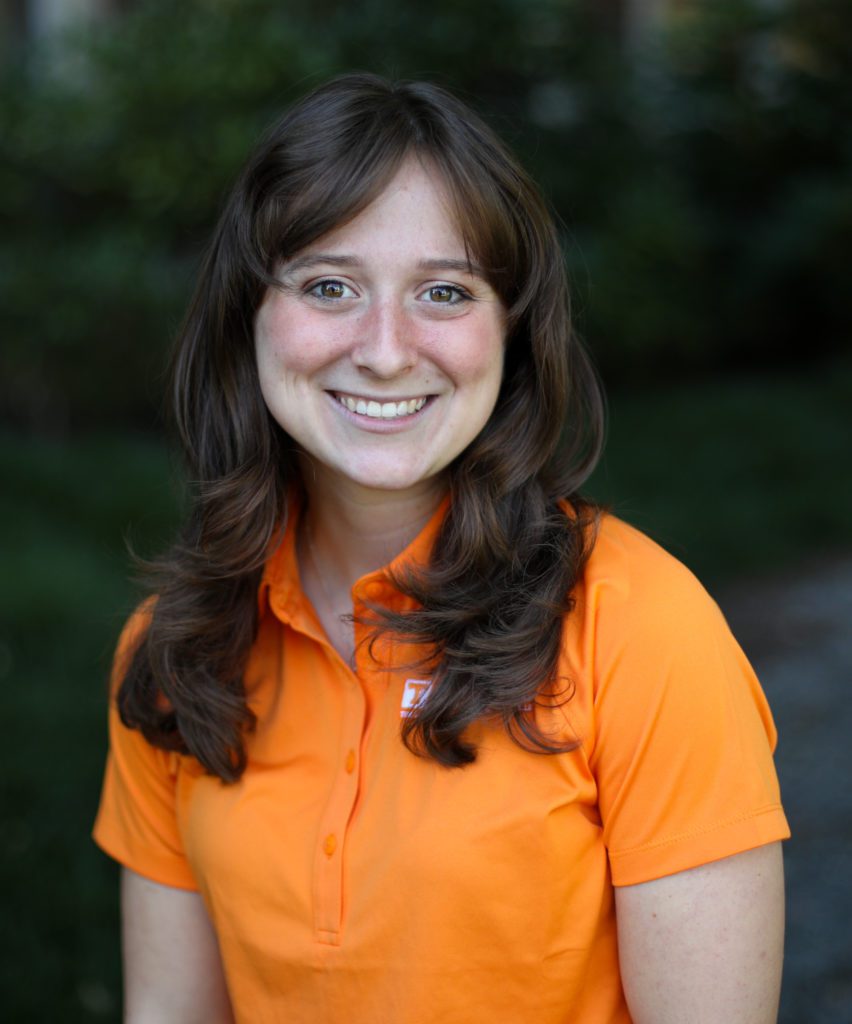 Mara Lind
Major: Forestry
Hometown: Lexington, SC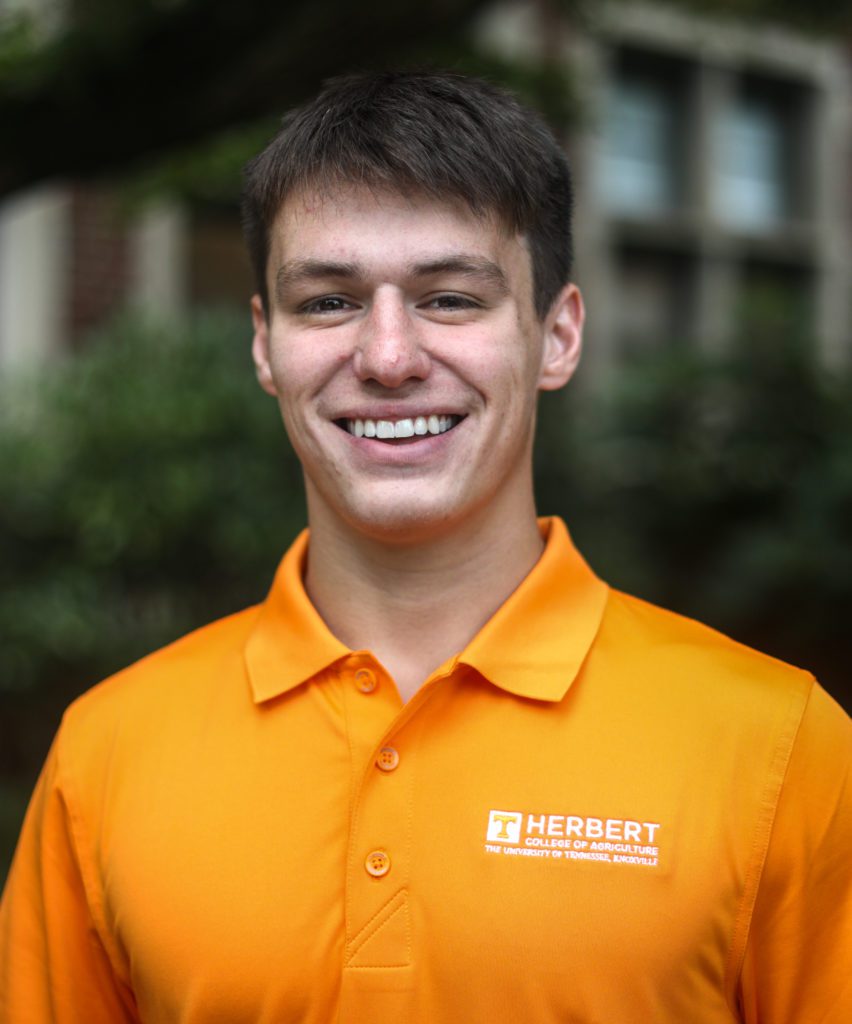 Max Pfeifer
Major: Construction Science
Hometown: Chicago, IL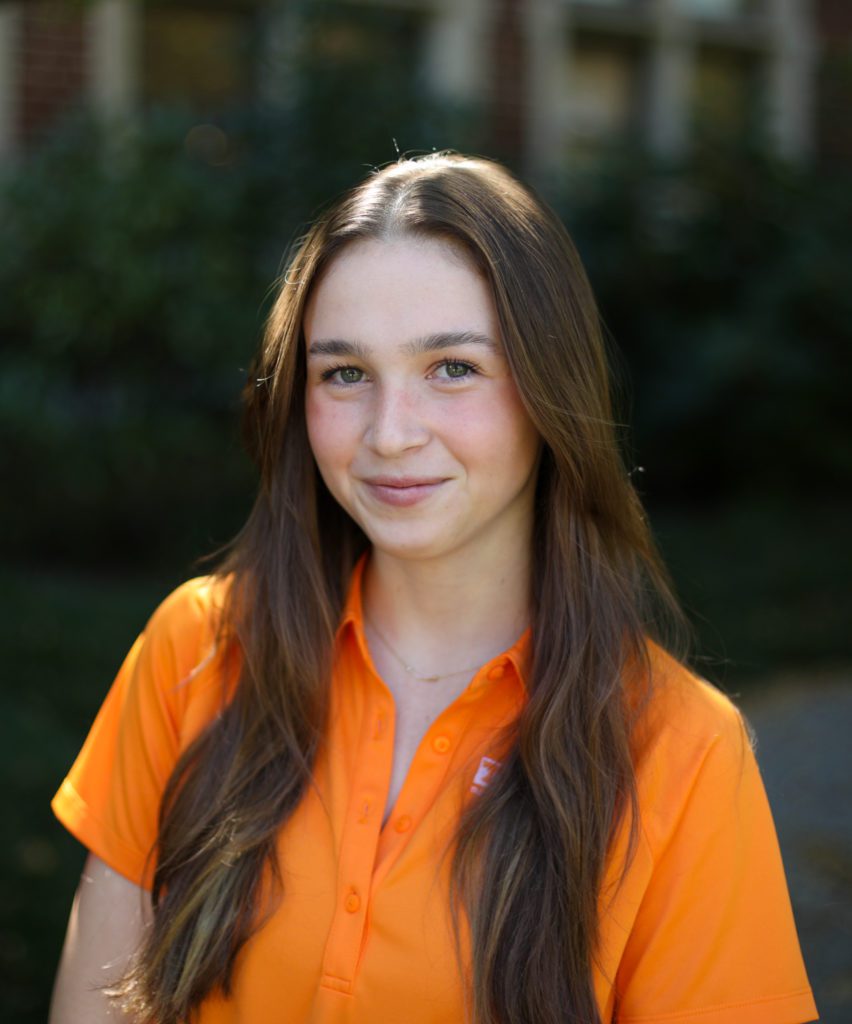 Mia Sampson
Major: Construction Science
Hometown: Mandeville, Jamaica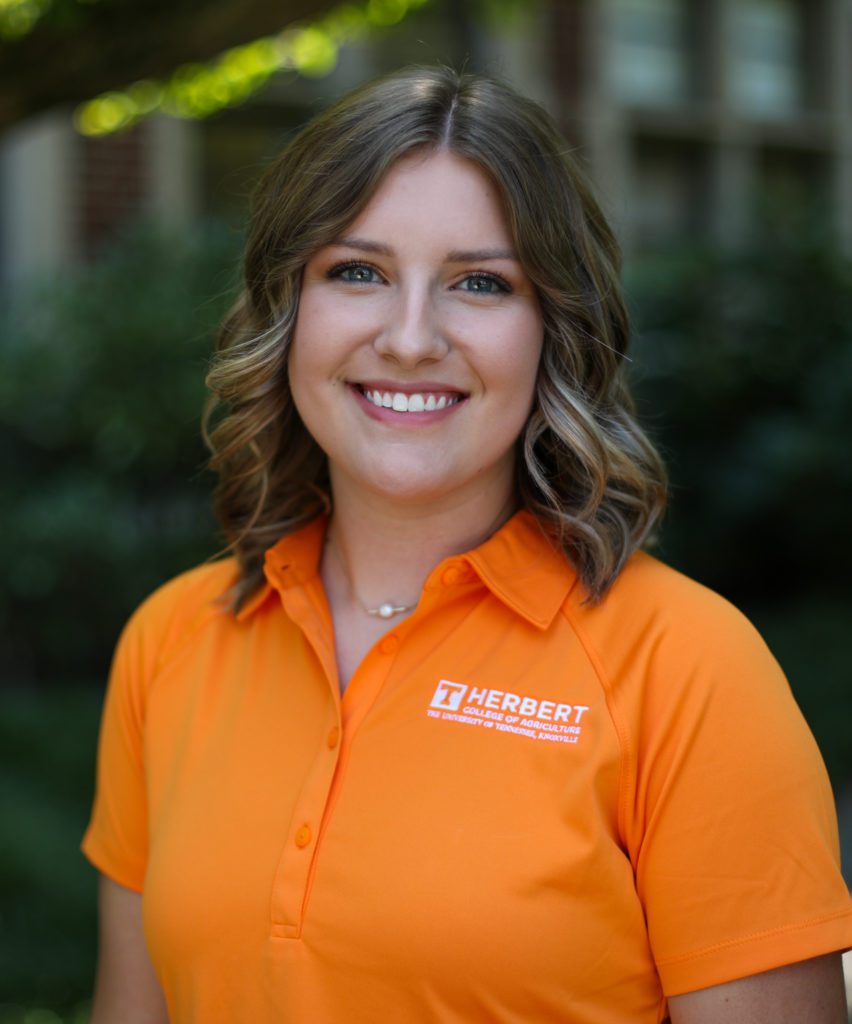 Olivia Phillips
Major: Agricultural Leadership, Education, and Communications
Hometown: Carthage, TN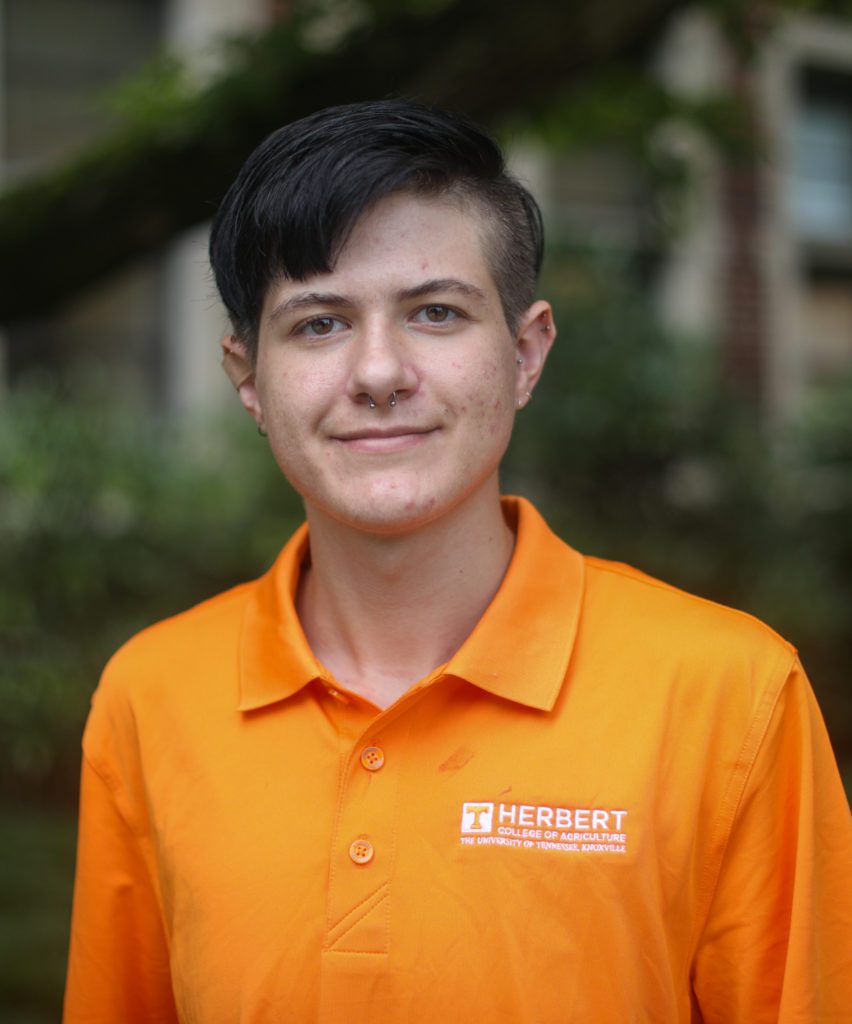 Quinn Merrick
Major: Forestry
Hometown: GA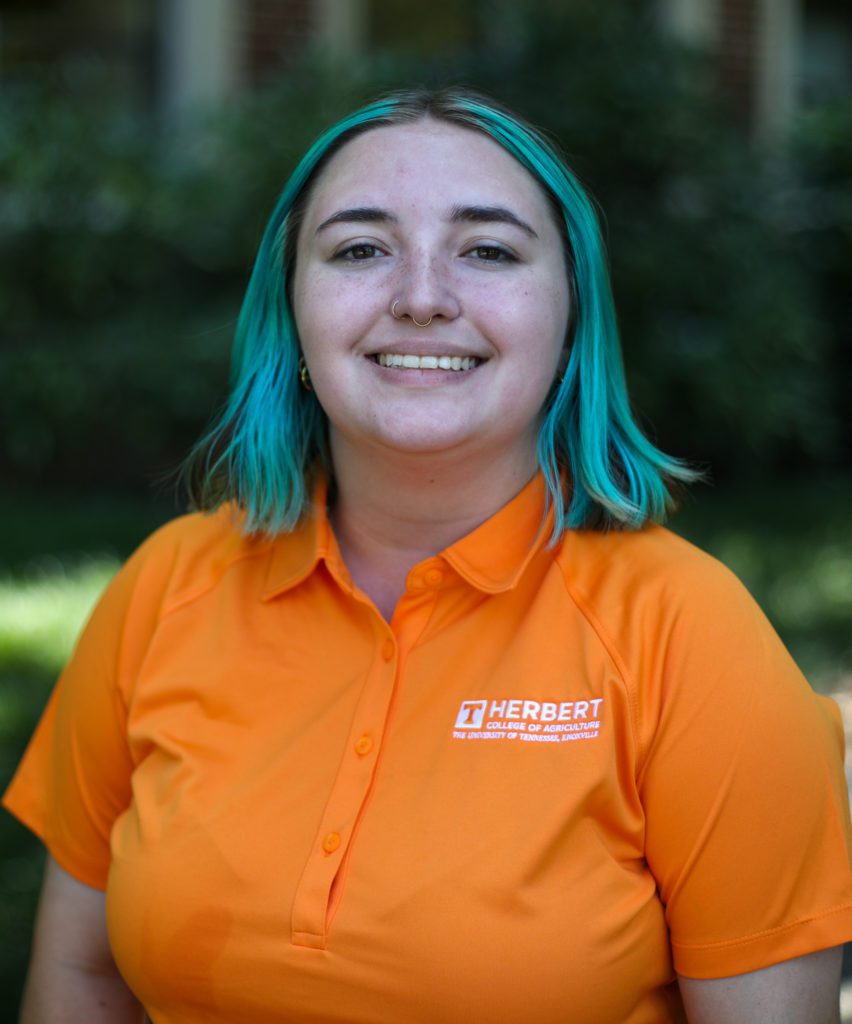 Rachel Carpenter
Major: Wildlife and Fisheries Sciences
Hometown: Memphis, TN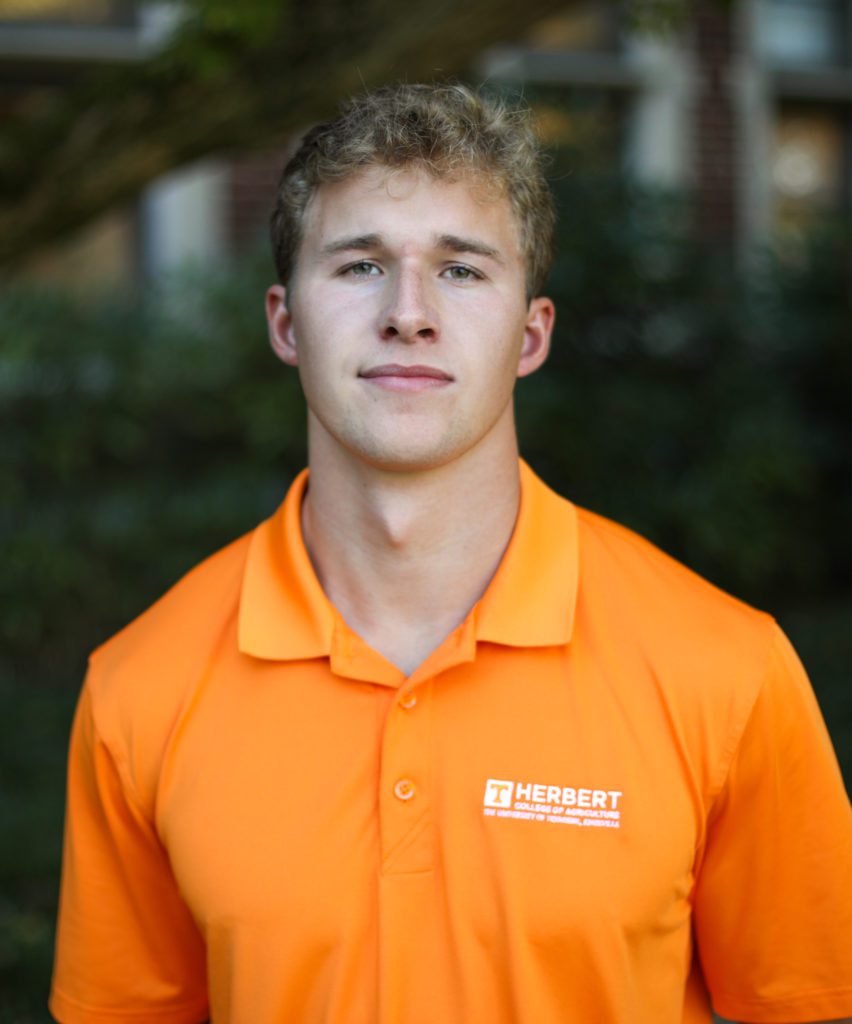 Spencer Lowery
Major: Food and Agricultural Business
Hometown: Lebanon, TN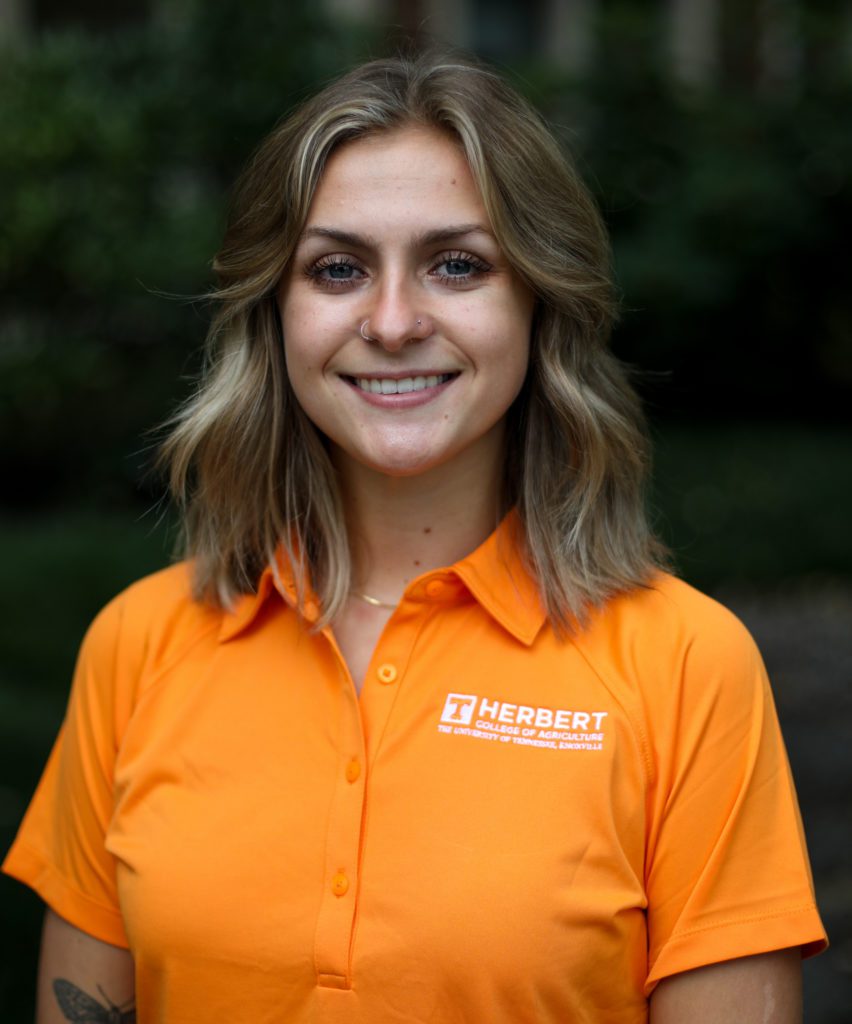 Sydney Logwood
Major: Environmental and Soil Science
Hometown: Nolensville, TN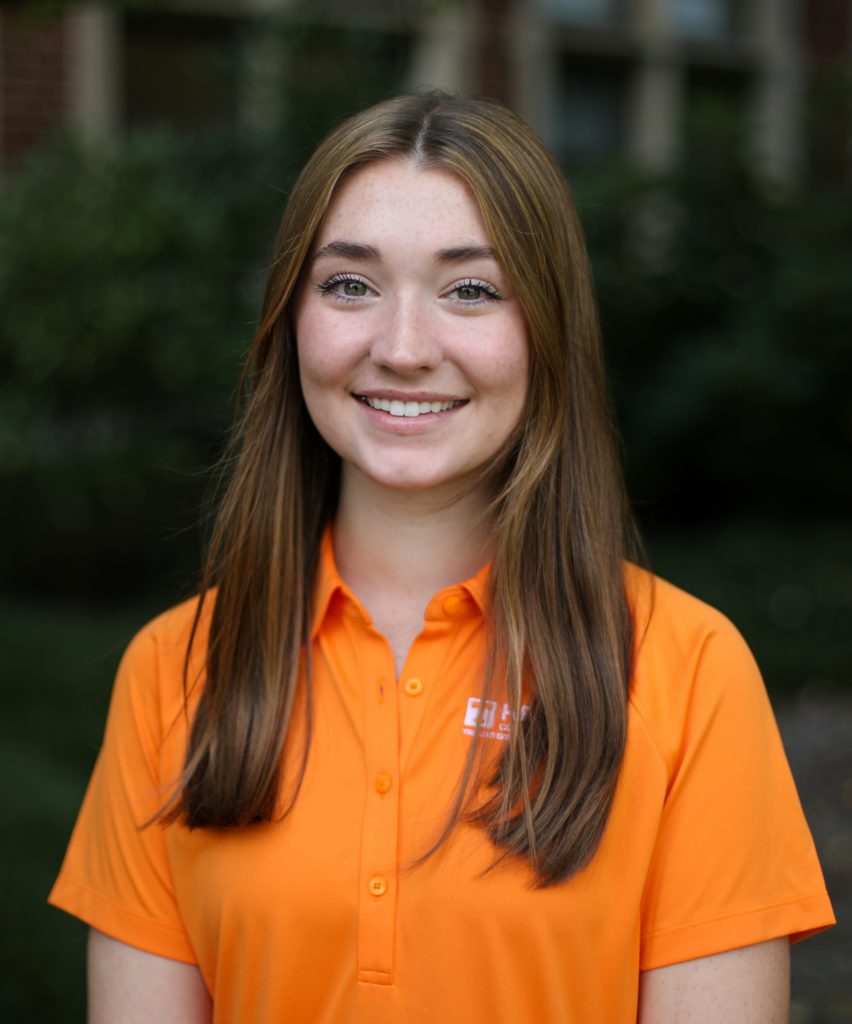 Taylor Bundy
Major: Food and Agricultural Business
Hometown: Thomasville, NC