"Career readiness is the attainment and demonstration of requisite competencies that broadly prepare college graduates for a successful transition into the workplace."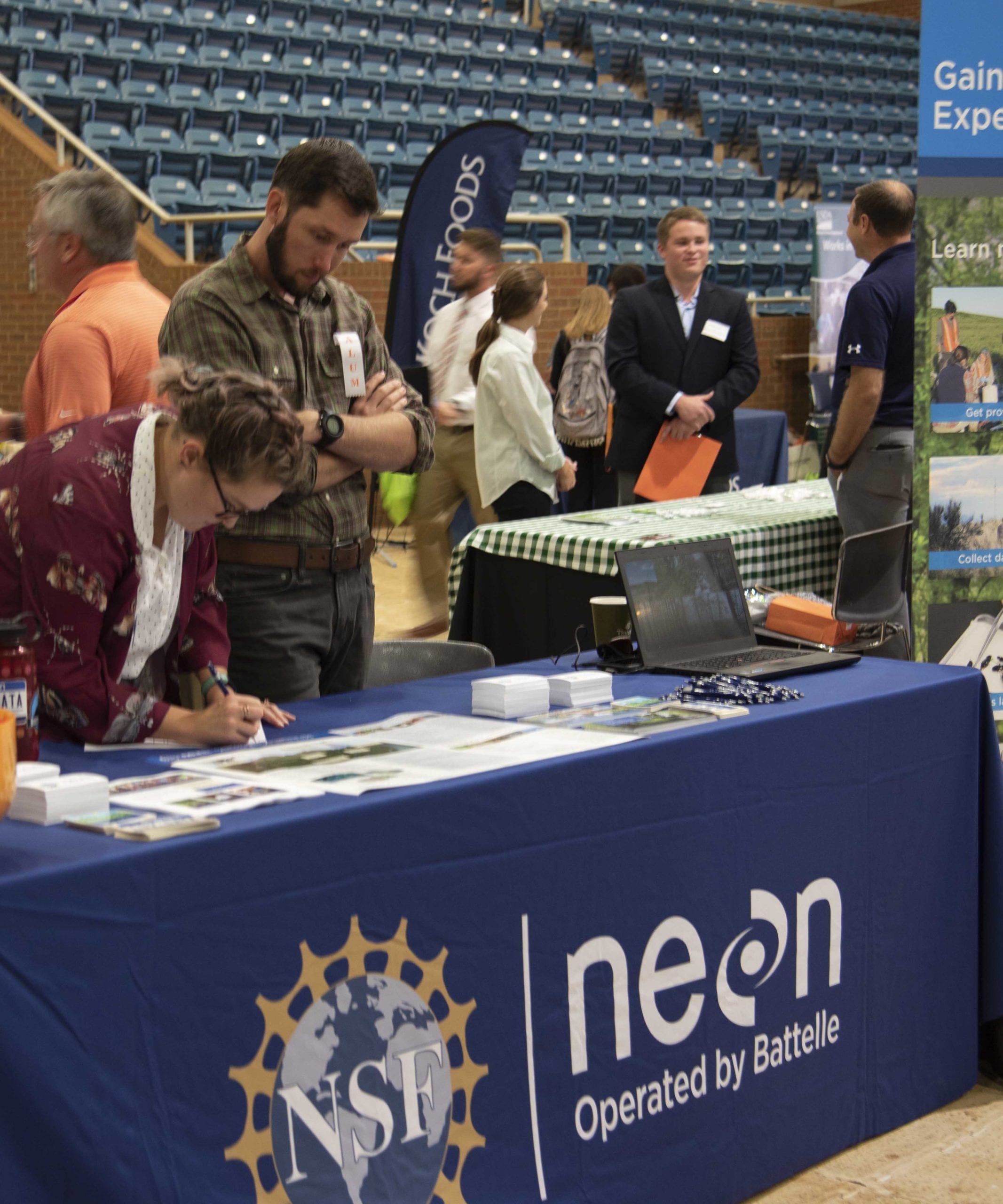 Activate or Access your HandShake Account
Expand content up
UT's online database for part-time, full-time, and internship positions. Register to participate in on-campus interviews and receive targeted email messages about special programs and opportunities.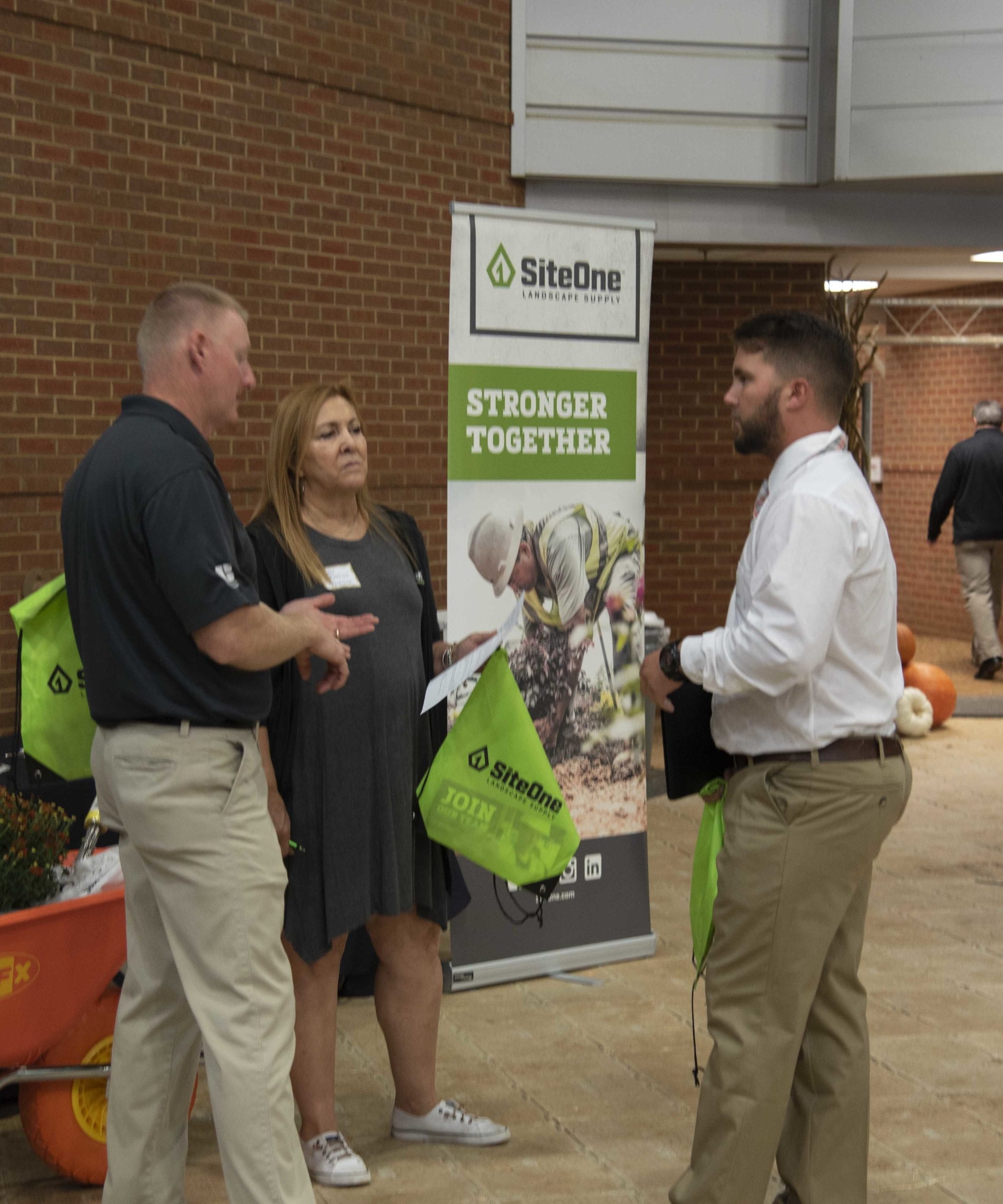 Meet with our Career Coach
Expand content up
Alexis meets with students to advise them on various career options, internship opportunities, and resources available to ensure student success.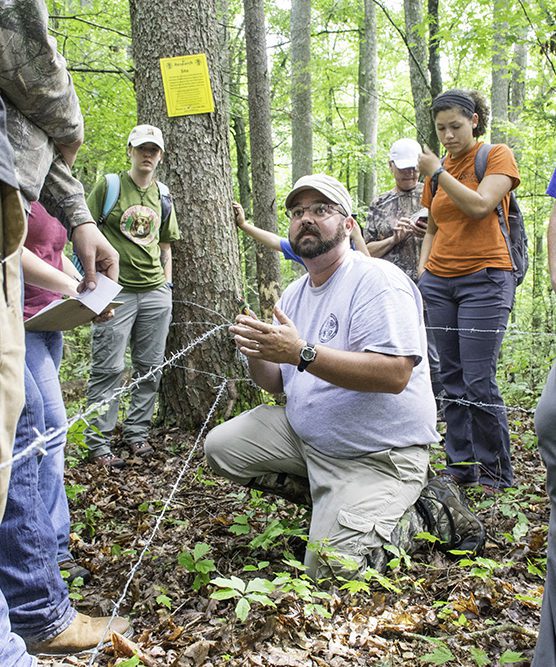 What can you do with your major?
Expand content up
Explore the different careers you can pursue using your major and identify strategies for connecting with employers.
Exploring Majors and Careers
Exploring majors and careers is a normal part of the student experience. Research, self-assessment, and experience help students through the career decision-making process.