"Students will enhance their interpersonal and leadership skills, while leaving a long-lasting impact on the Knoxville community."
Enhance Your Volunteer Experience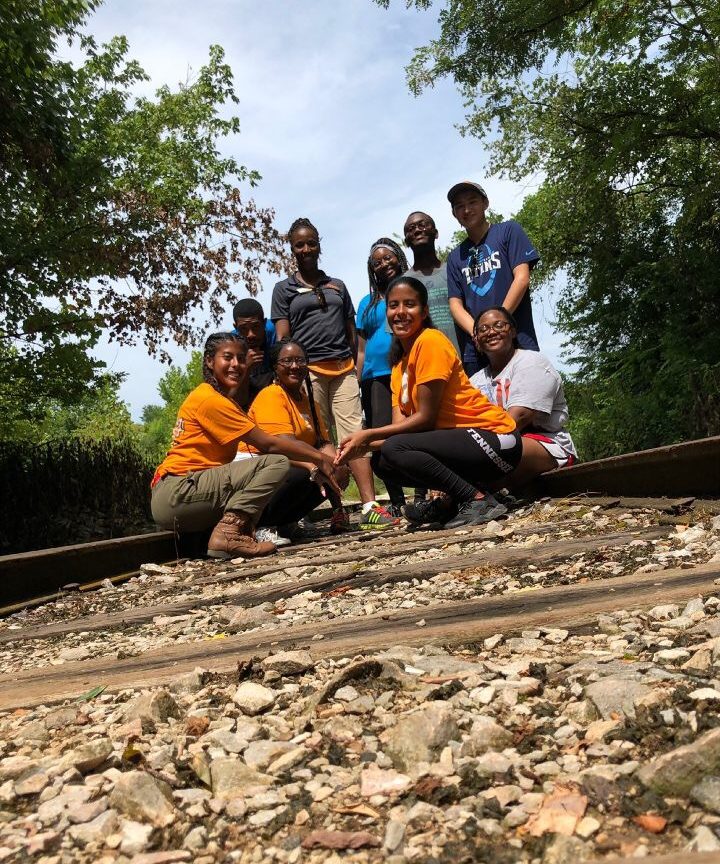 Diversity and Inclusion
Expand content up
Volunteers are welcoming to all and hostile to none.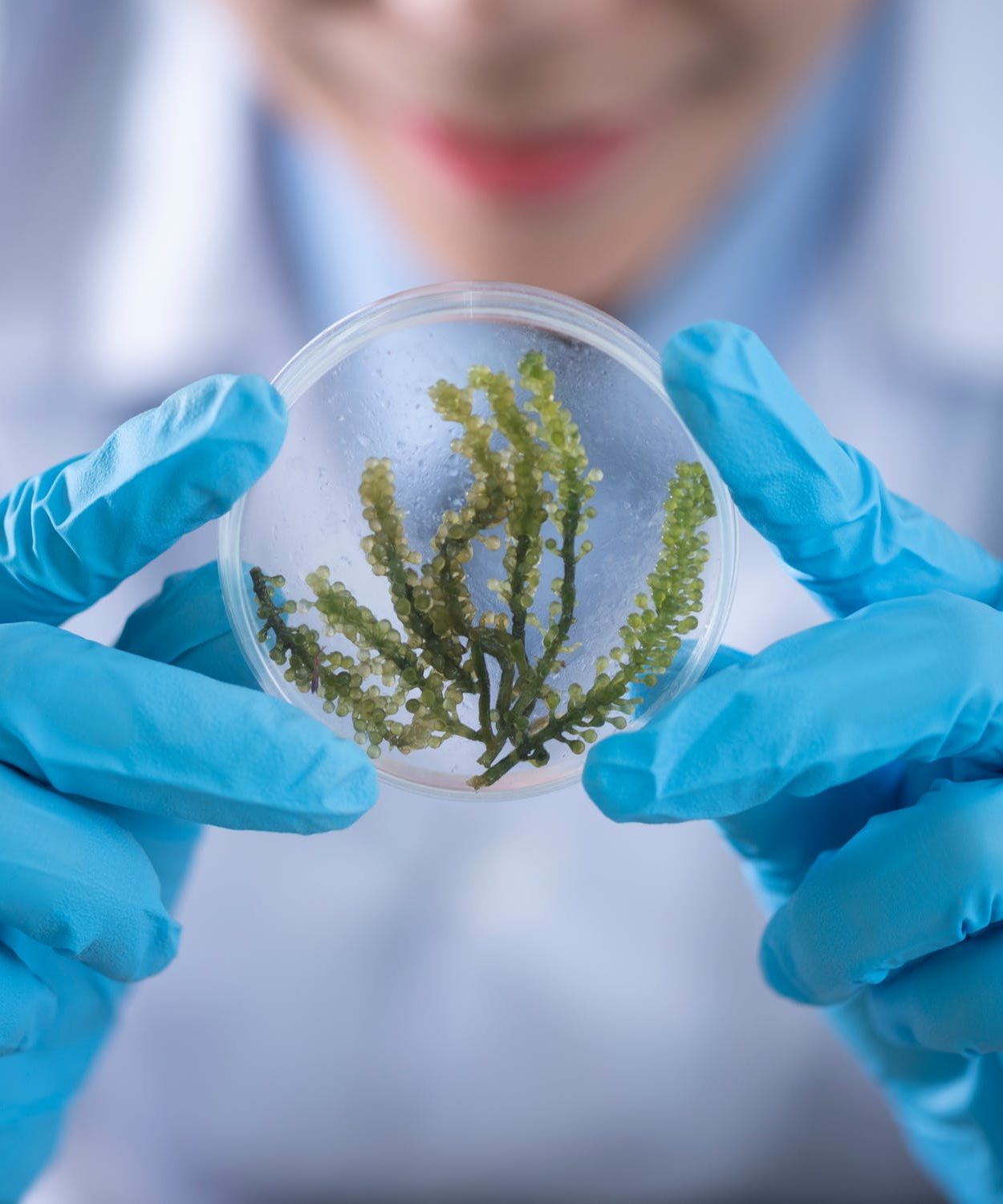 Undergraduate Research
Expand content up
An integral area in deepening student's intellectual engagement within their academic experience is undergraduate research.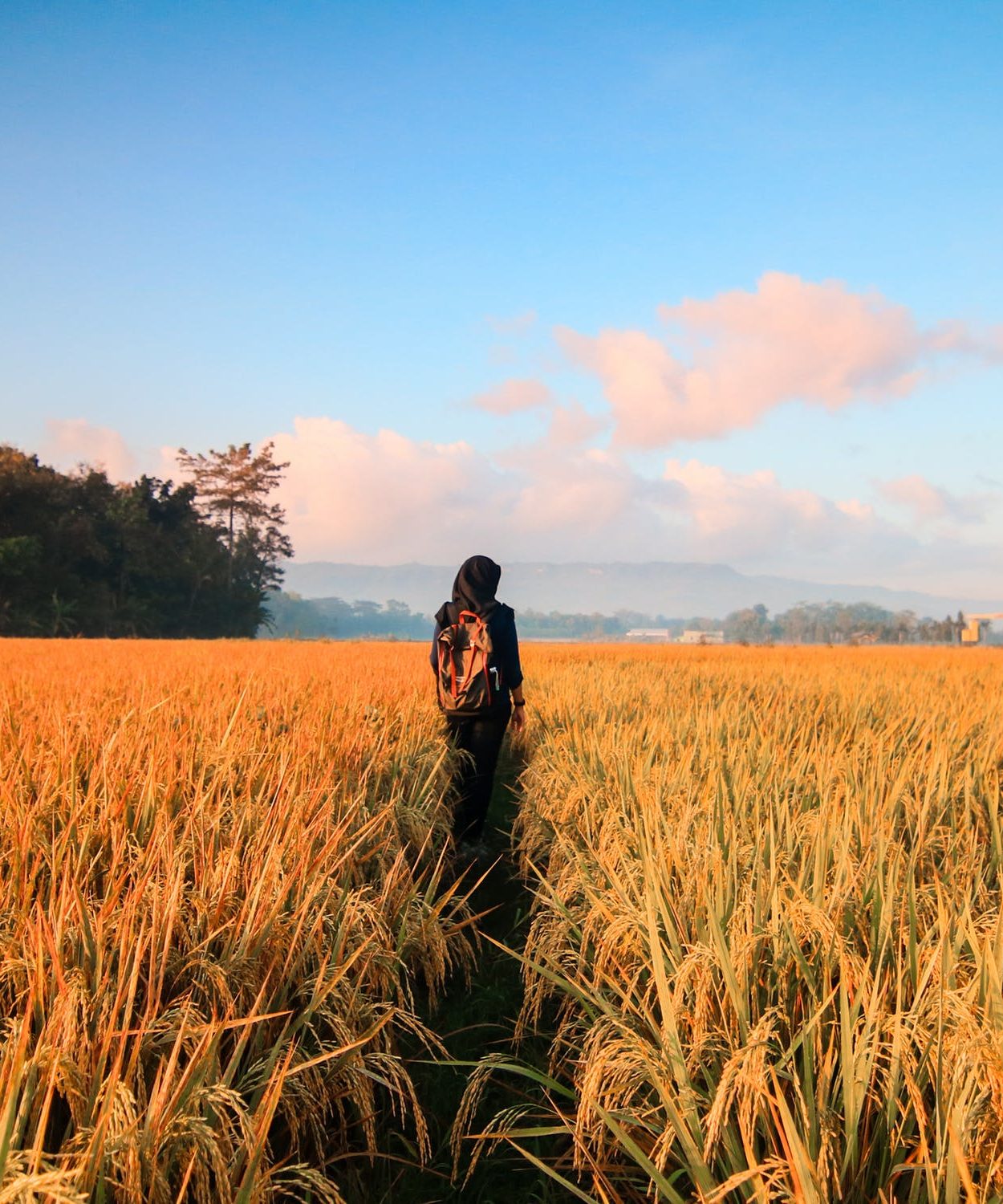 Gain International Perspective
Expand content up
The Smith International Center develops opportunities for Herbert students, faculty, and staff to travel abroad, develop programs, and communicate global awareness.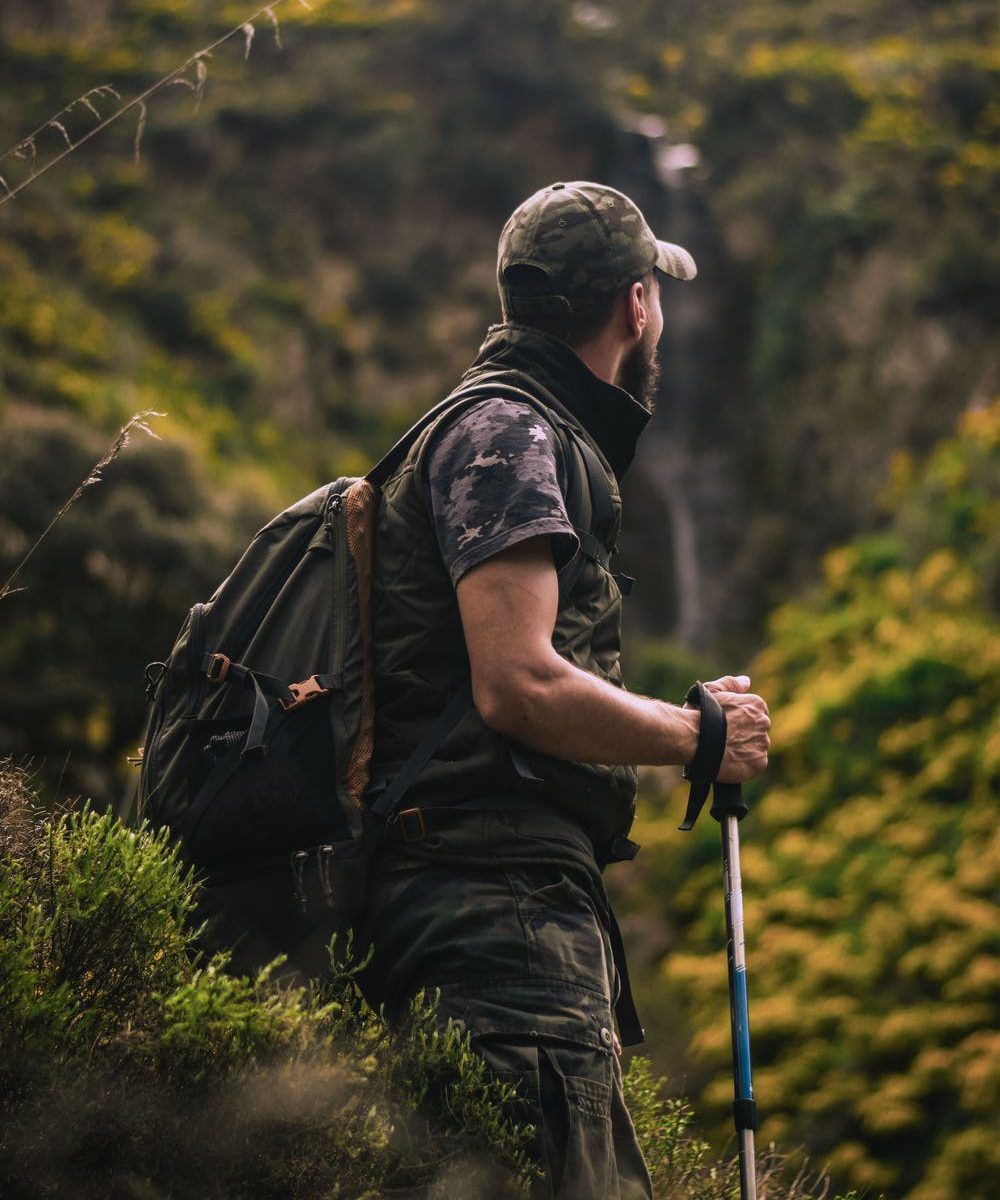 Get Outdoors
Expand content up
Our campus is located in East Tennessee where outdoor recreation is plentiful. The Great Smoky Mountains National Park, numerous lakes and rivers, and national scenic recreation areas are nearby!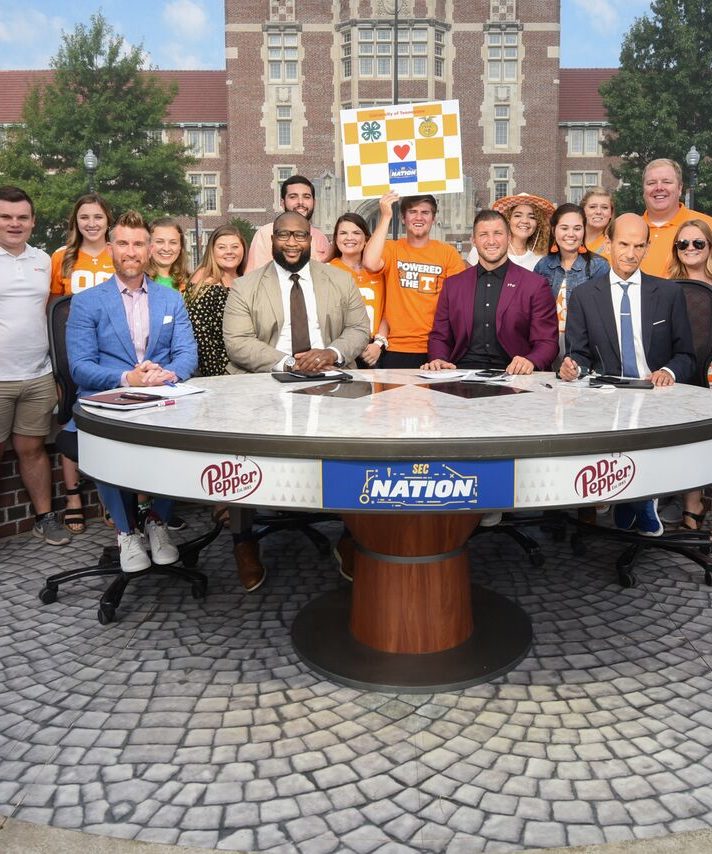 Get Involved
Expand content up
UT offers students numerous opportunities to get involved on campus!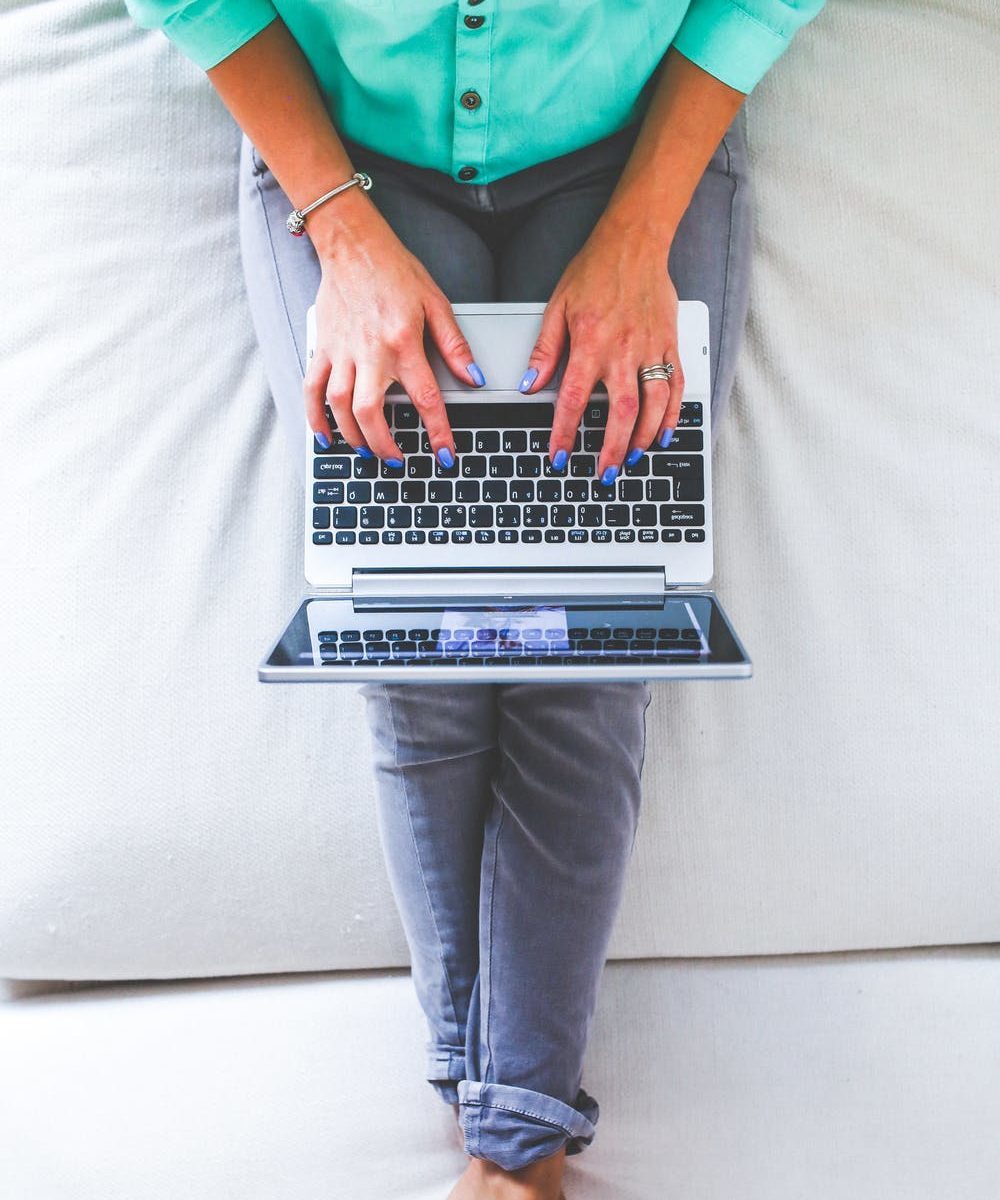 Get Connected
Expand content up
There are over thirty agriculture-focused student organizations to get inVOLved in!