About the Herbert Scholars Program
The Herbert Scholars Program, established by UT alumni James and Judi Herbert, will provide financial assistance of up to $5,000 for five to eight Herbert College of Agriculture undergraduates during the summer term to engage in experiential learning opportunities for ten weeks.
Participants will have the ability to fully engage in hands-on summer experiences without the burden of personal financial obligations. Herbert Scholars will use these opportunities to lay a strong foundation for future success as leaders in the agricultural and natural resources industry.
These hands-on experiences may include internships, fieldwork, or laboratory work. Learn more about experiential learning opportunities.
Questions: Spenser Smith
---
2019 Class of Herbert Scholars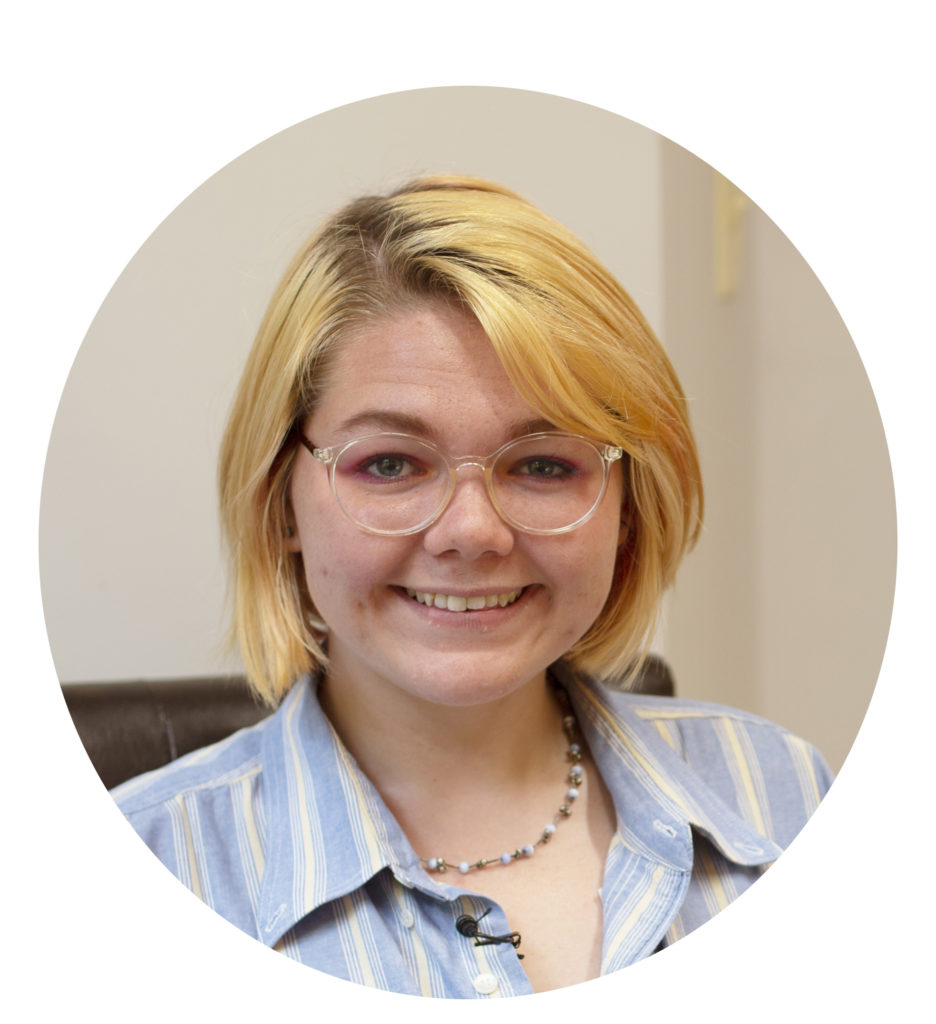 Major: Forestry with a Wildland Recreation Concentration
Overview: Allison was a wildlife intern with the Tennessee Wildlife Resources Agency. In this position she was able to participate in a wide variety of activities from office work to fieldwork. She had the opportunity to travel across Tennessee, visiting various wildlife habitats and studying and learning about several species. One trip involved banding geese, and she had the opportunity to visit an elephant sanctuary. She also participated in wildlife surveys.
Allison's long-term goal is to be a park ranger. This internship allowed her the opportunity to gain hands-on experience to help her develop and refine her career goals and identify where her interests lie.
Personal Quotes:
"My favorite experiences so far have been going with my supervisors to various parks and wildlife management areas. The people I work with are so full of knowledge and teach me so much as we adventure."
"Overall the last several weeks at my internship have been enriching, eventful, and just an amazing experience. Even the 'boring' office work was a look into the sometimes drab activities that need to be done in order to fulfill a larger purpose."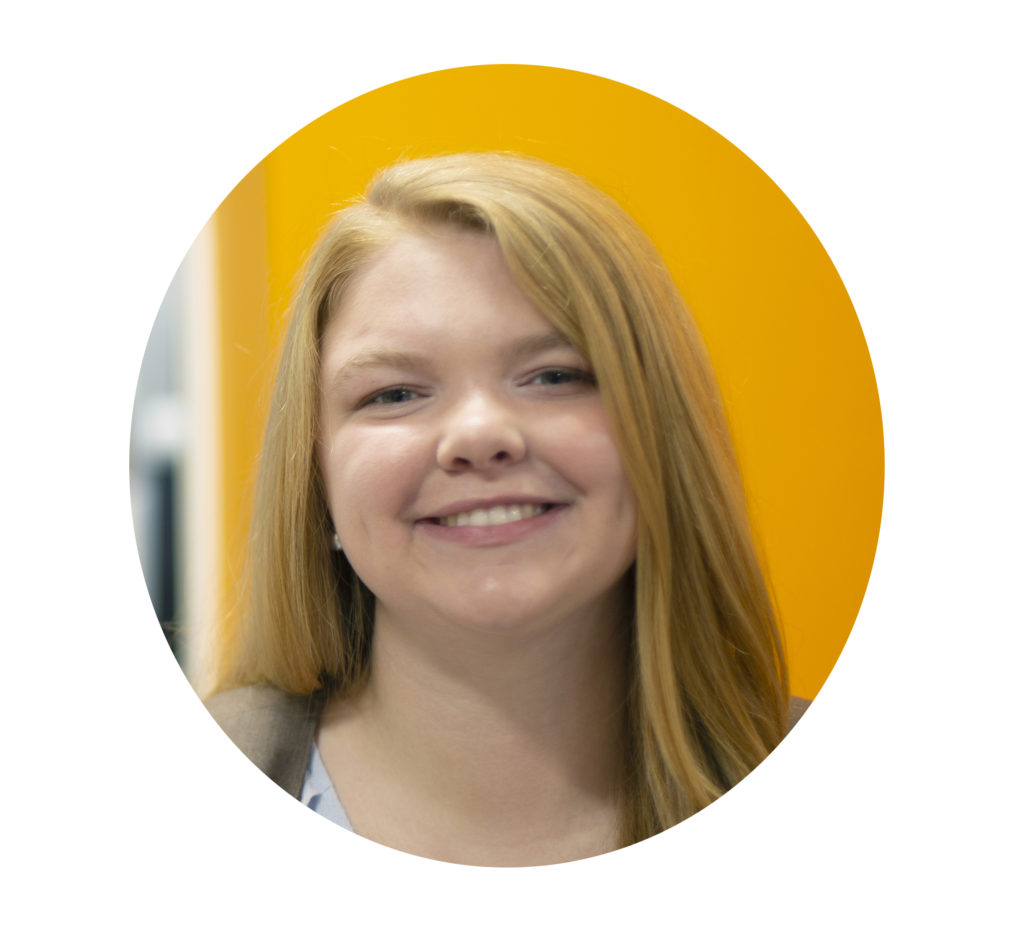 Major: Food and Agricultural Business and Political Science
Overview: Janey served as the summer legislative intern for the American Farm Bureau Federation. During her internship she was able to grow her understanding of agricultural policy and learn about the process of how organizations can influence Congress. She had several projects, which included writing comments about dealer trust and preparing a PowerPoint for advocacy groups. She was also able to attend meetings of the House Agriculture Committee.
This internship helped Janey gain experience in the field of agricultural lobbying and solidify her goals of pursuing a career in this field after graduation.
Personal Quotes:
"The first day of my internship was also the day Corteva started to be exchanged at the NYSE. I had the pleasure of going to a rooftop reception at their DC headquarters to watch the ceremony as they hosted."
"I worked on a water quality project with interns from the National Corn Growers Associations and the Fertilizer Institute. Our goal was to find ways that farmers could have improved water quality by targeting nonpoint erosion sources."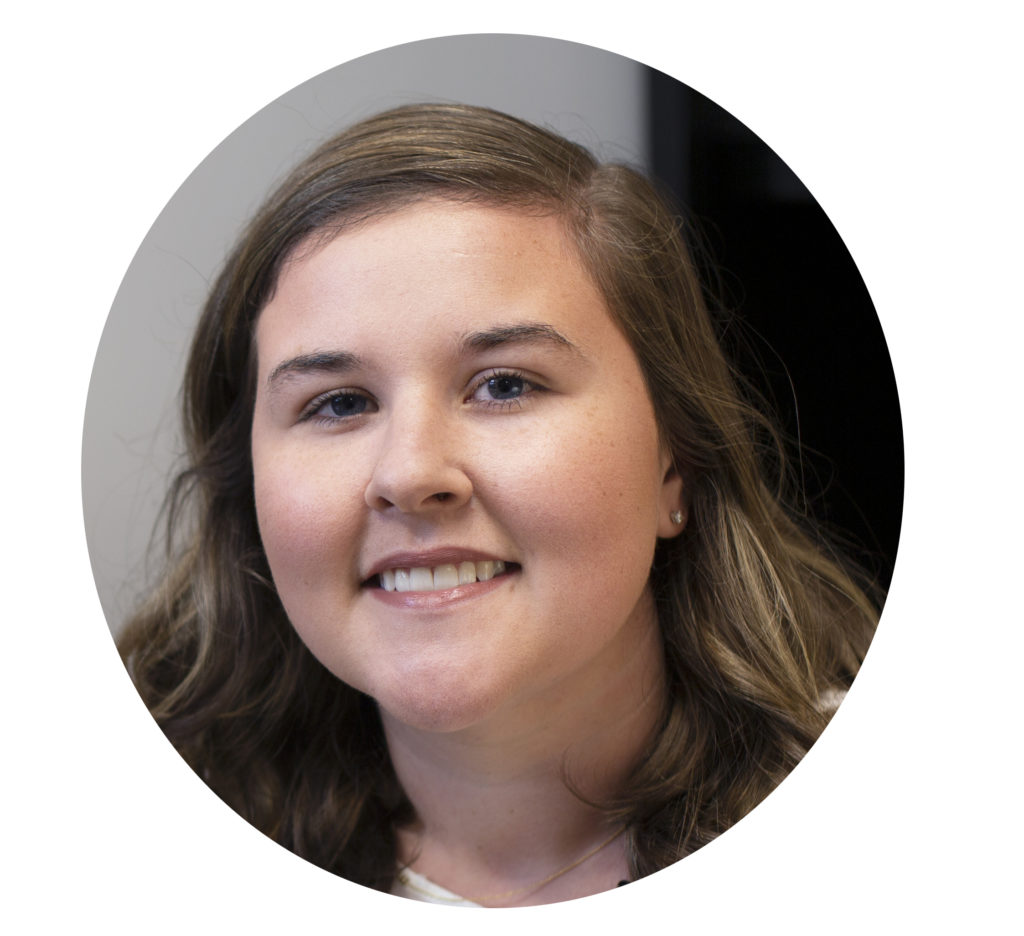 Major: Agricultural Communications
Overview: Emily spent the summer as an intern for the Tennessee Department of Agriculture. She was given several projects, most of which were to help Pick Tennessee Products and assist with planning an event for the leaders of the Southern United States Trade Association. Emily also got to travel the state of Tennessee and visit a variety of agricultural establishments, ranging from a winery to a meat processing plant and several farms.
This experience helped Emily improve her writing and design skills, while offering her hands-on experience with marketing and strategic planning.
Personal Quotes:
"I have enjoyed this summer immensely, and I have gained so many skills during my time with the Tennessee Department of Agriculture."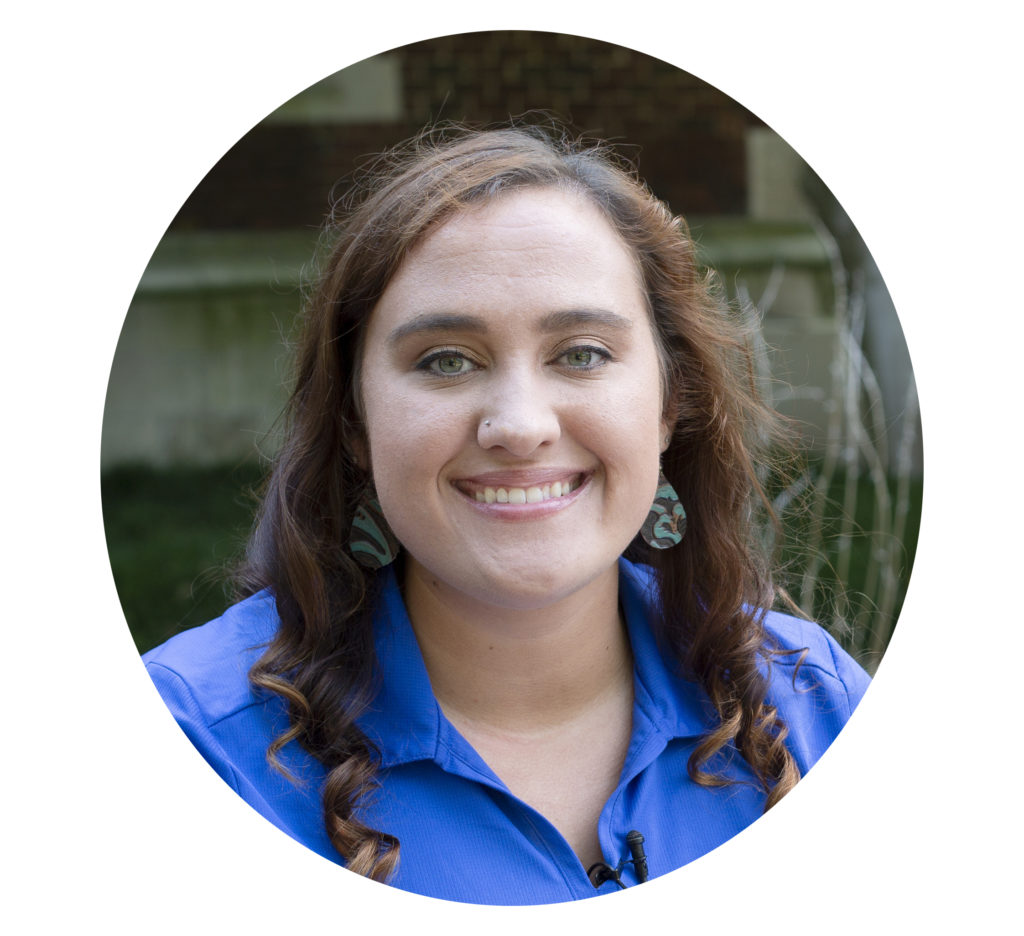 Major: Food and Agricultural Business with a Law and Policy Focus
Overview: Madison had a paid internship with Syngenta as a seed sales marketing intern. She traveled across Ohio, Indiana, and Michigan to meet with farmers while learning about Syngenta's existing marketing techniques. She was given a summer-long project where she developed a survey for existing accounts to complete. She presented her findings and recommendations to the leaders of the company at the end of her internship.
This internship allowed Madison to gain hands-on experience and identify her long-term goal of working for Syngenta or a similar company after graduation.
Personal Quotes:
"I was able to meet with accounts by myself, which was really neat because it allowed me to be able to talk to and survey them more about their wants and needs."
"I was able learn more specifically about the things that competitors are doing differently that really stand out in the eyes of retailers."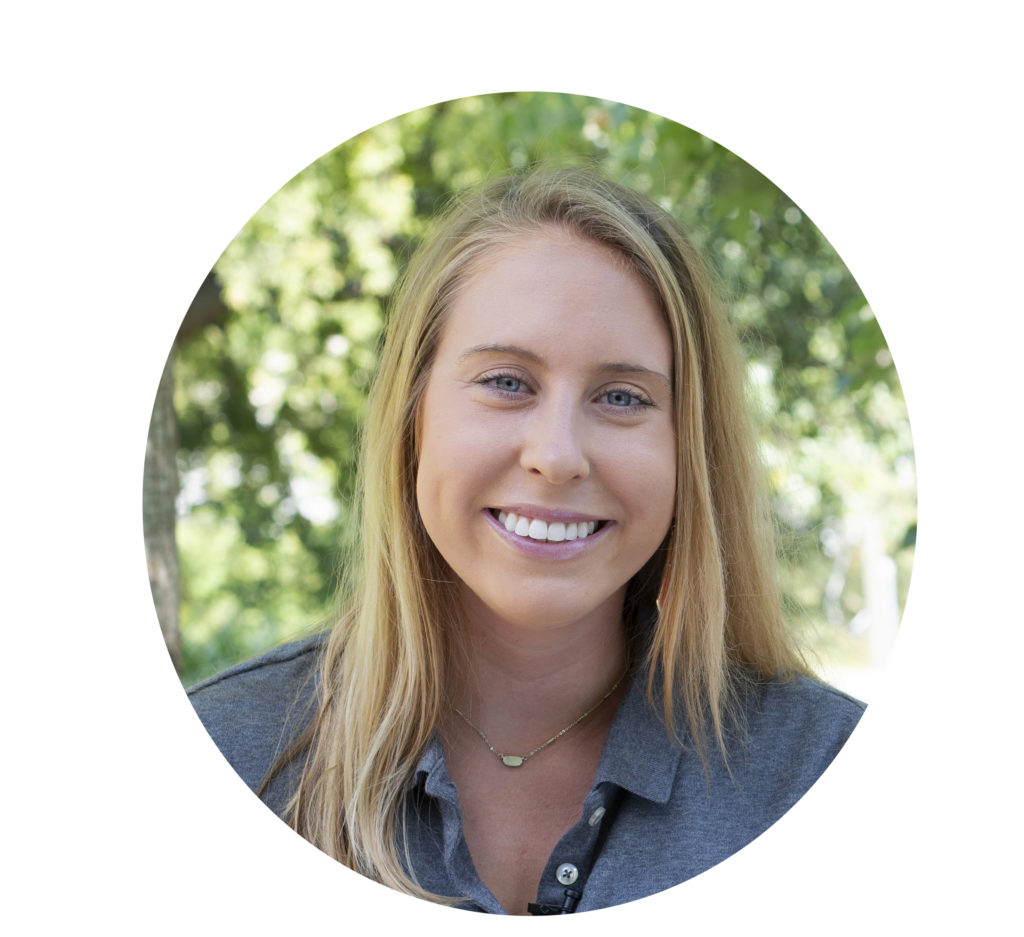 Major: Food and Agricultural Business with a Finance and Risk Management Concentration
Overview: Jordan spent the summer as a quality control intern for Dean Foods. Her responsibilities included managing the lab during various shifts and overseeing quality control line checks, milk load checks, chocolate milk corrections, and bacteria plates. Although she did not previously have any lab experience, Jordan is thankful for this opportunity to learn a new set of skills outside her comfort zone.
Jordan is interested in finance and risk management and although this internship was not directly related to finance, she was able to learn organizational skills, time management, and knowledge about dairy production, which she believes will benefit her professional career.
Personal Quotes:
"I really enjoyed my internship as I became more confident and comfortable in my position. The laboratory setting is not something I initially considered as my career path, but I really enjoyed my experience. I enjoy being on my feet, problem solving when there is an issue with a project, and pushing myself to balance all of my responsibilities throughout my shift."
"I have learned so much about the dairy industry, food safety, quality control, and I've made some great connections."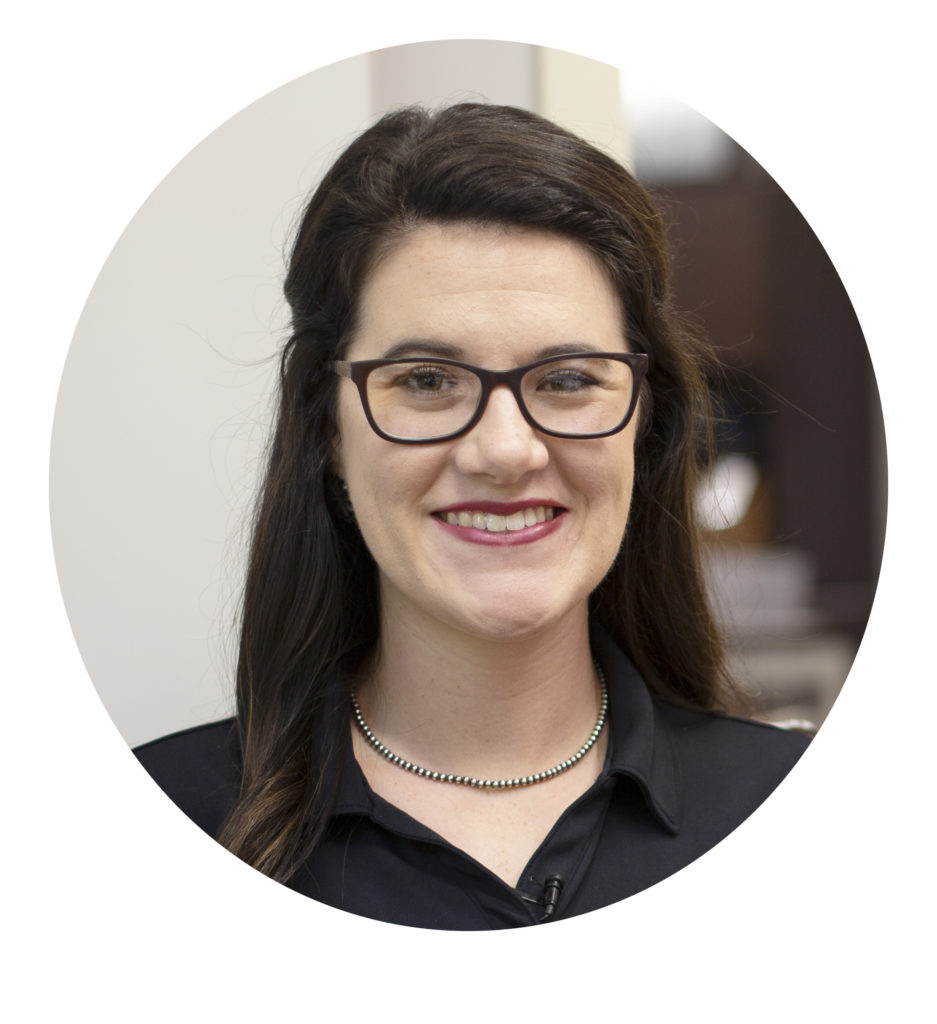 Major: Animal Science with a Bioscience Concentration
Overview: Abigayle spent the summer as an intern for Farm Credit Mid-America. Each intern is assigned a project and development partner, with the expectation of a project presentation at the end of the summer. After partnering with another Farm Credit Mid-America intern, Abigayle spent the summer learning about the hemp industry and presented recommendations to the senior leaders about how the company should or should not get involved with the industry.
After obtaining her bachelor's, master's, and PhD, Abigayle's goal is to work at a university in the Midwest as an Extension beef cattle specialist. Although this internship was not directly related to beef cattle, she believes that she is able to understand each part of the agriculture industry and will be able to make more appropriate recommendations for cattle producers.
Personal Quotes:
"It means a lot to be trusted by the company to evaluate and make recommendations for their future endeavors."
"This opportunity definitely pushed me out of my comfort zone and allowed me to expand my agricultural knowledge base."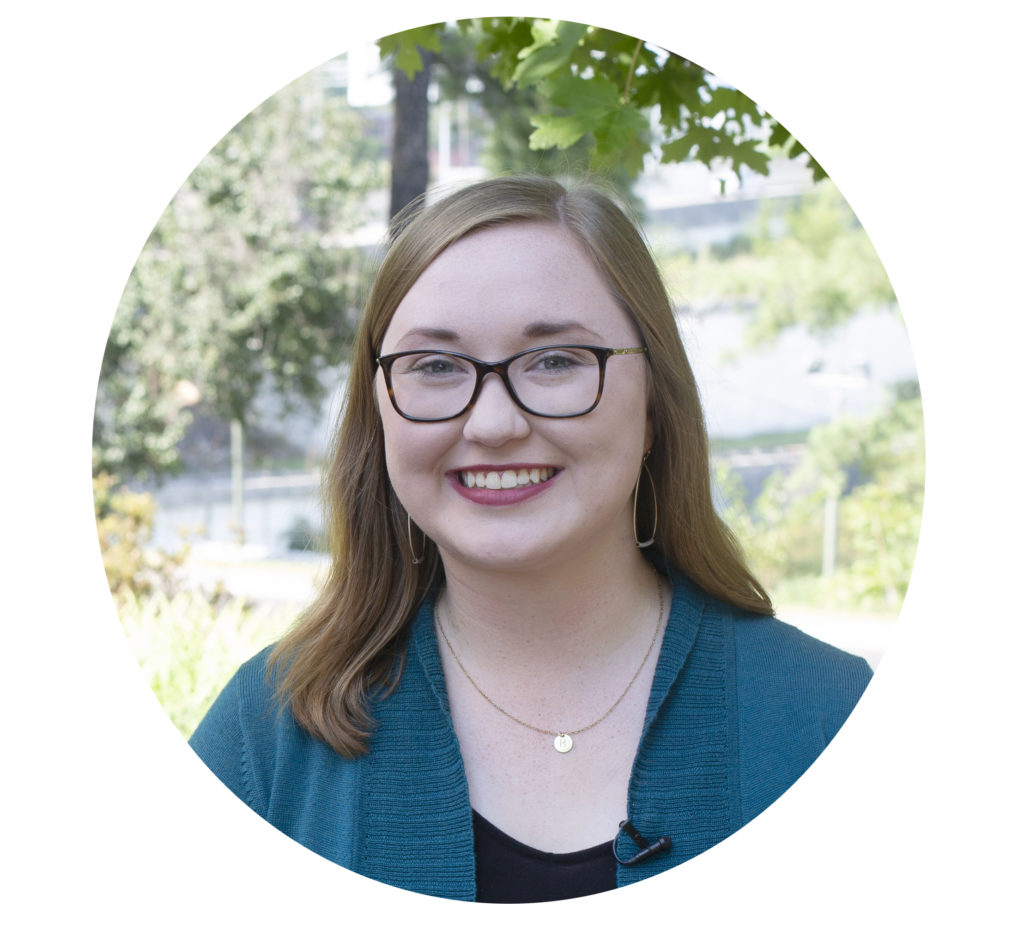 Major: Agricultural Communications
Overview: The study abroad trip offered Hailey Rose the opportunity to be exposed to a new area of agriculture while also receiving college credit. After visiting historical landmarks, agricultural colleges, and several farms, she has been able to compare farming practices, marketing, and consumer engagement in the United States and the United Kingdom.
Upon returning to the United States, Hailey Rose served as the first-ever communications intern at Sweetwater Valley Farm. She assisted with social media management and creative content cultivation. The farm also opened a cafe while Hailey Rose was interning, which allowed her to learn about retail and public engagement.
These experiences gave Hailey Rose an opportunity to gain hands-on experience while using skills she has learned at the University of Tennessee.
Personal Quotes:
"I am learning valuable skills about being flexible and not being opposed to taking care of a task despite the fact that it may not be in your exact job description. I am also learning a lot about myself and the kinds of things I enjoy doing and how I could potentially turn them into a career."
"This trip opened my eyes to the importance of tailoring communication styles to specific target markets within the agriculture industry."
---
2018 Class of Herbert Scholars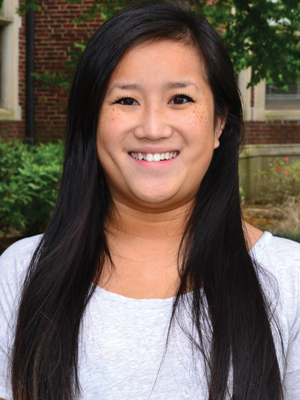 Mae Allen is a junior majoring in animal science with a concentration in animal industries and a minor in business administration. In a learning position with the Tractor Supply Company, she will be assigned weekly projects within the company's e-commerce section. The internship is expected to be both highly involved and interactive. Upon graduation, Mae's goal is to immediately launch into a career with an agri-business company.
Benjamin Cruz is a biosystems engineering major in his junior year of study. As a Herbert Scholar, he will be able to engage in two summer enrichment activities. He will return to his work with a team at Oak Ridge National Laboratory engaged in research on quantum computing and solutions, including the development of advanced software that informs users of its security, reliability, and maintainability. He will also participate in a summer abroad program at the University of Edinburgh, Scotland, to expand his understanding of bioenergy solutions related to his research in biomass thermochemical conversion, which uses plants and fuel and energy resources.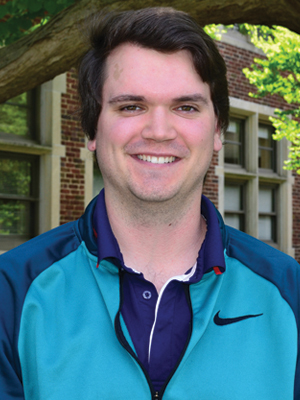 Rhys Fielder is a junior in plant sciences majoring in turfgrass science and management, with a minor in business. His internship will take him to the practice facility of the New York Football Club, where he will learn how to maintain soccer fields for the community player, as well as at the highest level of competition. These fields challenge turf managers because they require greater precision in a smaller area than many performance fields. This learning opportunity will also provide him with direct understanding of being a turfgrass manager in a large urban market. He sees both experiences giving him a high level of confidence in his knowledge and skills as he prepares to become a sports turf manager.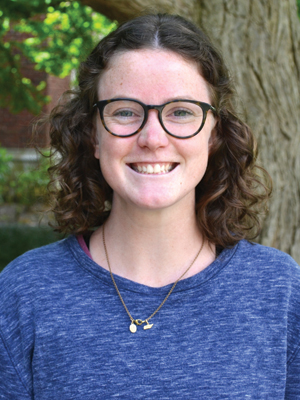 Cassidy Giles is a junior majoring in plant sciences in the landscape design concentration. Her minor is business administration. Cassidy's learning site will be the landscape design + build company, Carolina Landscape of Charleston, South Carolina. There, she will complete site analyses and conceptual plan designs using hand rendering, AutoCAD drawings, and 3D models. Cassidy's duties also include creating construction documents, installing landscapes, marketing the company through social media, and meeting with potential and current clients. She says she's looking forward to learning the ins and outs of a landscape design + build company. The perspective she gains as a member of the firm as its representative to clients and on projects will provide just that.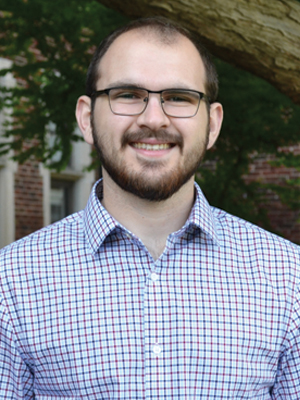 Robert Sears is a plant sciences major in the biotechnology concentration, with a minor in environmental and soil science. He is a senior. His learning site will be at Neogen Corporation in Lansing, Michigan. Robert's experience will enable him to work with Neogen's Molecular R&D Division on kits to detect a variety of genetic elements in animals and food pathogens. Some of this work will be under direct supervision, and other elements of it will be conducted on his own. Robert says that each will advance his skills as a researcher and independent worker. Through this learning experience, Robert says he hopes to gain an appreciation for how science and biotechnology are applied in industry to create useful and accurate products.
---
To learn more about the Herbert Scholars Program, contact the Herbert College of Agriculture Dean's Office at 865-974-7303.