It is a pleasure to welcome you to the Herbert College of Agriculture. Plan your visit today!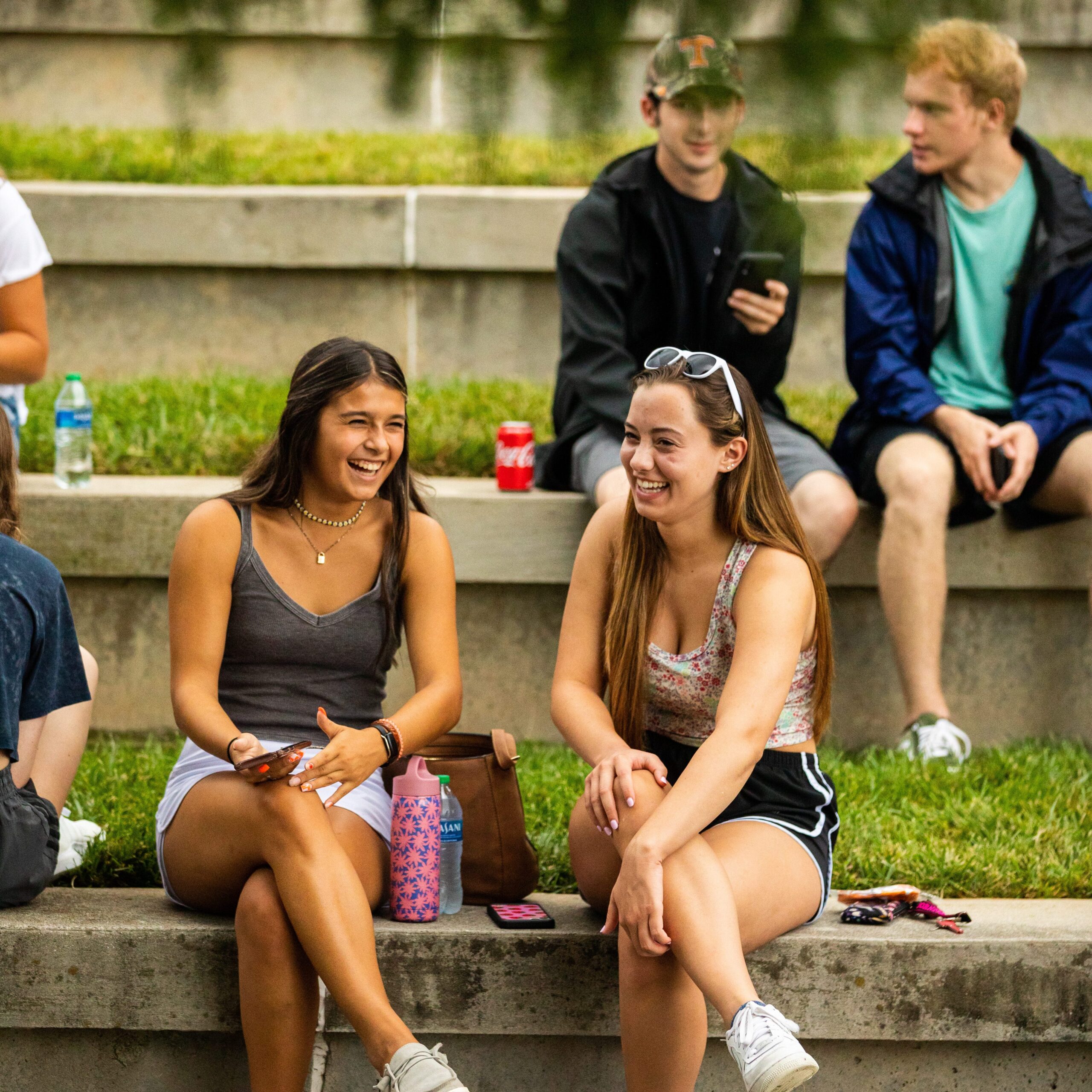 Incoming Freshmen
Expand content up
Take a look at important dates and requirements to join us at UT.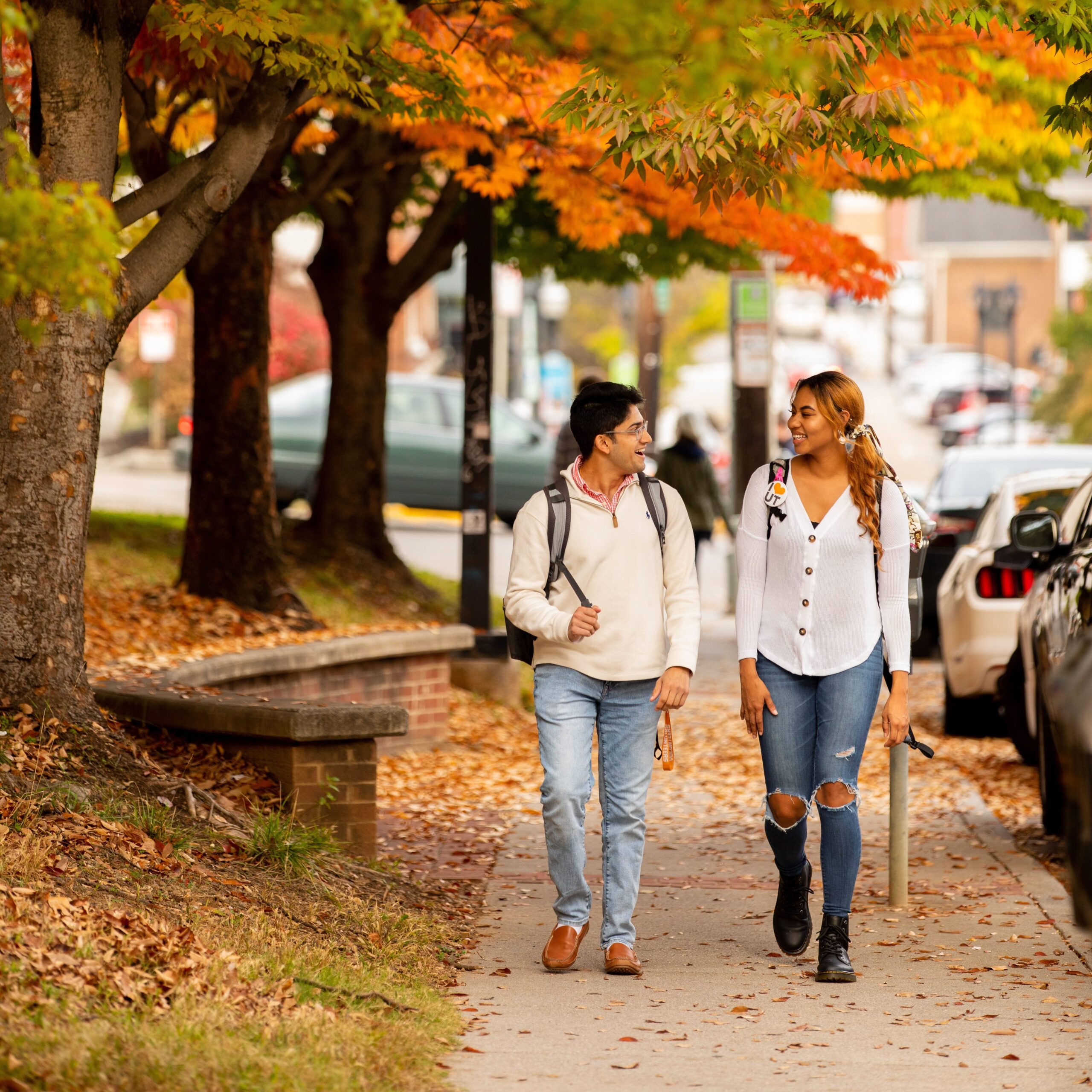 Transfer Students
Expand content up
Finish strong at UT and see all of the resources we offer our transfer students.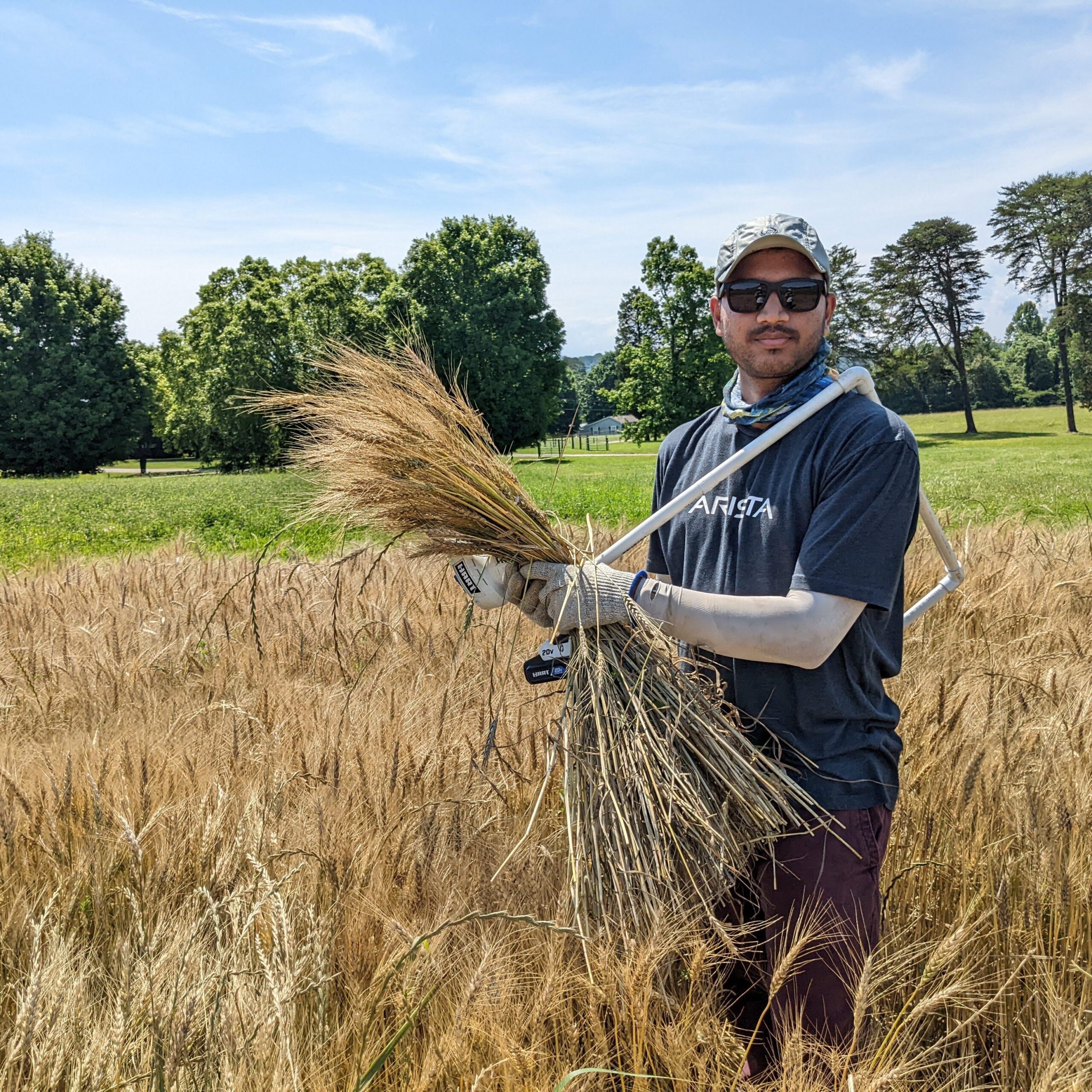 Graduate Students
Expand content up
Are you interested in pursuing graduate study at Herbert? Apply now to The Graduate School.
Get the Full Herbert Experience
Our tour includes a walking tour of the agricultural campus with one of our Herbert Student Ambassadors. You will then have the opportunity to meet with a professor or advisor from the major of your choice. The entire visit will last from one and a half to two hours.
We highly encourage you to combine your Herbert College of Agriculture campus visit with a tour offered through the UT Knoxville Office of Admissions. These tours last two and a half hours and provide information about admissions, financial aid, housing, etc.
Visit the Herbert College of Agriculture today!
#MakeHerbertHome
We're so glad you're interested in pursuing a degree at Herbert! Below are some resources to help you with the decision-making process.
Join us on Rocky Top today!
Congratulations!
Congratulations on being admitted to the University of Tennessee Herbert College of Agriculture! We wish you a Big Orange welcome to the Volunteer family. You're just a few steps away from making it official!
Be Successful at Herbert
Student success is at the center of everything we do in the Herbert College of Agriculture. We strive to empower, support, engage, educate, and connect our students through inclusive and holistic efforts. Learn about our academic offerings and how to be a successful student.