An integral area in deepening student's intellectual engagement within their academic experience is undergraduate research. Undergraduate research, in Herbert, can be a transformational experience for students, increase the likelihood of graduation, propel students forward to graduate school, and aid students in identifying purposeful career paths. The research process fosters and celebrates creativity, discovery, inquiry, cross-disciplinary engagement, and student-faculty connection while building skills of collaboration and communication with world renown faculty and related discoveries.
There are many opportunities in Herbert to become involved with undergraduate research.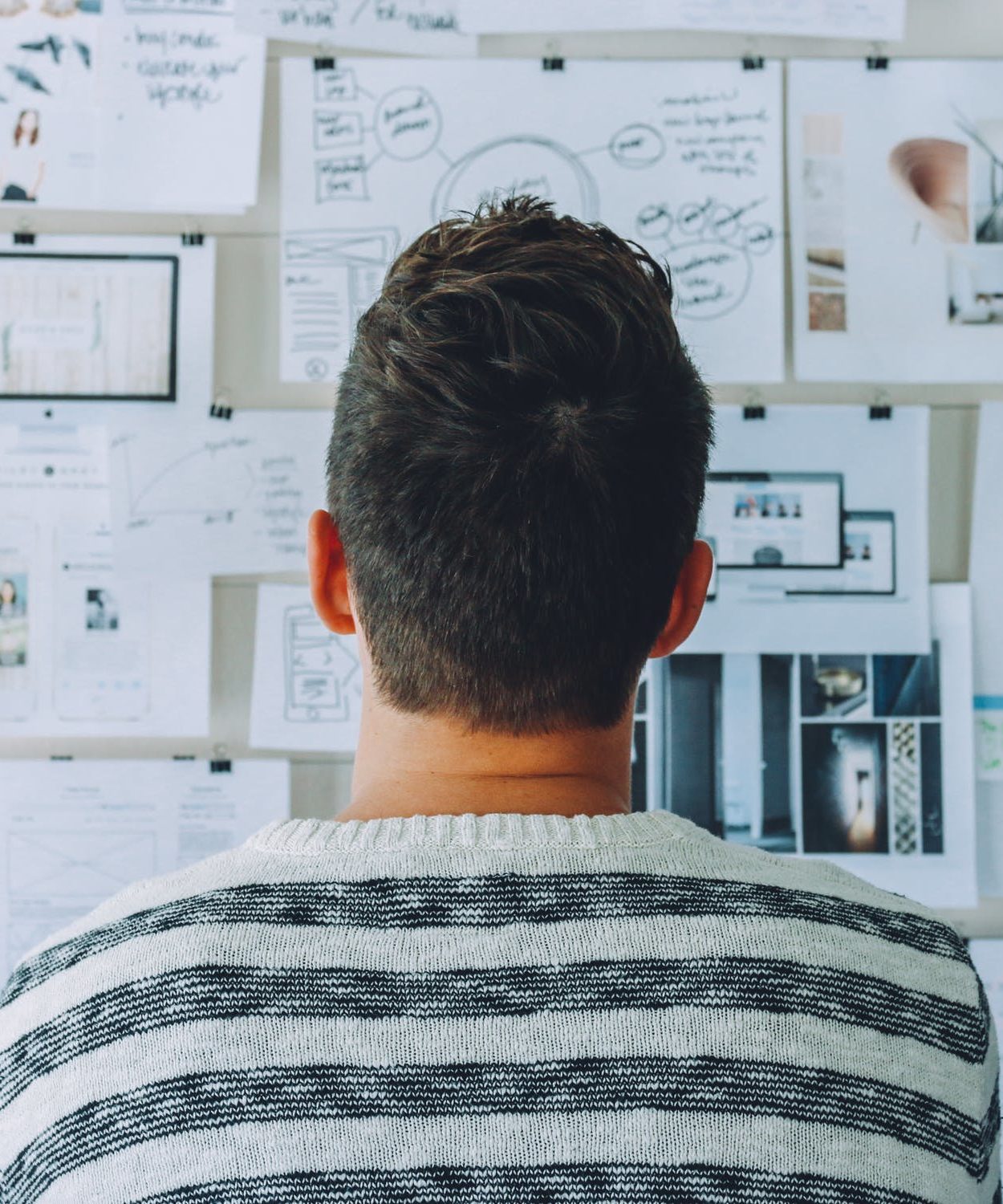 Discovery Research Club
Expand content up
Get involved with the Discovery Research Club. The Herbert College of Agriculture's student organization dedicated to UG Research.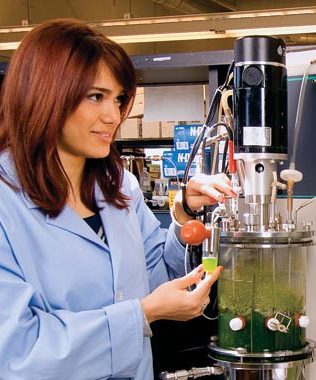 UT Knoxville Office of Undergraduate Research
Expand content up
Connect and explore university-wide research opportunities through the UTK Office of Undergraduate Research.
Opportunities to share and have your research recognized:
Discovery Day
EUReCA
Pursuit (Undergraduate Research Journal)
Undergraduate Research Symposium (URSA)
Summer Research Symposium
Research is conducted by our faculty nationally, internationally, statewide, and even within the university through collaborative, interdisciplinary ways. Connecting with faculty is essential to developing, expanding, and enriching your undergraduate research and discovery experience.