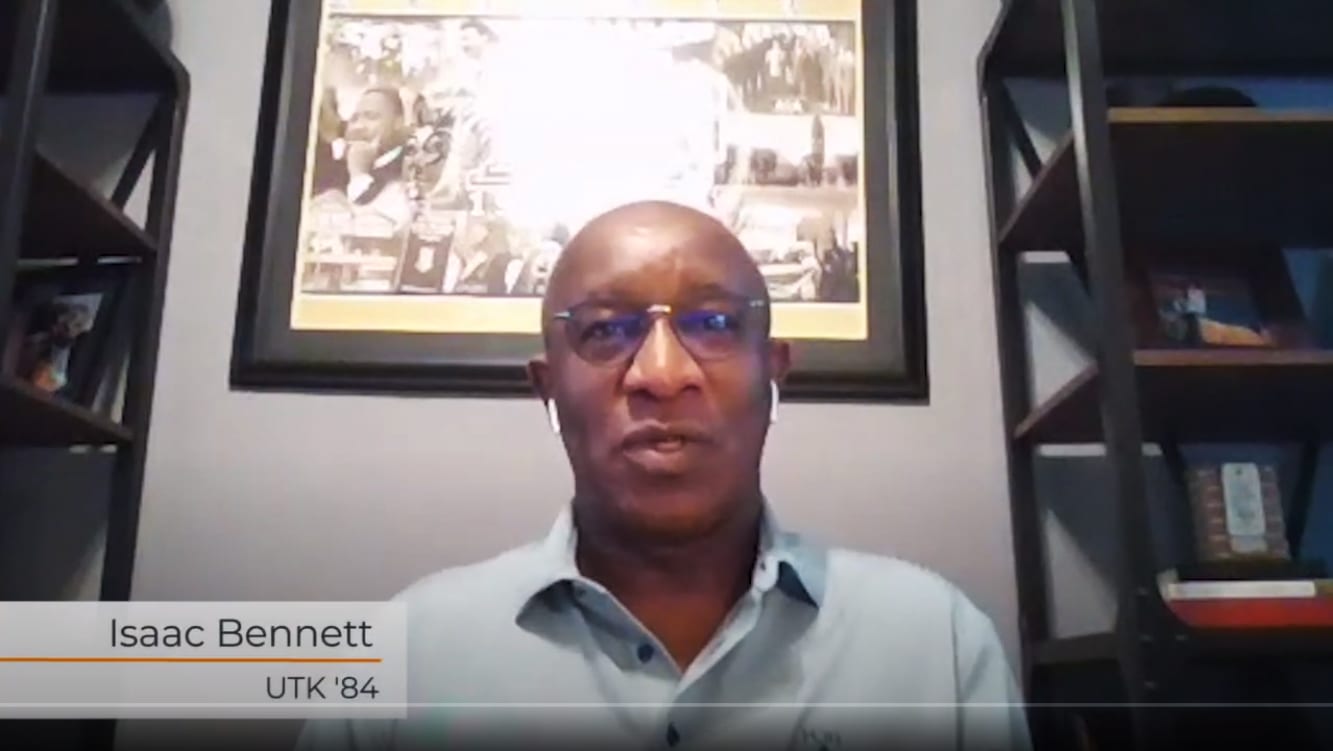 February is Black History Month: a time for us to reflect on the many great contributions that African Americans have made, and continue to make, in our country. Beginning in 1915 as Black History Week, it was officially designated Black History Month in 1976 by President Gerald Ford, who urged the American public to "seize the opportunity to honor the too-often neglected accomplishments of Black Americans in every area of endeavor throughout our history."
With that in mind, and recognizing that the path to recognizing Black History Month was not easy or uncomplicated, we'd like to zoom in and bring our focus to notable Black figures in agriculture and natural resources: past, present, and future.
We likely all know about George Washington Carver's 300 uses for the humble peanut. His accomplishments are often quickly glossed over in history class with this quirky fact. Yet Carver was a renowned botanist who changed the face of American agriculture by introducing crop rotation and eventually was a consultant to three American presidents. Other important figures who don't receive as much attention as Carver include Percy Julian, Henry Blair, and John W. Mitchell.
Percy Julian, a chemist, figured out the synthesis and large-scale production of steroids from plant compounds, providing treatments for glaucoma, rheumatoid arthritis, and many other conditions. Henry Blair was the second Black inventor to receive a patent, granted for his creation of a corn planting device that saved time and effort. He went on to receive another patent for his cotton planting equipment two years later.
Hitting very close to home with our land-grant mission, John W. Mitchell was a pioneering extension agent in North Carolina who helped build a 4-H center for African American students, assisted African American farmers with finances, and eventually was appointed a field agent for the US Extension Service, overseeing seventeen southeastern states.
These scientists paved the way for future generations. Today at the Herbert College of Agriculture, we are actively working to increase diversity in our student body and make sure that everyone has an equal opportunity to succeed in higher education. With programs like Minorities in Agriculture, Natural Resources and Related Sciences (MANRRS), we hope to meet the needs of our African American students, along with all other minorities.
MANNRS is a nation-wide program with local chapters available in most states. The program helps create a sense of belonging and ownership for students from diverse backgrounds by providing professional development, student networking, faculty engagement, and internship opportunities.
Many of our high-achieving alumni participated in MANRRS during their college careers. We spoke with Mautrice Lee, Kellogg's North American autonomous maintenance leader; Jacinda Dunn, quality manager for Golden Hippo; and Tiphani Pinheiro, quality manager for Ardent Mills, to hear their perspectives on how the MANRRS program helped them throughout their college years and into their professional careers.
Additionally, we are the keepers of the future of agriculture. Our current students have bright careers ahead of them in their chosen fields. DC Conway, a sophomore studying wildlife and fisheries science, spoke with us about his post-university aspirations. This video shares just a few of their stories.
We encourage you to visit the links you see in this article to learn more about the many accomplishments and contributions that African Americans have made to agriculture and natural resources fields, among many others. Although often overshadowed, these figures deserve our attention and appreciation. Their significant contributions strengthen our nation's past, present, and future.