"The Herbert College of Agriculture strives to assist all students along their personal career journey."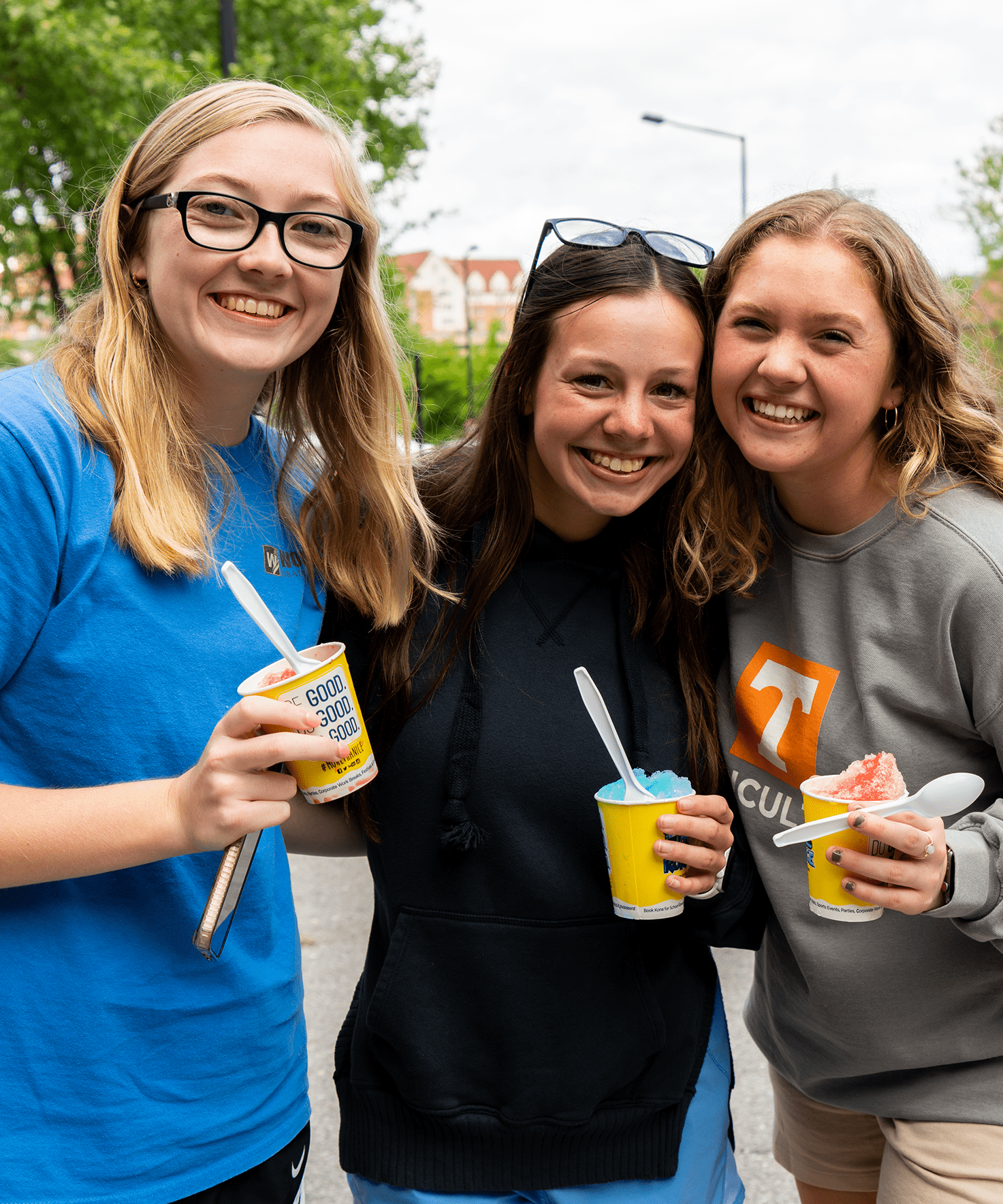 Students
Expand content up
Choosing the right major or the best career path isn't always easy. But our students receive every resource they need to be successful from the classroom to the workforce.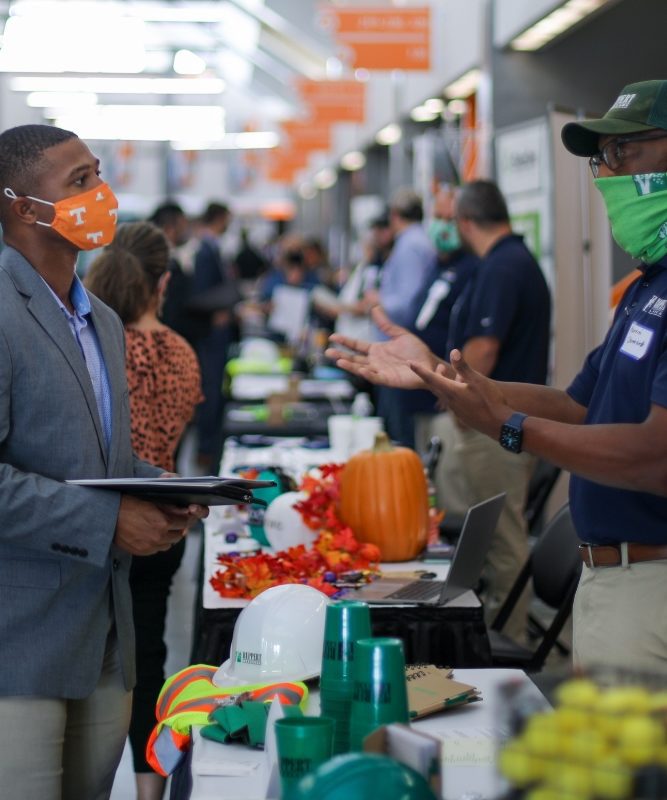 Employers
Expand content up
Employers seeking interns and new hires will find Herbert students thoroughly prepared with the required skill sets to meet their job challenges.