"We do our best to connect and provide an array of services to employers across all industries."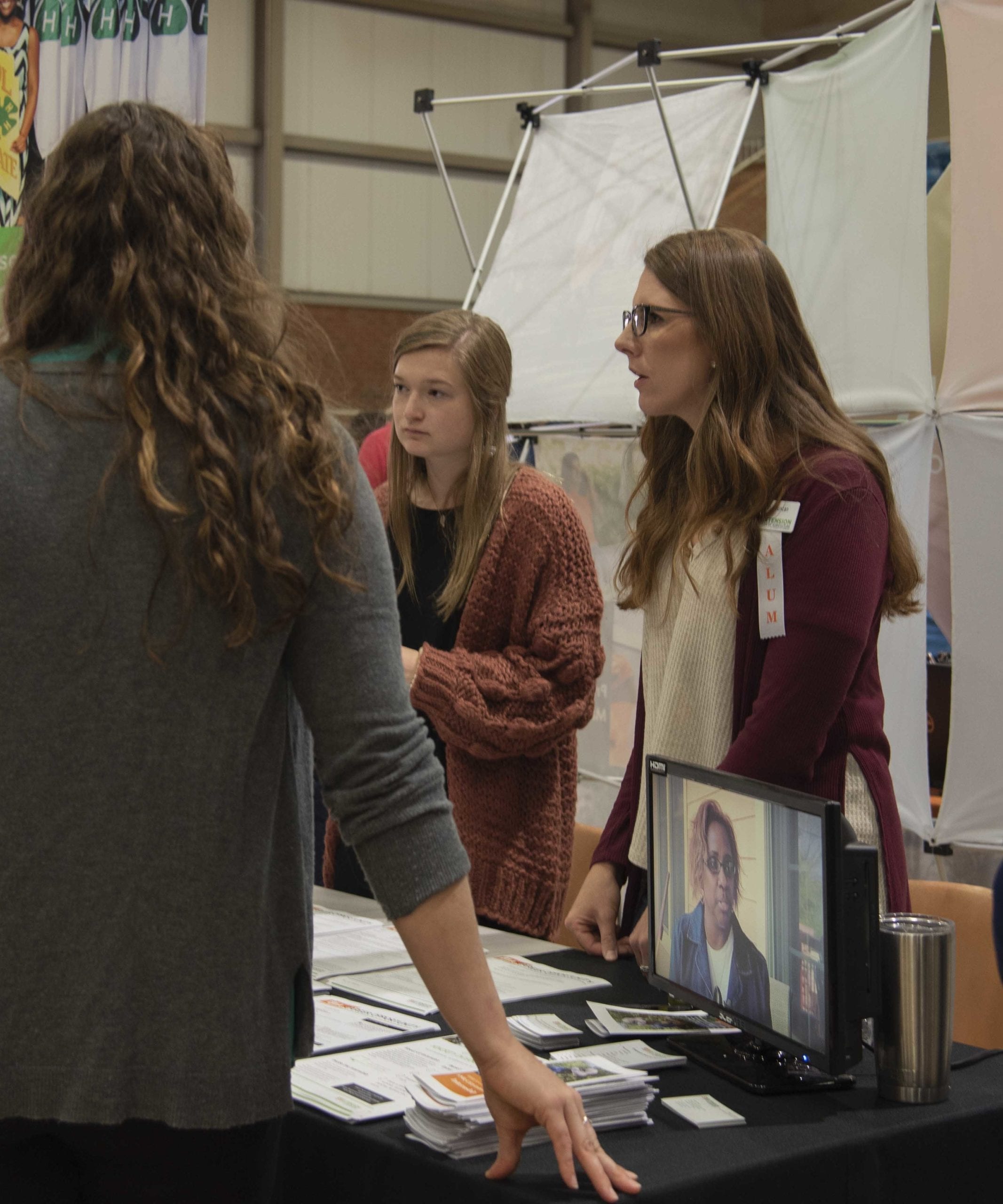 Students
Expand content up
Our undergraduates know they can look forward to a bright future in the industry. Still, choosing the right major and the best career path isn't always easy. Our Career Coach is here to help.
"The Herbert College strives to assists all students along their personal career journey."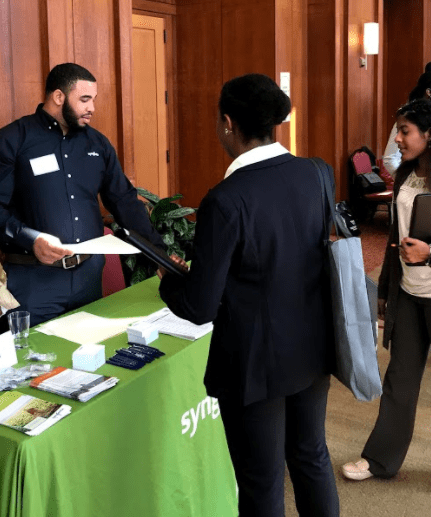 Employers
Expand content up
Employers seeking interns and new hires will find Herbert students thoroughly prepared with the required skill sets to meet your job challenges.
Herbert College 2019 Graduate Outcomes.
86.2%
Employed or Continued Education
$44,490
Mean Salary of Graduating Herbert Students
75%
Participated in an Internship Opportunity
Employment and Continued Education Outcomes by Major
Below is the career outcomes data for all of our 2019 graduates. The data displayed represents the percentage of students who were employed or pursued graduate school upon graduation.
89.5%
Agricultural Leadership, Education, and Communications.
83.3%
Biosystems Engineering
100%
Construction and Agricultural Systems
100%
Environmental and Soil Science
90.9%
Food and Agricultural Business
89.5%
Natural Resources and Food Economics
Average Salaries by Major
$37,809
Agricultural Leadership, Education, and Communications.
$63,071
Biosystems Engineering
$62,750
Construction and Agricultural Systems
$58,470
Environmental and Soil Science
$45,000
Food and Agricultural Business
$45,000
Natural Resources and Food Economics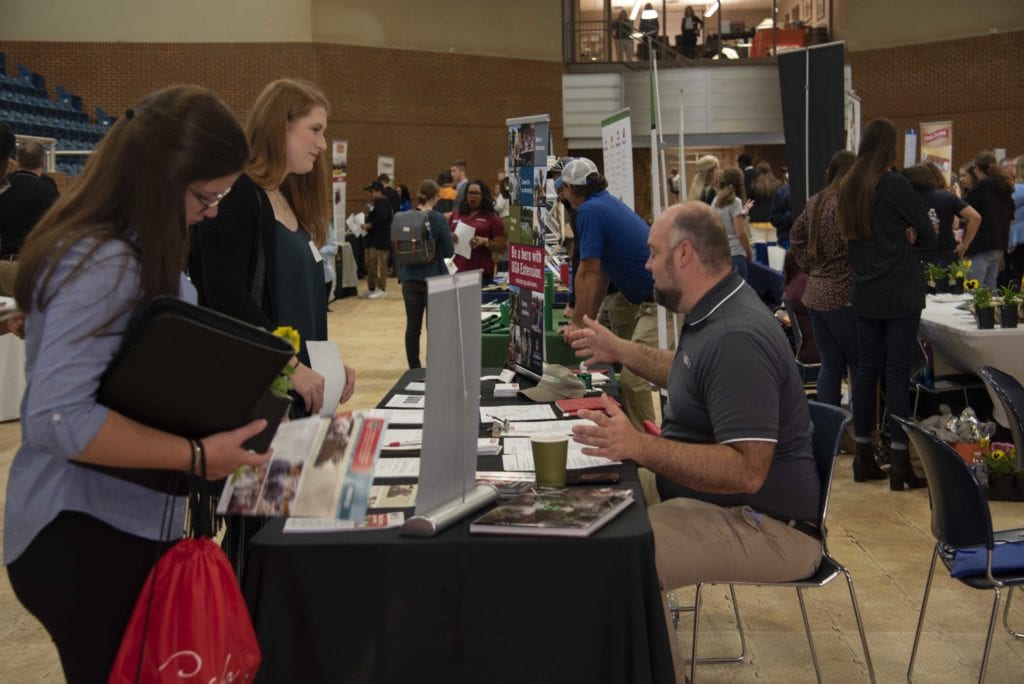 $30,364
Wildlife and Fisheries