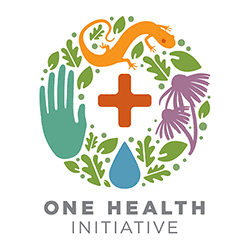 Each year, the month of April hosts World Health Day. Given the state of the world over past twelve months, it only makes sense that we pay acute attention to the idea of interconnected, global health. What better way for the Herbert College of Agriculture to observe World Health Day this year than by exploring happenings here at the Institute within the UT One Health Initiative?
Humans, animals, plants, and the environment are inextricably linked, with the health of each affecting the health of all. The One Health concept recognizes that health issues must be addressed cohesively instead of independently.
Launched in 2020, the UT One Health Initiative tackles local and global health issues by bringing together experts from all fields to find practical solutions to issues such as food insecurity, loss of biodiversity, environmental contaminants, and substance abuse. The initiative seeks to create innovative strategies to respond to these challenges through research, education, and outreach.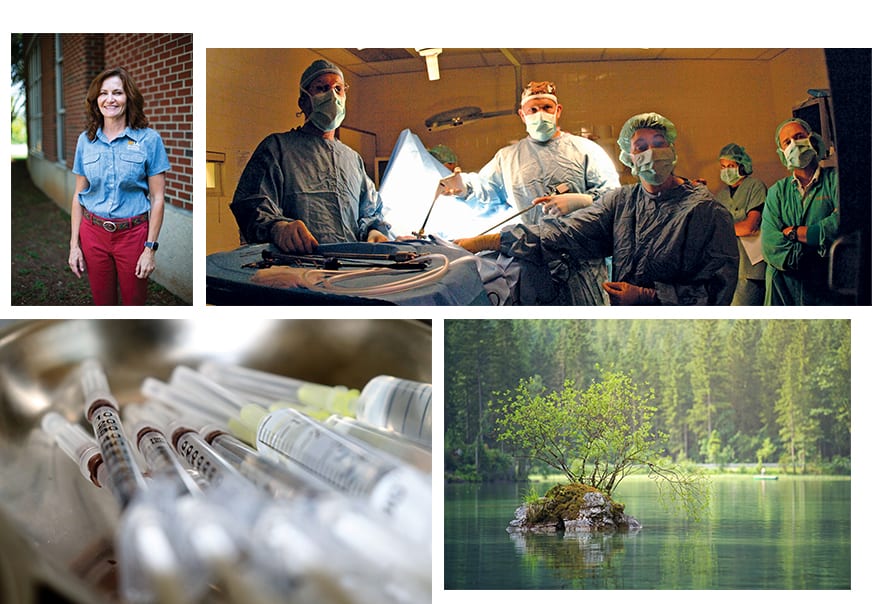 Researchers in the initiative have been abuzz with exciting projects and collaborations over the past year. Some recent accomplishments include:
Seed Grant Program: Through its inaugural seed grant program, the UT One Health Initiative was able to fund six projects ranging from the detection of zoonotic pathogens to the effects of climate change on agriculture. Learn more about the initiative's research.
One Health Minor Program: A minor in One Health prepares UT students for the One Health workforce by providing curriculum opportunities in communication, leadership, policy, global issues, and practical application beyond the scope of discipline-specific course work. The minor will be available to undergraduate and graduate students beginning this fall. More information will be available at the One Health Minor webpage.
One Health Lunch and Learn Seminar Series: This seminar series features experts from across UT, the nation, and the world to discuss their work and research and how solutions can be achieved with a One Health approach. View seminar recordings.
We encourage you to visit the UT One Health Initiative's website to stay up to date on current research, findings, and educational opportunities.