Upcoming Celebrations
To the Class of 2020 and their families:
Commencement is one of the most special times of the year on our campus. And we know that it's a milestone that each and every graduate and their families deserve to experience. Though the circumstances are very different this year and this isn't the commencement we wanted to give you and your families, we intend to recognize your outstanding achievements the best way we can until it's possible for us to be together on Rocky Top to celebrate in person.
We know that these experiences are not a replacement for your commencement experience and we don't want them to be. We plan to celebrate you in person on campus as soon as we are able. Until then, we are looking forward to the day when you can cross the stage in person.
---
May 4-12
Spring 2020 graduates will receive a congratulatory gift in the mail as a welcome to the alumni family of more than 250,000 Vols worldwide. We hope you'll share photos of you and your gift with us on social media using #UTGrad2020.
---
May 7
Each college will launch a special webpage to celebrate its graduates and will have a video message from its dean and other speakers. Each graduate will have a slide highlighting their degree and an audio recording of their name. These slides can be downloaded and kept or shared with family and friends on social media. The college pages are viewable at your convenience any time and will remain online for one year. Check back here on May 7 for links to all the webpages.
---
May 8
Each college will be highlighted on UT's Facebook and Twitter accounts (@UTKnoxville) at the time and date of its originally scheduled commencement ceremony. The Herbert College of Agriculture will be highlighted at 3:30 p.m. EST on May 8th. Graduates, family, and friends can use these times to share messages of congratulations and thanks. I hope you'll follow #UTGrad2020 and share photos of your family celebrations, decorated mortarboards, and graduation pictures.
---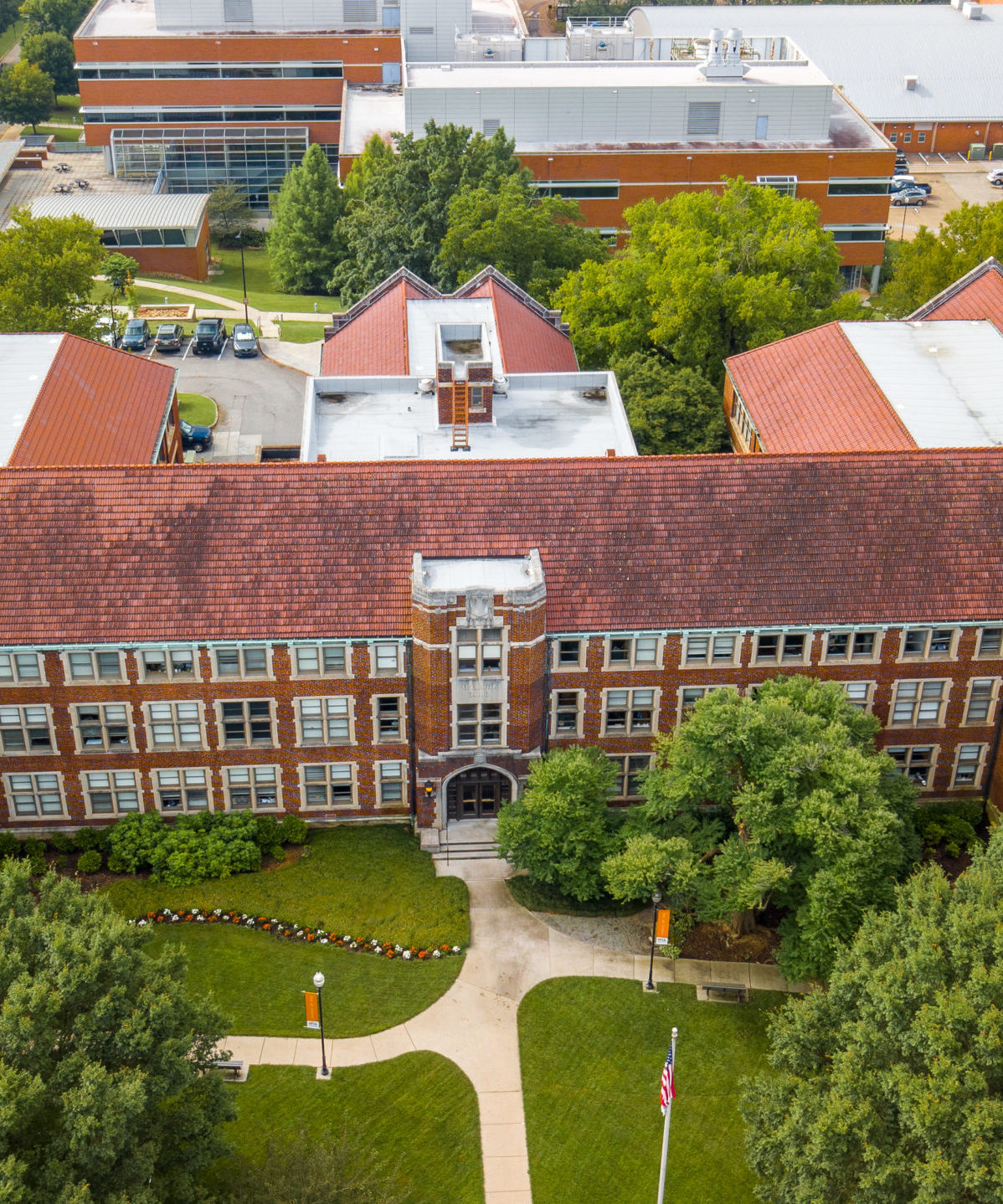 Students, Have you submitted your RSVP?
Expand content up
Students must RSVP with the Herbert College of Agriculture to attend the commencement ceremony.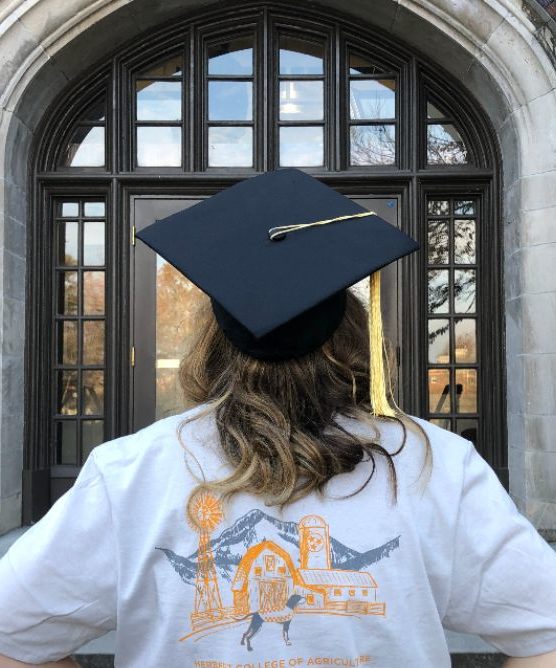 Achievement pins and a gift for you!
Expand content up
Complete your achievement pin application form and stop by the Morgan Hall 126 where our Dean's Office has a gift for graduates!
Before, during, and after the ceremony, please tweet at us (as well as your departments, friends, and the world) using the hashtag #utgrad2020