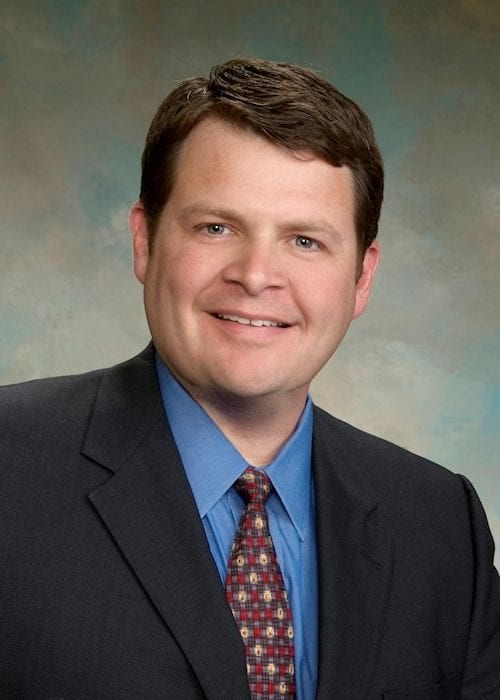 What excites you most about moving into your new position as head of the Department of Food Science?
It's exciting for me to work with a group of talented people in an environment where we will learn something new every day about this eminently relatable topic: food. The future for food science is bright, and the Department of Food Science has an important role to play in meeting the challenges we face.
The department has excellent faculty, staff, and students who play an important role in advancing research, educating and equipping students, and supporting the growth and resiliency of food producers and processors. Our department is uniquely positioned to prepare students and stakeholders to provide solutions to difficult challenges that have broad significance. Globally, the value of food science has never been greater than it is today. We face serious challenges in the areas of food security, food quality, food safety and defense, reduction and utilization of food wastes, and trade. Well-equipped food scientists are needed to solve complex problems using tools provided by relevant and timely education and research. Effective educators are needed to translate research into accessible programming to teach university students, as well as food producers, food processors, and consumers.
---
What kind of culture do you hope to establish within the department?
Academic departments are dynamic environments with numerous and varied challenges. Fortunately, the food science department is also home to very capable people! I want to encourage a culture that allows intellectual involvement in problem solving among the faculty, staff, and students and creates a shared vision that promotes success and satisfaction in our work. I want to promote active listening and partnering with departmental members to resolve concerns. As a leader, I will work to help those within the department reach their potential as learners, educators, and researchers. I look forward to helping guide continued growth and excellence.
---
What are some of your favorite memories from working on your graduate and doctoral degrees here at UTIA?
When I first began graduate study in food science, I remember being impressed by the quality of teaching. The care and concern of the faculty and staff for each other, and each student, was evident as well. This family atmosphere helped me quickly become acquainted with the faculty and staff, and that made for a much more enjoyable and less stressful experience as a student. The accessibility of people in the department made me feel at home. We worked very hard as graduate students, but we also had fun. Many friendships I had as a graduate student have continued to this day.
---
Many of us are excited about the reopening of the UT Creamery at the Culinary Institute. What will the Creamery add to the student learning experience?
We are fortunate to be in a position, through the generous support of university alumni, to develop a creamery to make ice cream for sale. Students will have the opportunity to be involved in ice cream production, marketing, and sales. Hands-on learning is a core aspect of the creamery for students, and we will have the opportunity to enhance classroom learning and engage students in real-world problem solving. In the course of making high quality ice cream, students will apply food chemistry, safety, analysis, and sensory science information they have learned in class. Besides, making ice cream will be a fun experience!
---
What do you enjoy doing when you're not at work fulfilling academic duties?
I enjoy spending time with my wife, Christa, and children, Grant and Lauren. We enjoy the outdoors, especially hiking and biking. So we're looking forward to visiting the Great Smoky Mountains as well as state and local parks.